Actual Date: Tuesday, November 8, 2011
Today I had two back to back auditions. In a sense they came at a surprise since my audition rate has slowed down a lot lately. Besides that, it was a day full of compliments. I didn't know I had style until today.
1st Audition:
Doritos Commercial at: Danielle Eskinazi Casting 7700 West Sunset Blvd. West Hollywood, CA 90046
2nd Audition:
Adidas Commercial at: Berland Casting 329 Purdue Avenue Los Angeles, CA 90064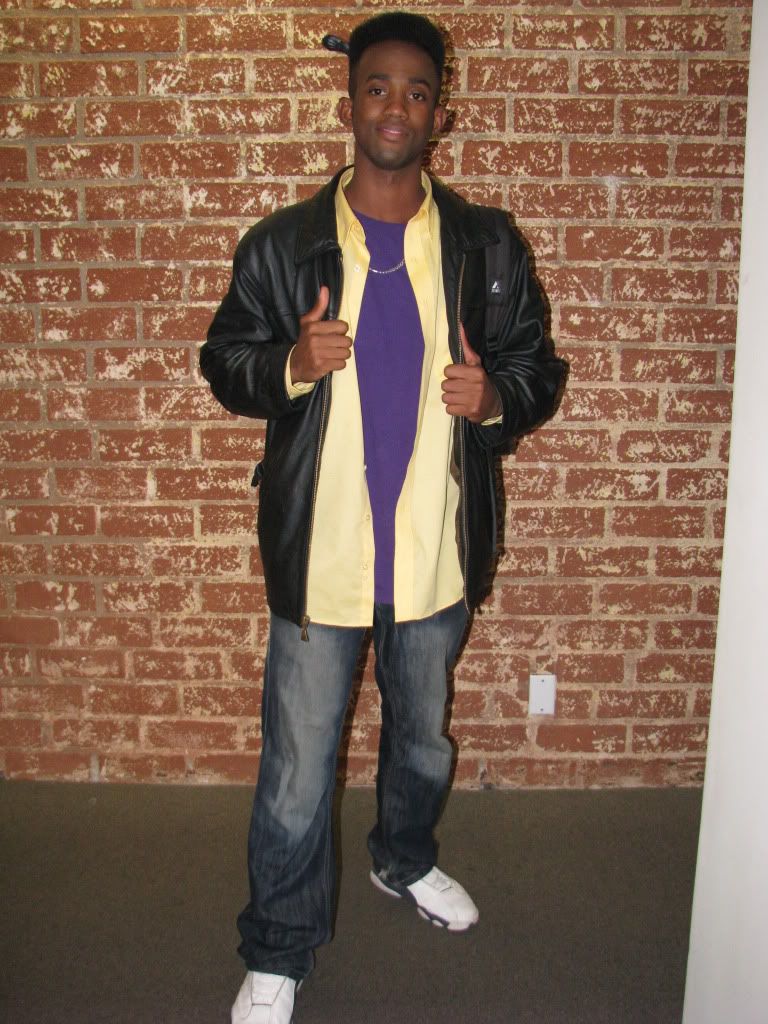 Motown Maurice has style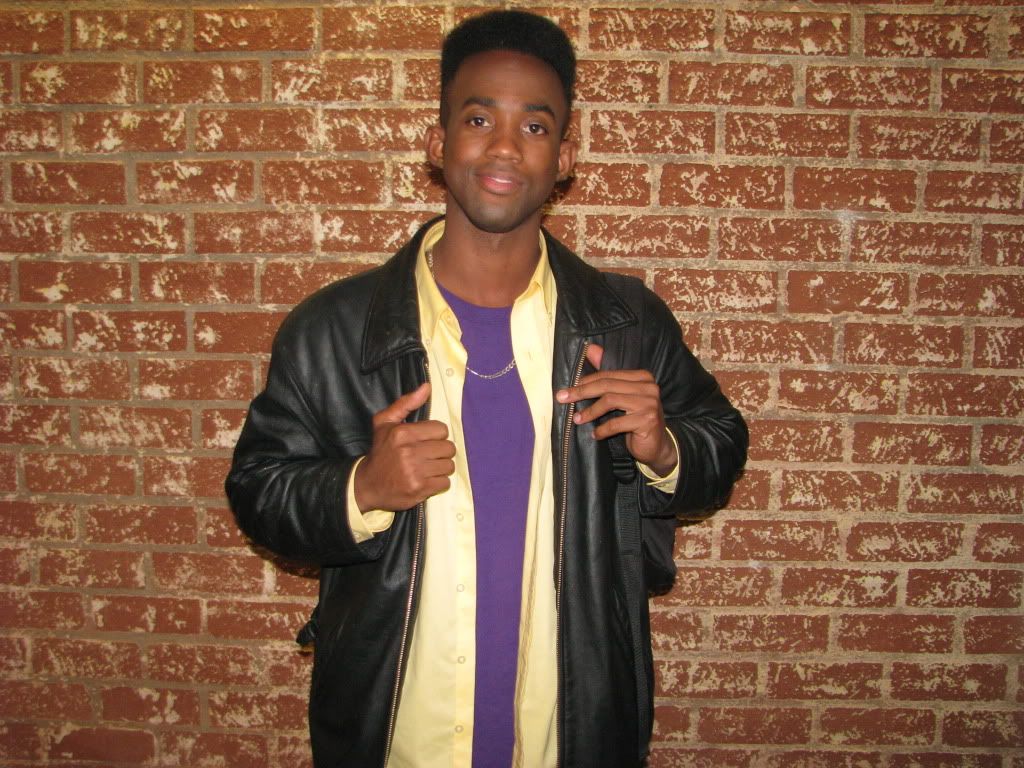 Motown Maurice has swag.
Related Post (Jordan's):
The Beach & Basketball
Overview & Final Thoughts
Video Correction: I have had 3 auditions in one day before but I've averaged 3 a week for a while.
As the quest continues...
The Future of Late Night
Motown Maurice