Post Represents: Sunday, October 30 & Monday, October 31, 2011
Since
Thursday, September 29, 2011 when one of my acting classmates Sharelle Smith, mentioned the upcoming Doritos contest, Raewyn and I have been storming the sky with ideas. Near every moment we were around each other we made developments towards our commercials.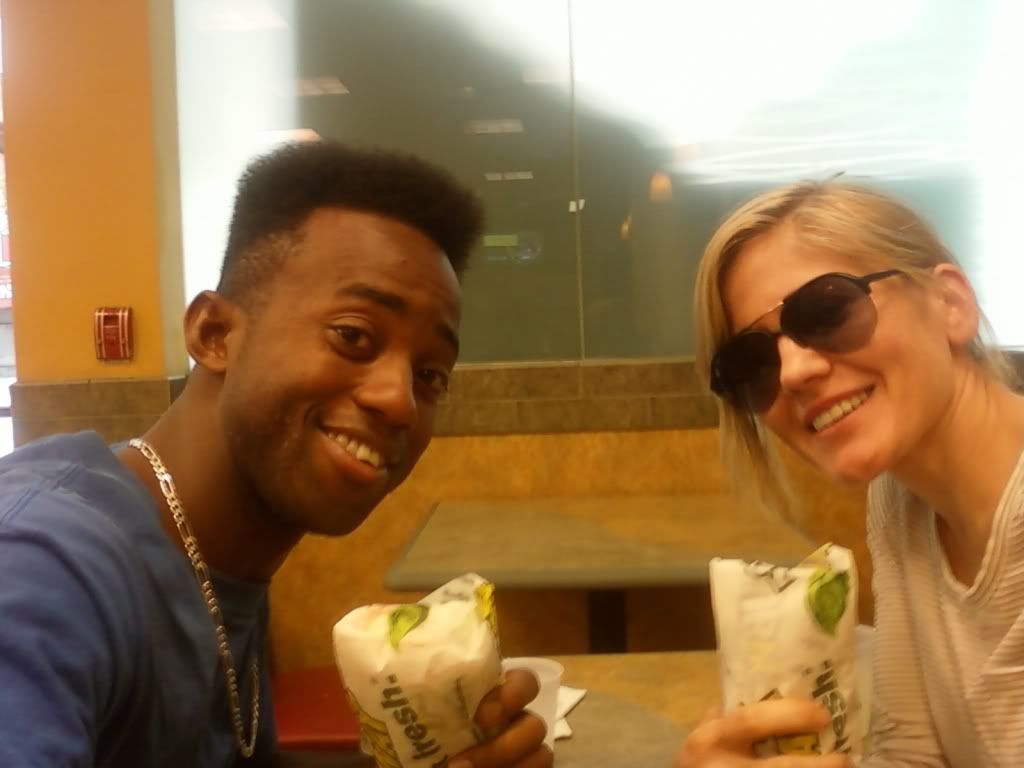 Motown Maurice & Raewyn Bailey grabbing some lunch at Subway (10-30-11) . My EBT card never fails me.
This photo represents one of many meetings in our Doritos Development.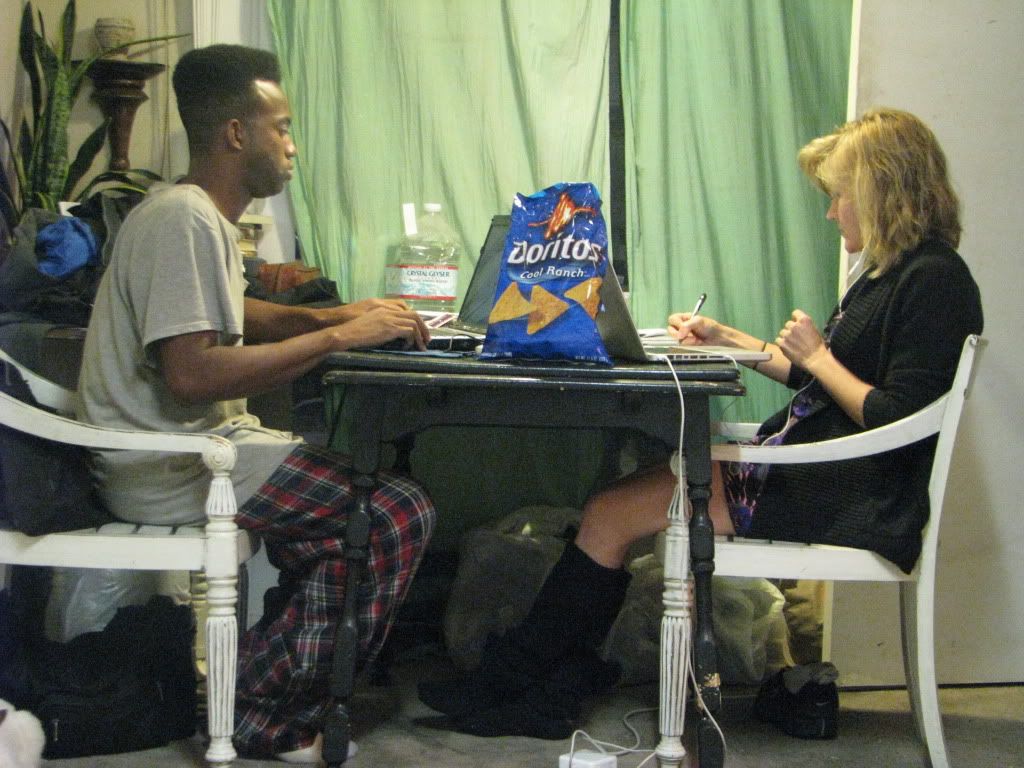 Motown Maurice & Raewyn laying out the plans for the Doritos shoot. (10-31-11)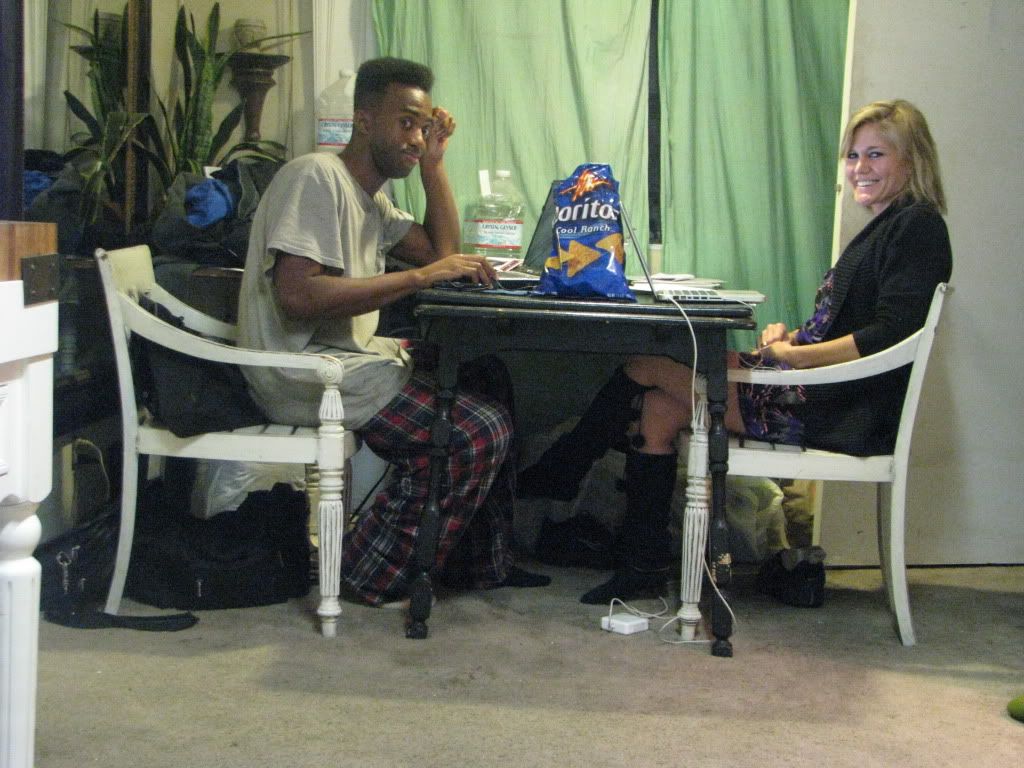 It all starts with an idea followed by full pledge structure.
Next Related Post:
EBT & Doritos Tag Team
Previous Related Post
:
This is only the beginning
Final Thoughts
This has been an amazing creative process. More details to come soon.
As the quest continues...
The Future of Late Night
Motown Maurice