Post Represents: Tuesday, October 4, 2011
My good friend Irving C. Spivak told me about the Post-Toronto Film Festival Soiree Networking event at the Skybar on Sunset and I signed up immediately. Irving is a good friend who always knows about these type of events. He's a great guy and he considers me to me a good friend. He also appreciates the fact that I comment on his Facebook page from time to time.
Irving Related Post
:
Week 12 Review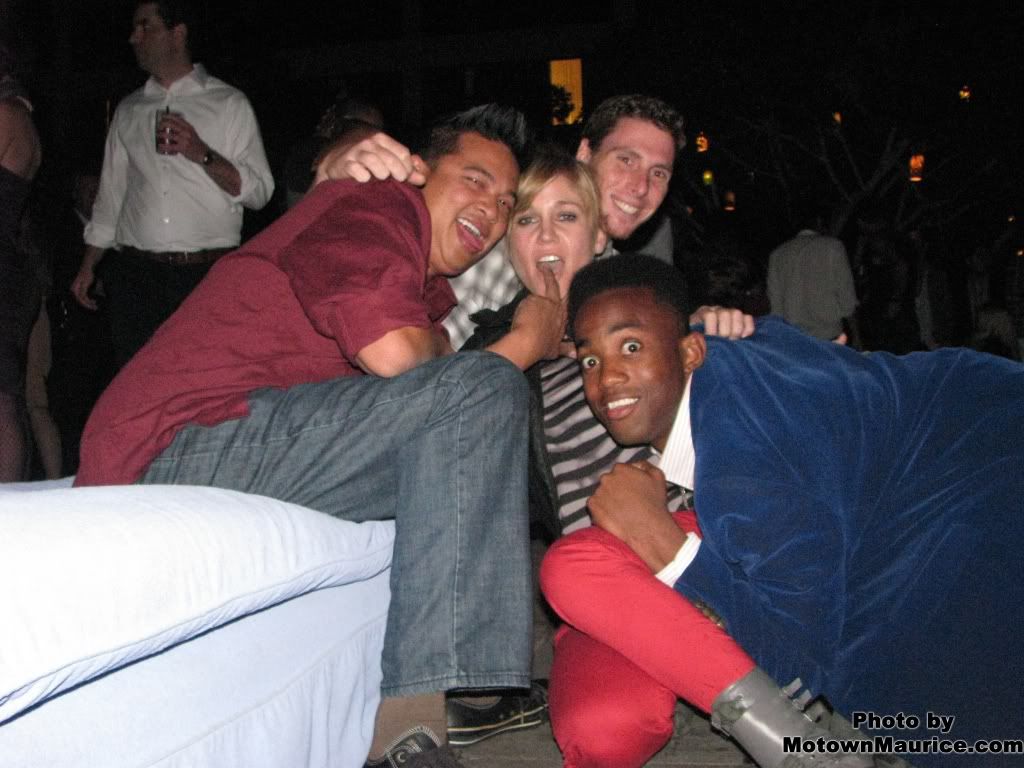 Micheal, Raewyn, Josh & Motown Maurice
Motown Maurice's Tending New Look
Michael MT Tabuso & Motown Maurice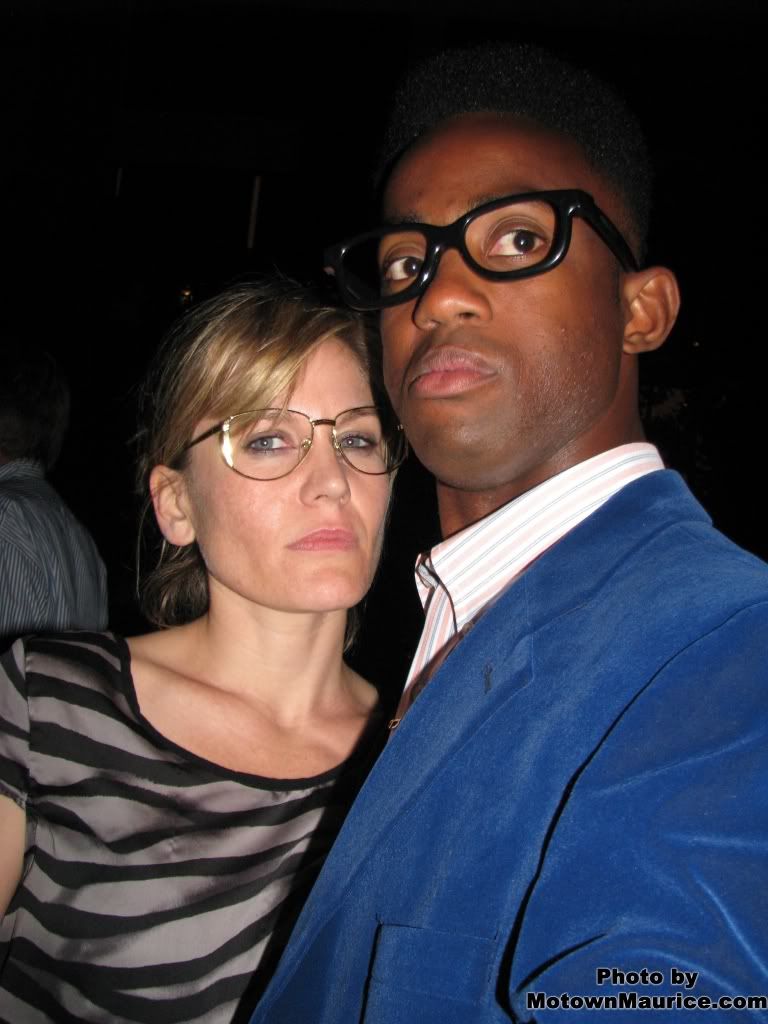 Raewyn & Motown Maurice
Final Thoughts
If felt good getting ready for the networking adventure. When I got there, there wasn't much adventure left. There was a lot of people in a dark yet tough atmosphere to network, in my opinion. Things got better when a few of my Lifebook classmates showed up. Overall not much networking was established. At least not as much as I hoped. I'm still glad I went.
Notice my look. More about that in my week 55 review.
As the quest continues
The Future of Late Night
Motown Maurice