Post represents: Saturday, August 20, 2011
Below are a few behind the scene shots of the First episode of New Jack Web Attack. The person in the picture below is named New Jack.
With all the hosting experience I have, this is a new and humbling point for me. It also many involves learning curves. I have been cast for this project solely as a talent and this is a first. In the past I have been the writer, producer, director, editor and host. Now I have to learn how to quickly grasp the vision of my producer and director and translate their vision for a successful show.
I feel blessed and I know without a benefit of a doubt that this is part of the necessary training towards the journey to my destiny. As a matter of fact this is one of my 2011 goals coming to life in real time.
Read Post
:
Specific 2011 GOALS Part 1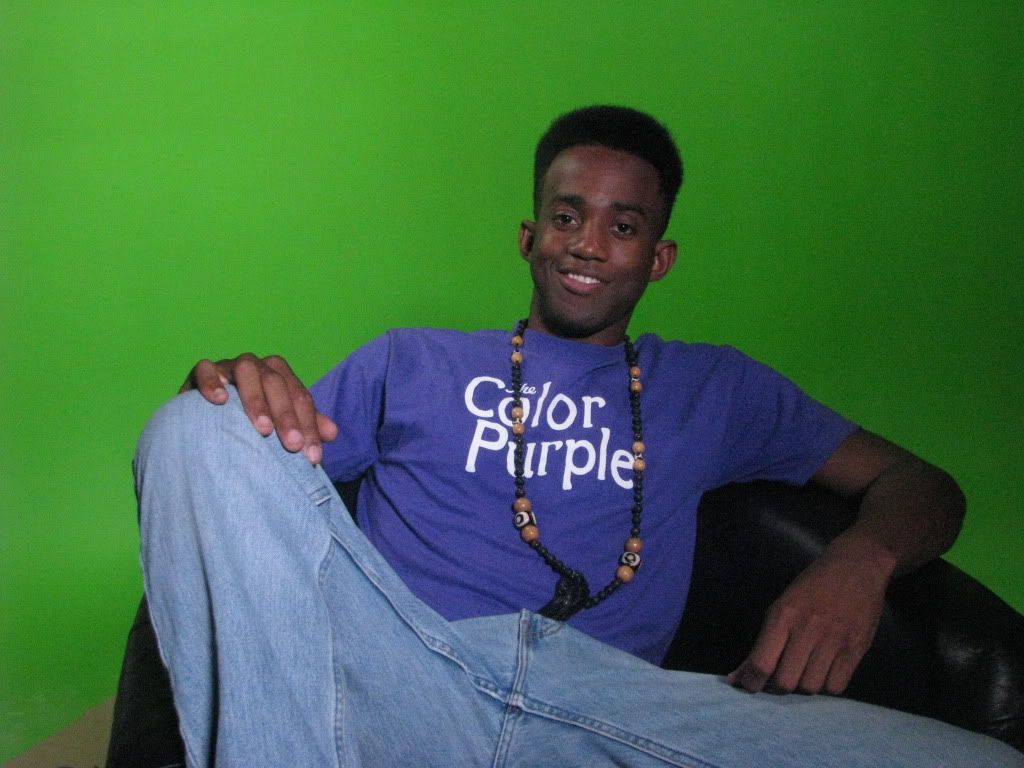 Introducing New Jack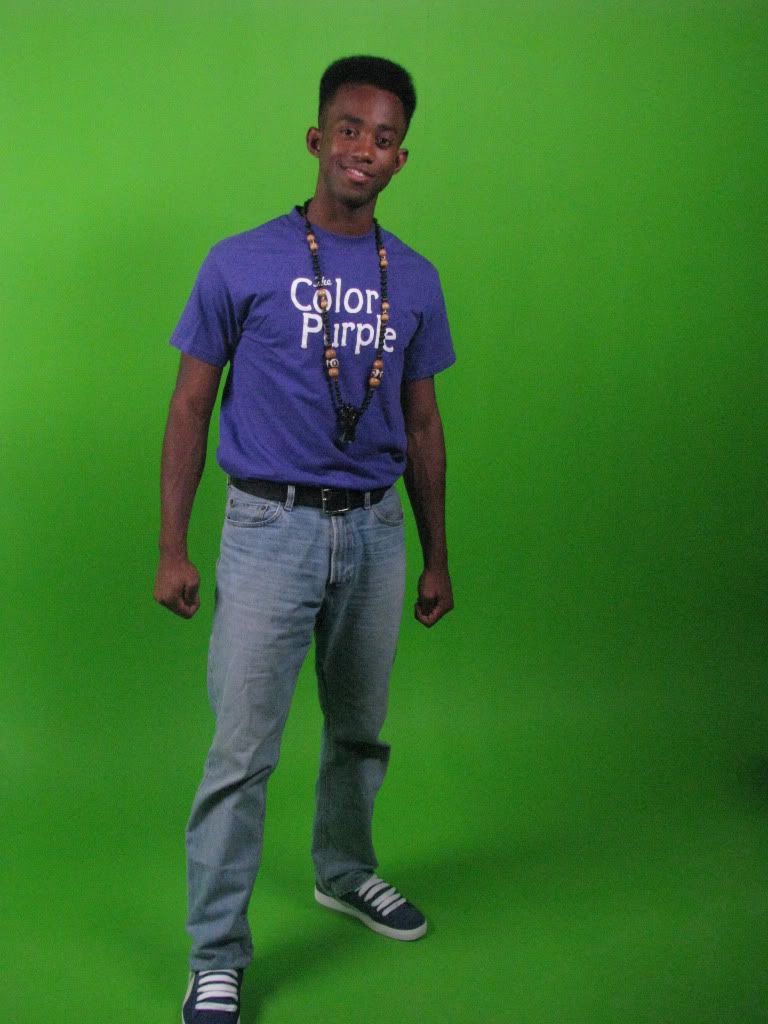 New Jack is kind of cute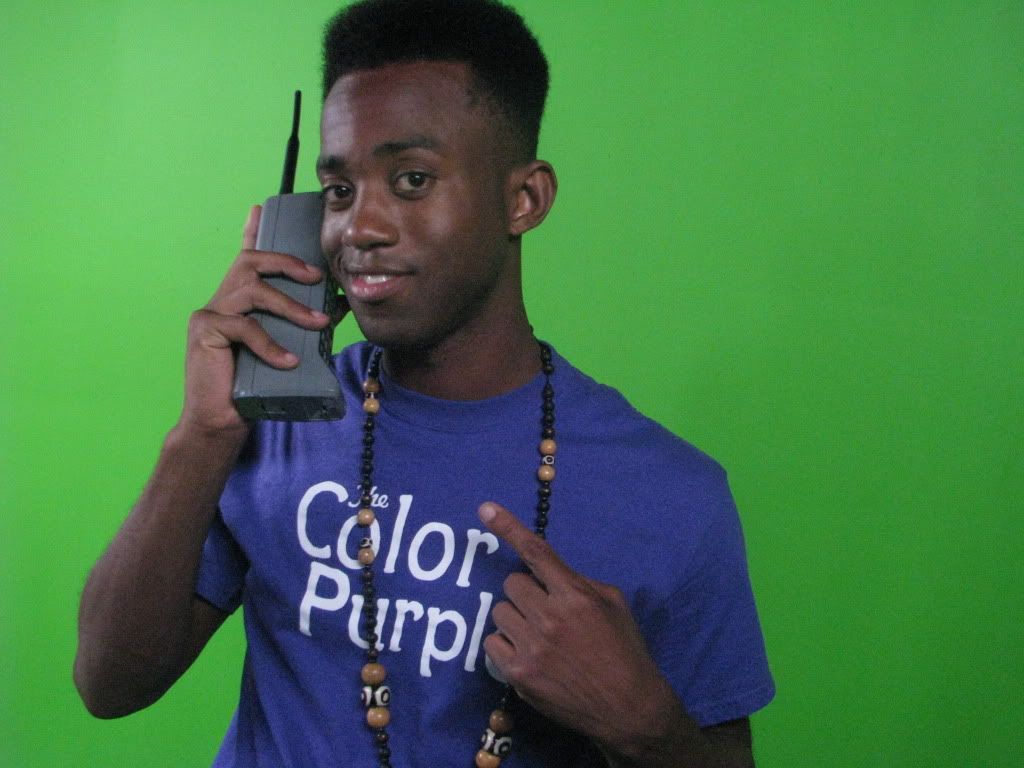 No body does it old school like New Jack
Related Post:
Following the Paths of my Purpose
Final Thoughts
Every time I meet up with my producers I realize more and more of the potential with this project. I really feel blessed to be apart of this. There is so much more to share and I will share more in due time.
Stay tuned for the launch of New Jack Web Attack.
As the quest continue...
The Future of Late Night
Motown Maurice