Post Represents: Saturday, August 27, 2011
Cause baby I'm a THUG!
Motown Maurice - "Its the thug in me."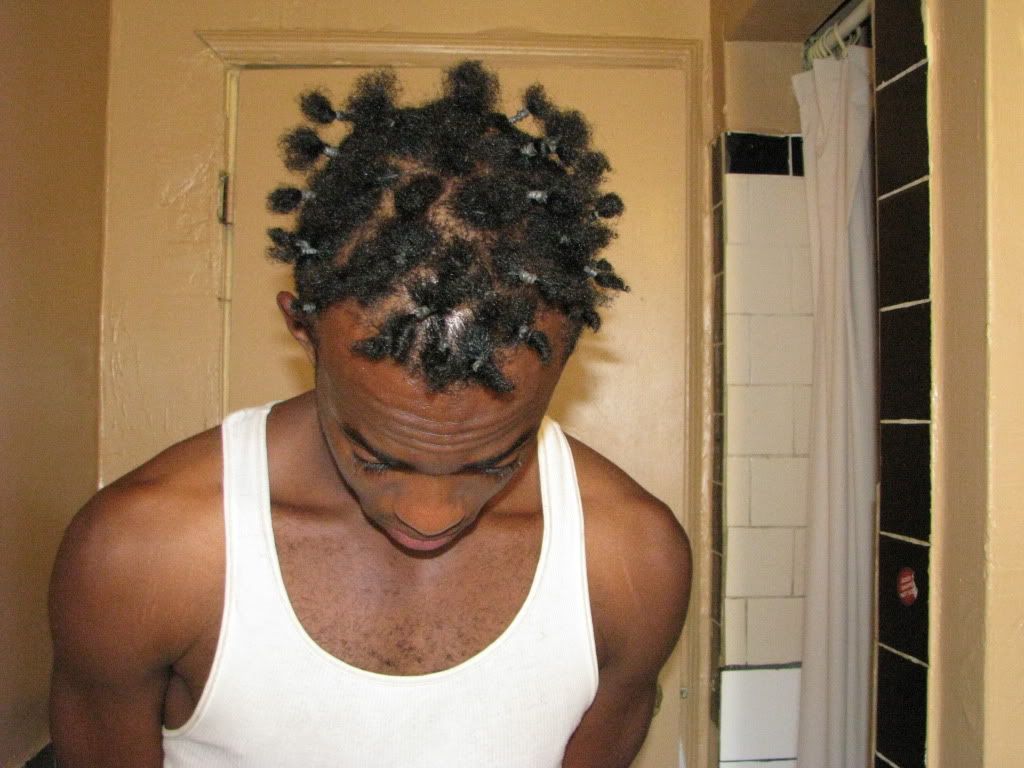 High top puffs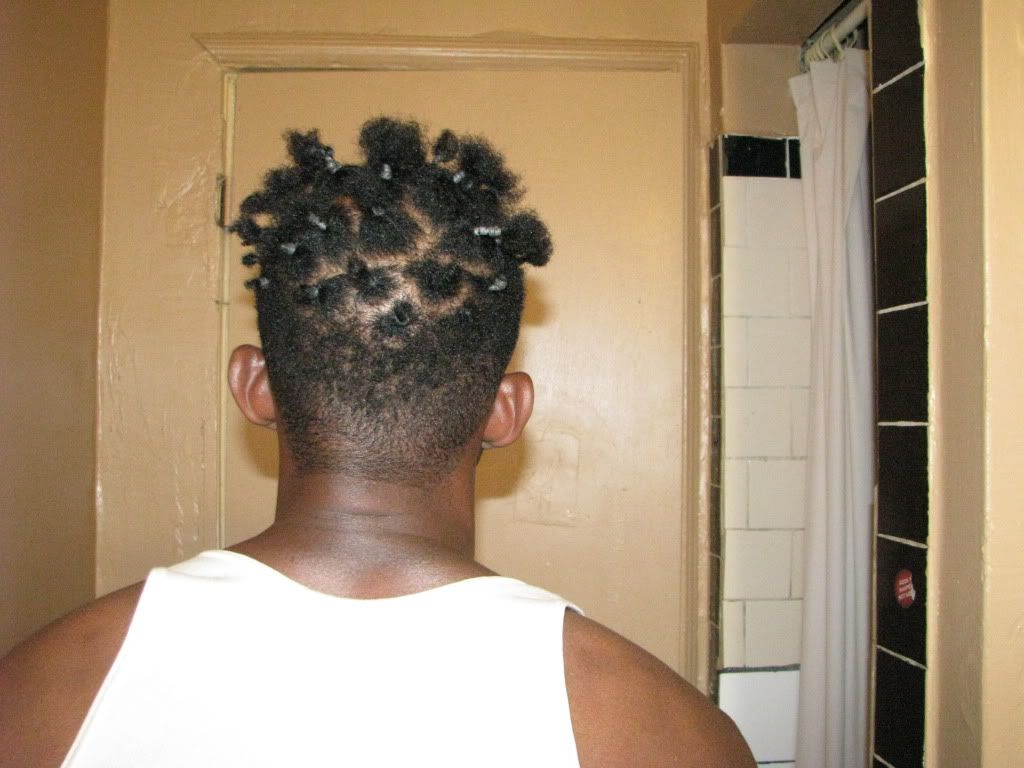 High top puffs back profile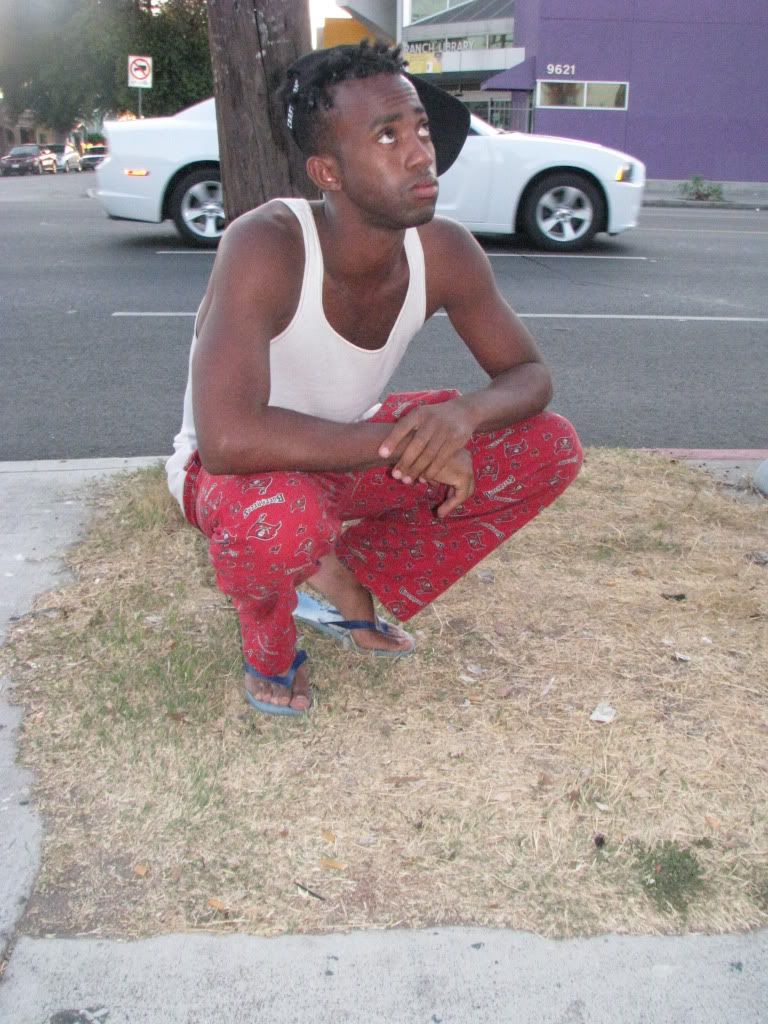 Motown Maurice - "This would make a good album cover."
Motown Maurice is the new thug in South Central LA.
Thug life baby!
Final Thoughts
Okay real talk. I'm not satisfied with the height of my high top so that's why I did that to my hair. Don't worry its only temporary. I'm actually proud of myself. I did that all by myself without the help of a woman. Even if I wanted a woman to do it for me it wouldn't happen. I don't have any personal relationships with any women in LA. Its generally been like this for the past year. I don't even know if I know who to interact with women anymore. lol,...
Moreover, tightening my hair with the puffs should support faster growth. Believe it or not, I went to my senior prom with a full head of puffs. I wanted to go with braids but it wasn't long enough. I'll never forget that night. I had a girl from school put them in for me and she did it too tight. It ended up being so painful. My mom had to loosen them up for me that same night. I was barely able to put my head on the pillow. I'm tender headed you know.
In addition to all that, I'm living it the hood so the environment brings out the thug in me.
Yes baby. I'm a Thug! Can't you see it.
As the quest continues...
The Future of Late Night
Motown Maurice