Post Recaps: Thursday, July 14, 2011
This is how the story unfolds. One moment I was mediating/sleeping and in another moment the phone rang (
Day 284 Thursday, June 30, 2011
) and it was the producer from the CBS show
Excused
. The same show I was a part of in May. This is exactly what the producer said. "Hey Motown, this is... from the show Excused. I just got off the phone with the executive producers and they said we have to have this guy back." After I declared my opportunity of redemption he told me that very few people get a call back to be on the show for a 2nd episode.
Moving forward, today I appeared for a second episode and I won't even beat around the bush. It did not go as well as the last
Excused episode
. My day ended fairly quickly. I was so ready to redeem myself and fulfill a full day experience but not this time.
On the positive note, the whole production staff was thoroughly happy to see me. The moment I arrive one person gave me a hug and other embraced me with love. One of the other guys competing even asked how did you know all those people. Since I was trying to play "the game" better this time I just told him, "we worked on another project in the past. I didn't want any of the guys to know I was on the show before.
Motown Maurice on another episode of Excused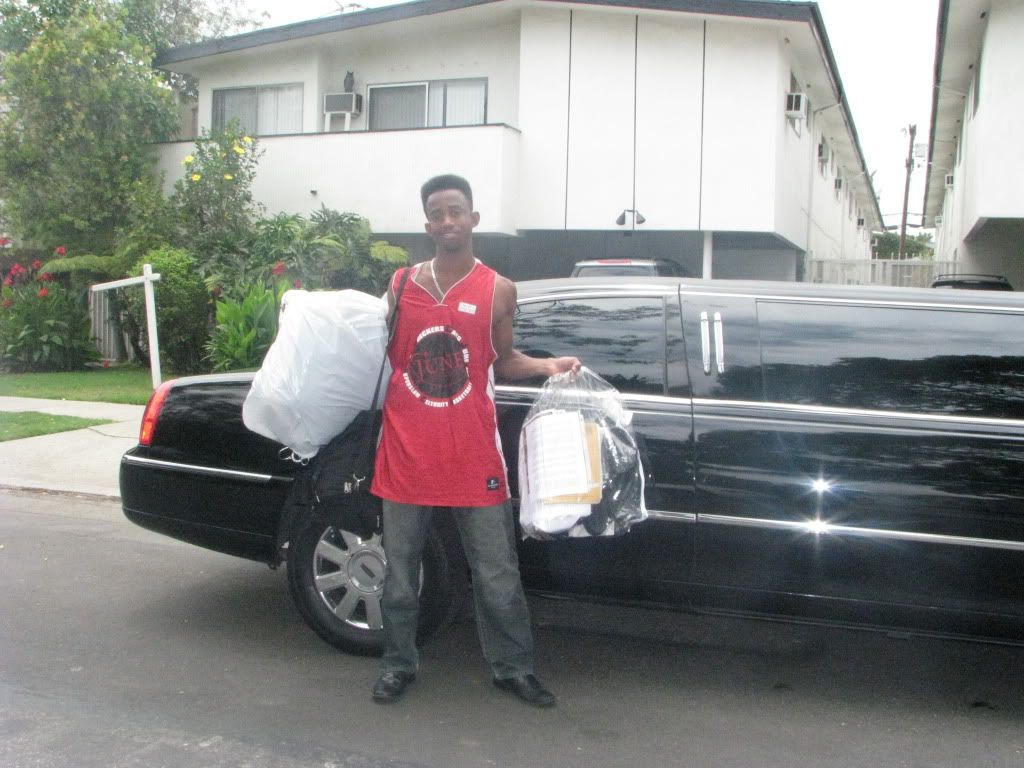 Motown Maurice is excused and dropped home in a limo.
Final Thoughts
I'm far from worried about the girls not picking me because I was picked by the production team way before them. They ain't ready for my style and authenticity. I remember in my acting class on the day of the last episode, I made jokes indicating the ladies aren't feeling me right now. Then one of my classmates Kelly told me, "Who cares if those girls aren't feeling you right now. They producers are feeling you. They are much more important." Great Caesar's Ghost she was right. Not only did they call me back for another episode the were all happy to see me.
Although my day ended sooner than planned. I sure my presents was one to remember. There is much more to reveal but I'll wait until the episodes are released in September.
Previous Next Related:
All Around Wack! He Wack (Excused)
As the quest continues...
The Future of Late Night
Motown Maurice