Post Represents: Friday, September 9, 2011
There is nothing like a video shoot on the beach. Two of my Lifebook classmates (Francis/Josh) who recently started a production company of their own cast me for a basketball spec commercial. It was fun and I got to spend time on the beach. Venice beach appears to be the ideal place for basketball shoots among other productions. I was there in June for a bootleg basketball pilot (See Related Post Below). Moreover, I've been meaning to go the beach for a while now and today I got a two for one deal. I even managed to record some nice footage of myself there. I plan to incorporate it in a new video very soon.
Motown Maurice, Lifebook classmates on Venice beach.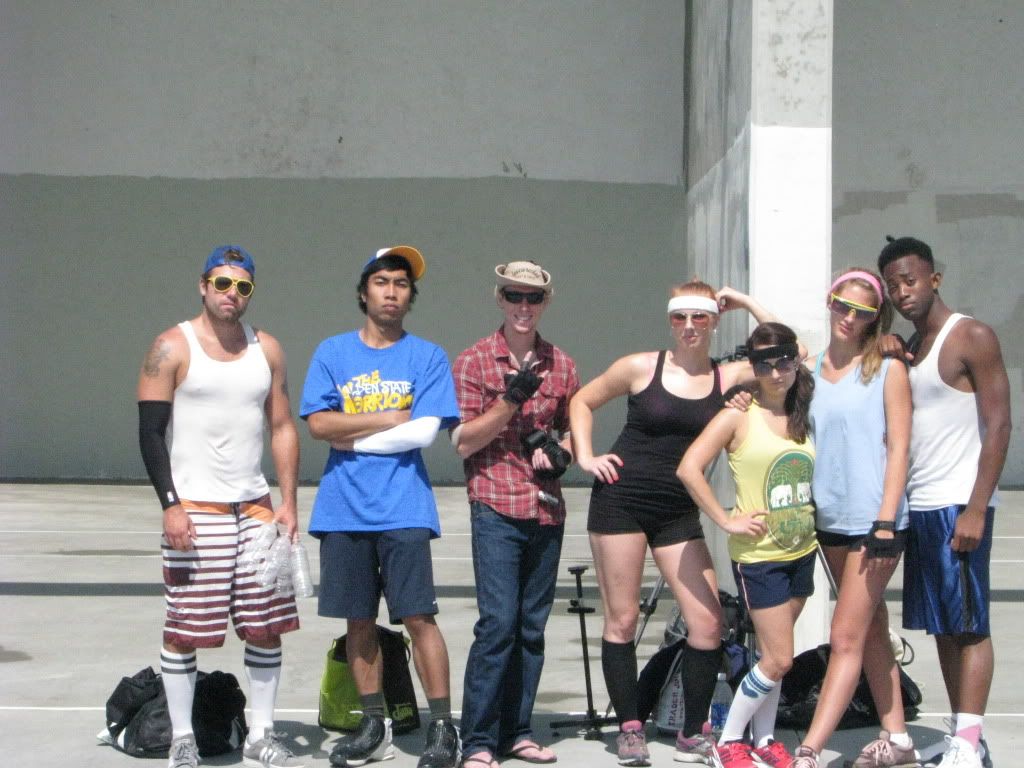 Motown Maurice, Lifebook classmates, Venice beach...


One time for Francis who cast me for the shoot. I specifically requested to spend a night at his place so I won't haven't any problems getting their on my own in the morning. (In addition to that, it would be a great opportunity to squeeze in a shower.) We both leave Lifebook Acting class late on Thursdays nights so I thought it made sense. Not only did he agree to the idea, I left the next morning with some Jordan's. It was a little big for him, perfect for the shoot and he blessed me with them. Although its a size 11 and I normally like wearing a size 12 but I'm making it work. Its not a bad fit. This is much appreciated. Thank you Francis.
Motown Maurice and new much appreciated Air Jordan's. Thanks Francis.
Motown Maurice & Michael T. at the Sidewalk Cafe. Its fruit and water for me guys.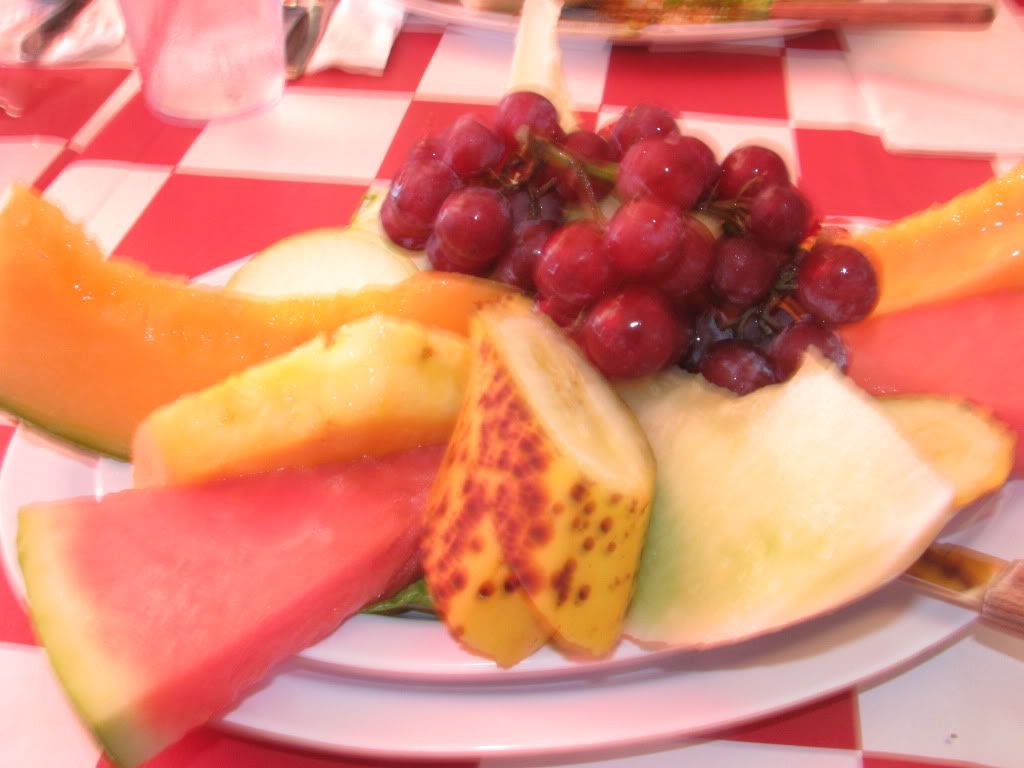 It doesn't seem right eating unhealthy on the beach.
Motown Maurice - On the the rocks of Venice Beach's Shore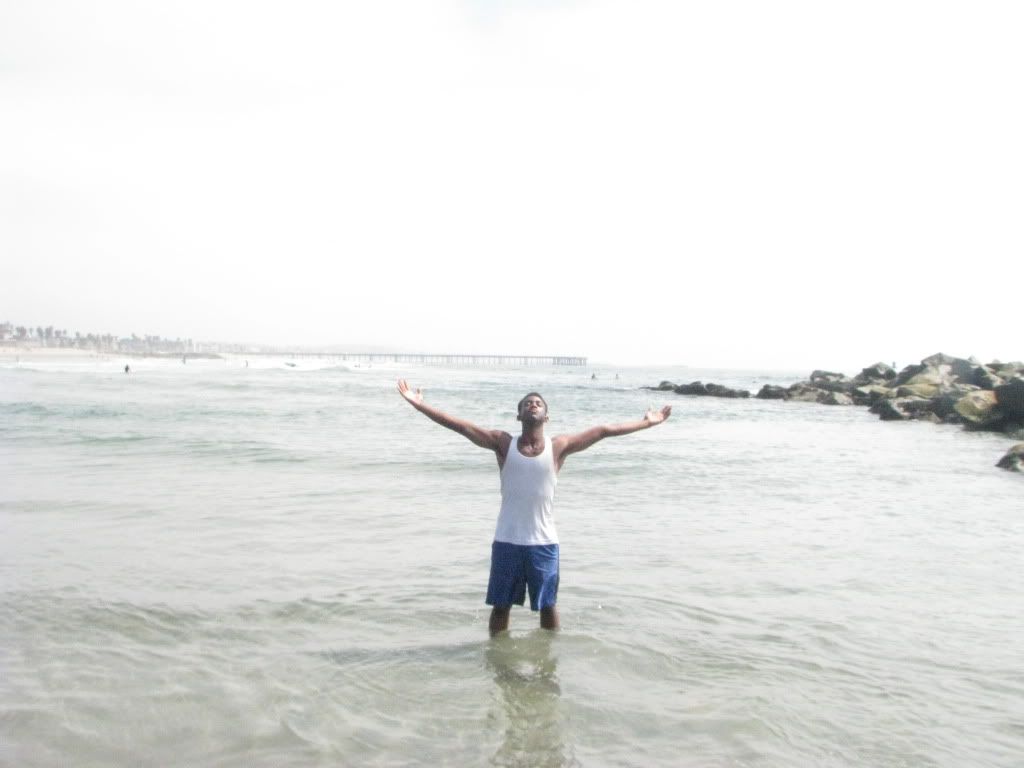 Motown Maurice - The world is mine.
Final Thoughts
I really like this beach. I remember thinking it would be nice to leave the the beach for a while. What a second! That wasn't a thought, I believe that was a vision. :-)
Next Related:
Venice Warriors
Other Related Post:
Basketball is My Favorite Sport
As the quest continues...
The Future of Late Night
Motown Maurice