Post Represent: Monday, June 6, 2011
Before I left Tampa for L.A., last September, I was playing basketball religiously. At least 5-6 days a week. I started last June until a few days before I moved. That was my primary source of therapy. It was the only moment of my beard hiatus that made me feel happy and free.
I was hoping to continue balling often in L.A., but I haven't found any serious ball players near by me. Furthermore, I said all that just to introduce my recent basketball reality show audition. Its a Craig's List
Hit or Miss
however, that wasn't important too me. I got a few good games out of the audition and that was a my gift.
...,

Gideon Eon, Dario Lee & Motown Maurice
The moment I saw Dario he was like, "You're everywhere." I met him at the 2nd Show Biz Expo on
Day 230 Saturday, May 7, 2011
and on that day he told me he saw me at the Jimmy Kimmel Live show on
day 128
Motown Maurice is taking it to the hole
Motown Maurice is balling.
Venice Basketball Courts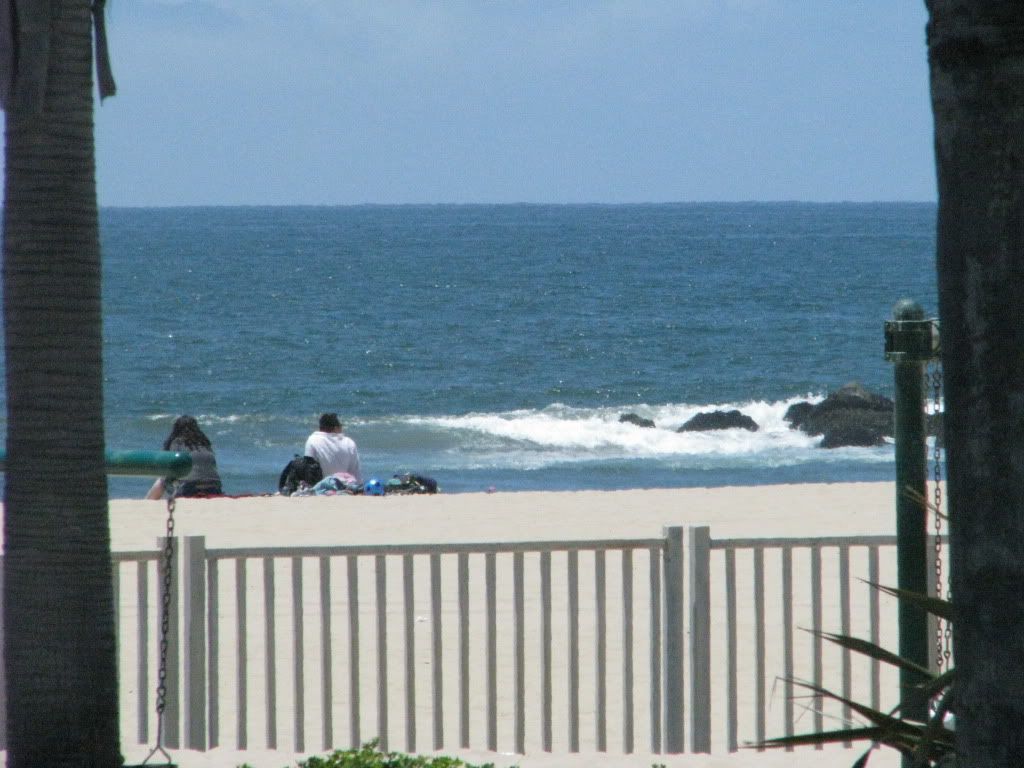 Venice Beach
Final Thoughts
These are the same courts they shot "White Men Can't Jump." As you can see its a nice beach. I should of took more pictures. Moreover, I'm not really concerned about my status with this show. My observations tell me its in early stages of development. I'm just happy I got a few good games out of it. When I become more stable I plan to incorporate basketball in my life at least once a week. I love the competition and a chance to break a sweat.
Before I left, I made it clear that my game isn't the prettiest and I can't do any fancy moves but I know how to win. We played two on two and switched teams once. I was the only person to win twice. I didn't even have to score much. I have the hustle and drive that I can apply to anything. Its all mental baby. I know how to win in life period and in this case I won on the basketball courts.
As the quest continues...
The Future of late Night
Motown Maurice