Post Represents: Saturday, December 8, 2012
What was race it has been to get to this point. To think I wrote most of the script less than 24 hours before this shoot. There are so many pieces in this shoot to be thankful for. I don't know where to start. Thank you very body!
Video (1) Here:
Rise and shine great people.
First lets introduce ourselves.
Craft sponsored by Nassali Kiggundu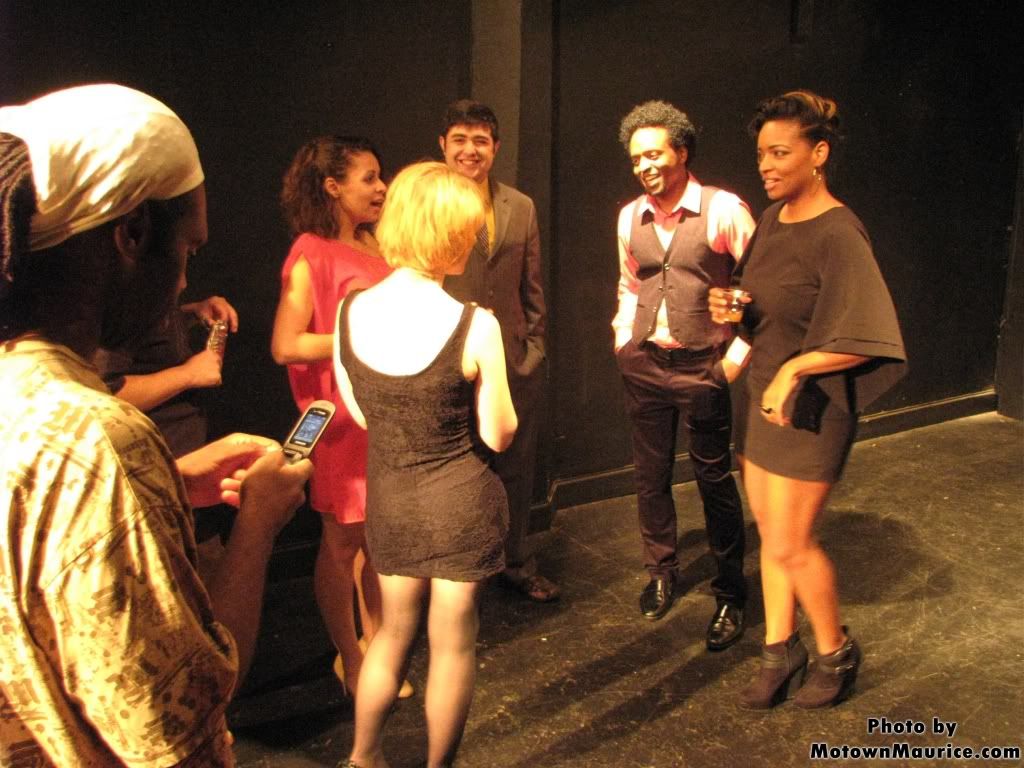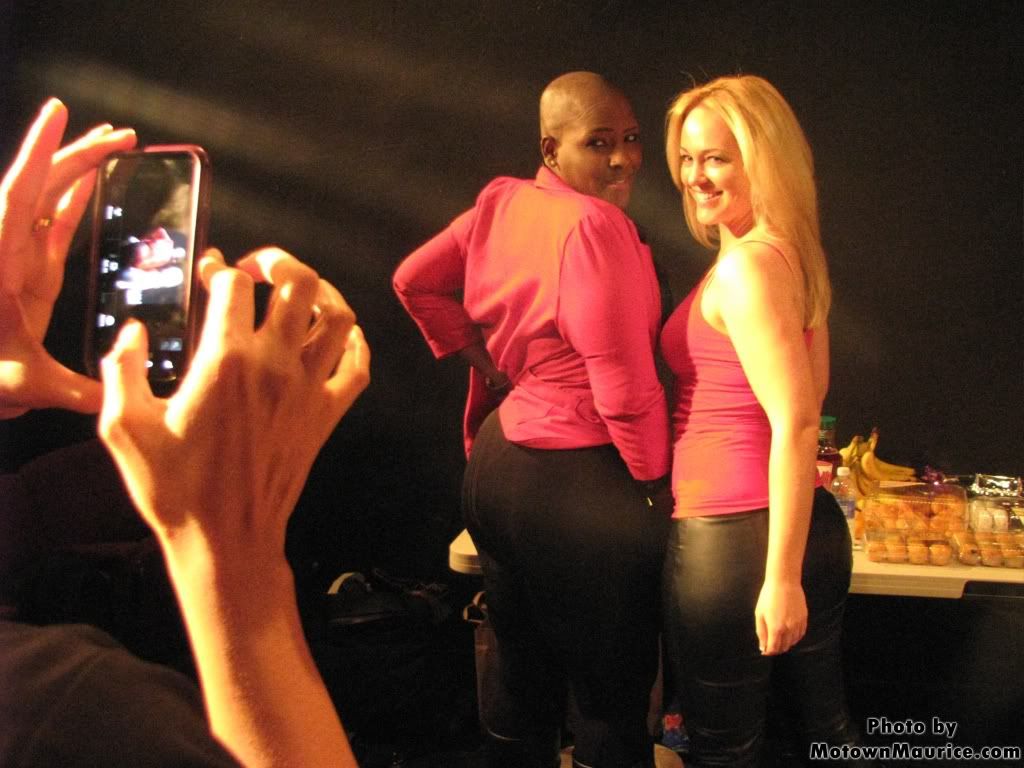 Nassali Kiggundu and Kate Osborn
Nassali Related:
Week 115: Small Pieces Add Up
Nassali Kiggundu and Kate Osborn is working it.
Kate Related:
F.R.I.E.N.D.S. I'll Be There For You...
Lets End The Day With a Dodger Game & Fireworks
Week 32: I Got To Stir It Up Now!!!
Kevin Cárdenas & Raewyn Bailey
Raewyn Related:
Doritos Crash The Super Bowl 2011-2012
Raj Jawa & Cassandra Raphael
Cassandra Related:
Grand Finale UCB Graduation Showcase
Julio Hanson, Kyriaki Rossi & Mark Sipka
Kyriaki/Sherry Theater Related: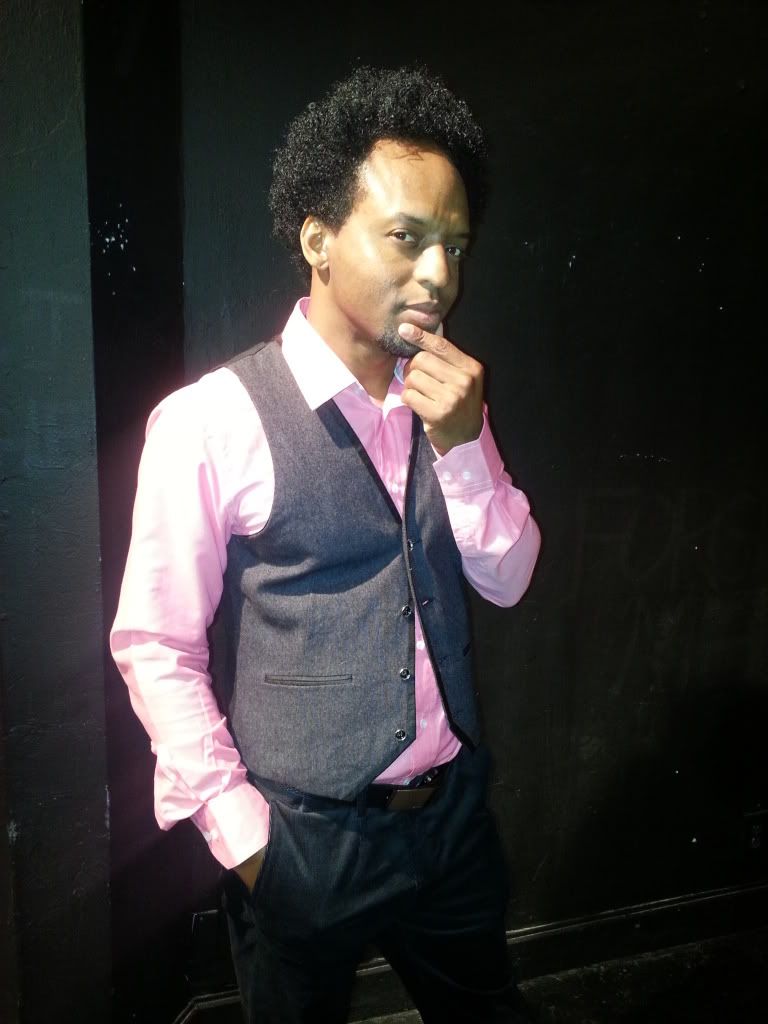 Julio Hanson
Getting ready for the last scene.
The drink...
Camera speed, sounds speed...action.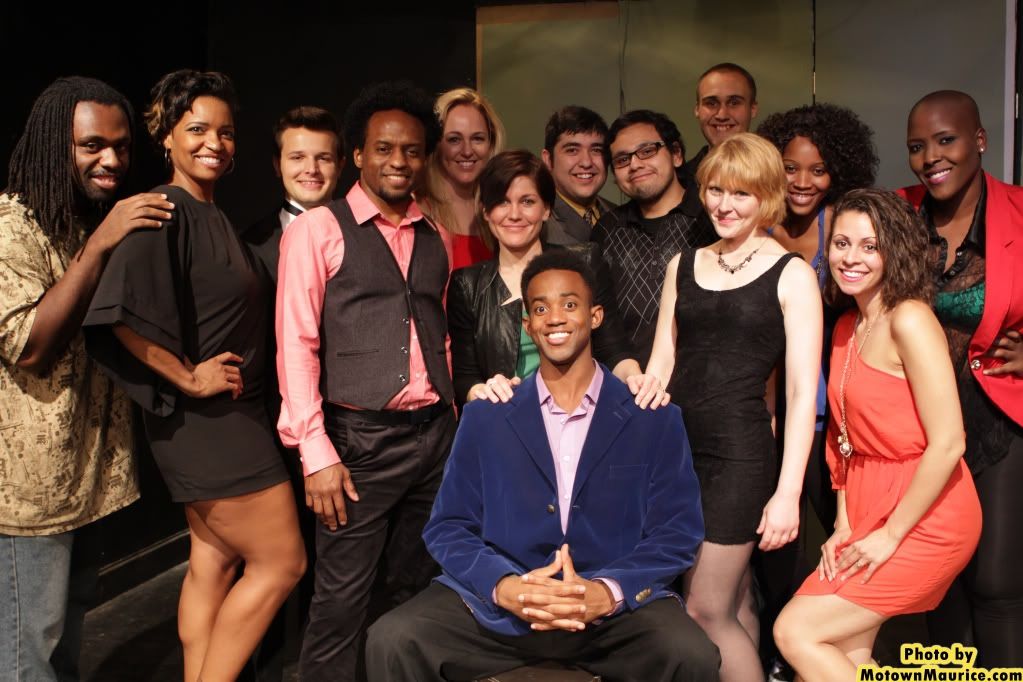 Team photo added 12/30/12
Video (2) Here:
Final Thoughts
I wish it really over but I still have a few more shots to shoot. When its all said and done it will be a complete master piece. Stay tuned for episode 6.
Previous Related:
Late Night EXP Episode 5 Shoot
M

ore

P

hotos

H

ere:
http://www.facebook.com/media/set/?set=a.455008321213889.95038.352100258171363&type=3
VIEW EPISODE 6 HERE:
http://www.youtube.com/watch?v=n1N-f_4Iclc&list=PLARX0FIqV8gUEMcGmC6SJBdChrhyfk_vz&index=6
As the quest continues..
The Future of Late Night
Motown Maurice