Post Represents: Wednesday, November 21, 2012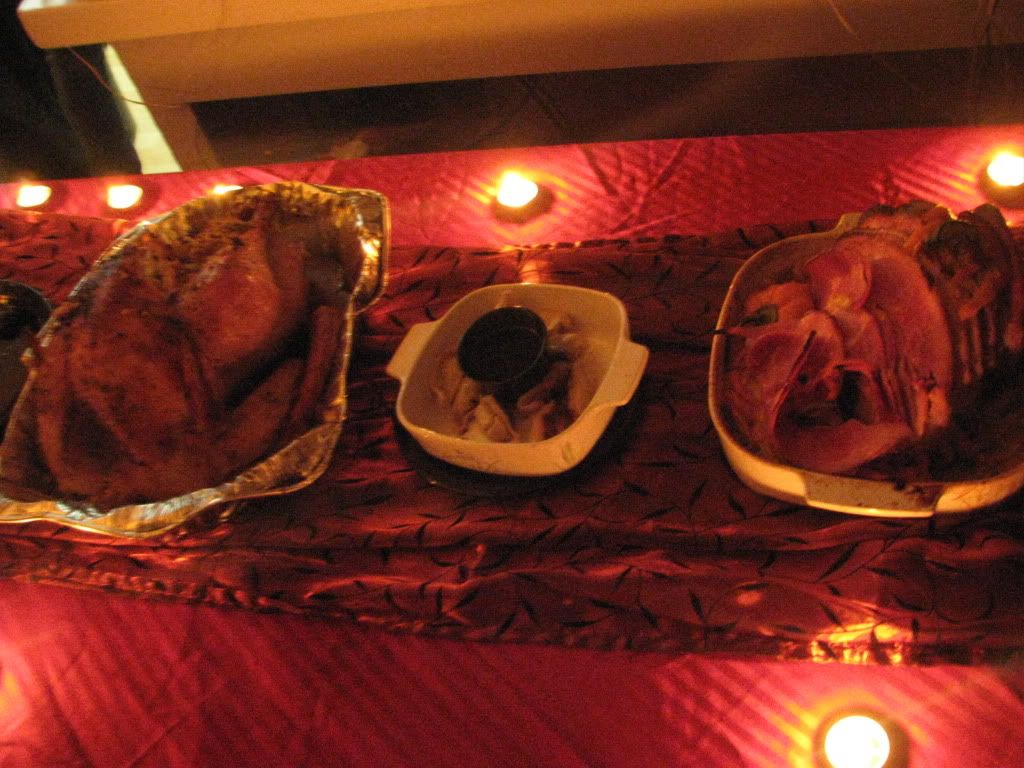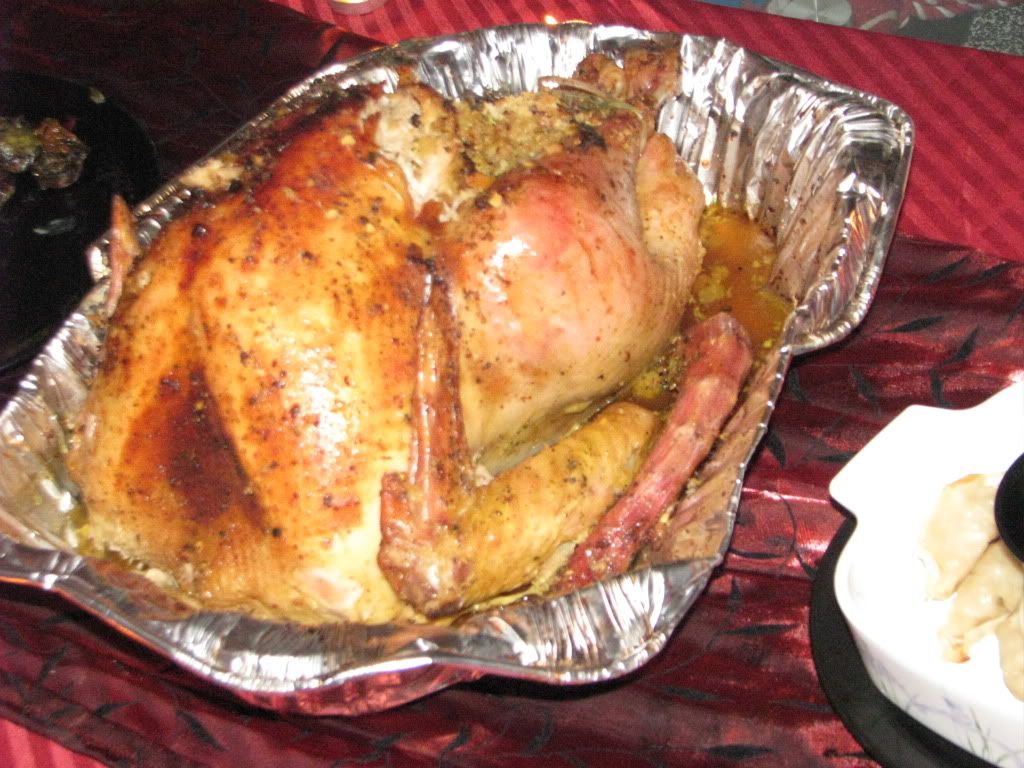 Delicious turkey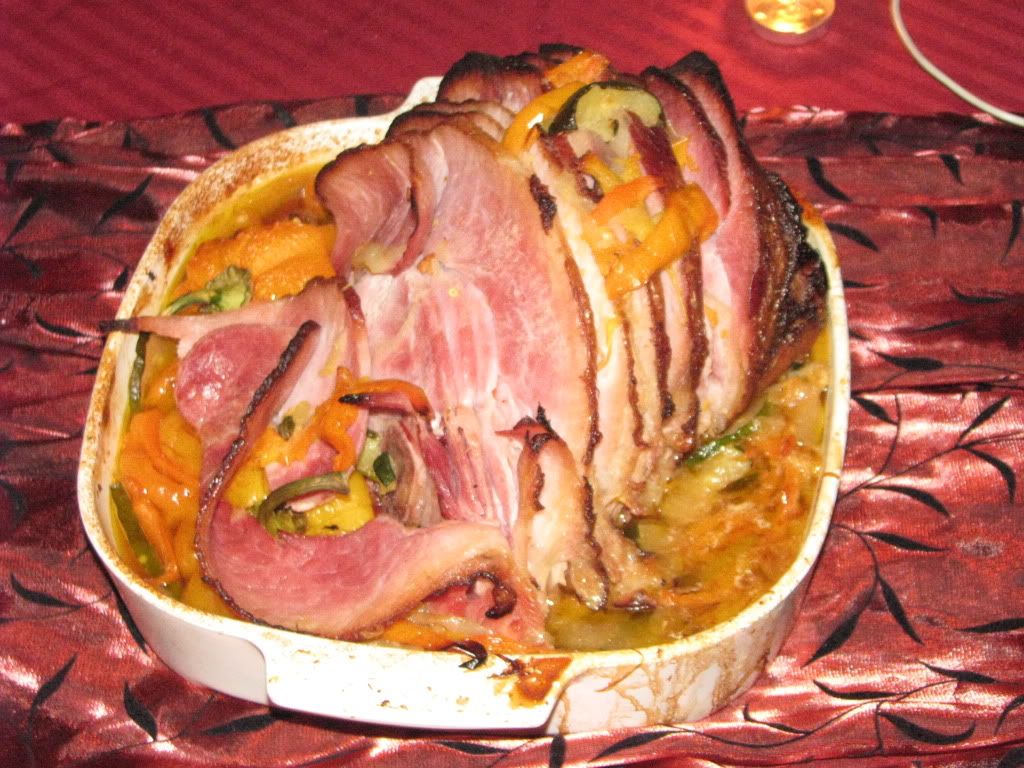 Delicious ham.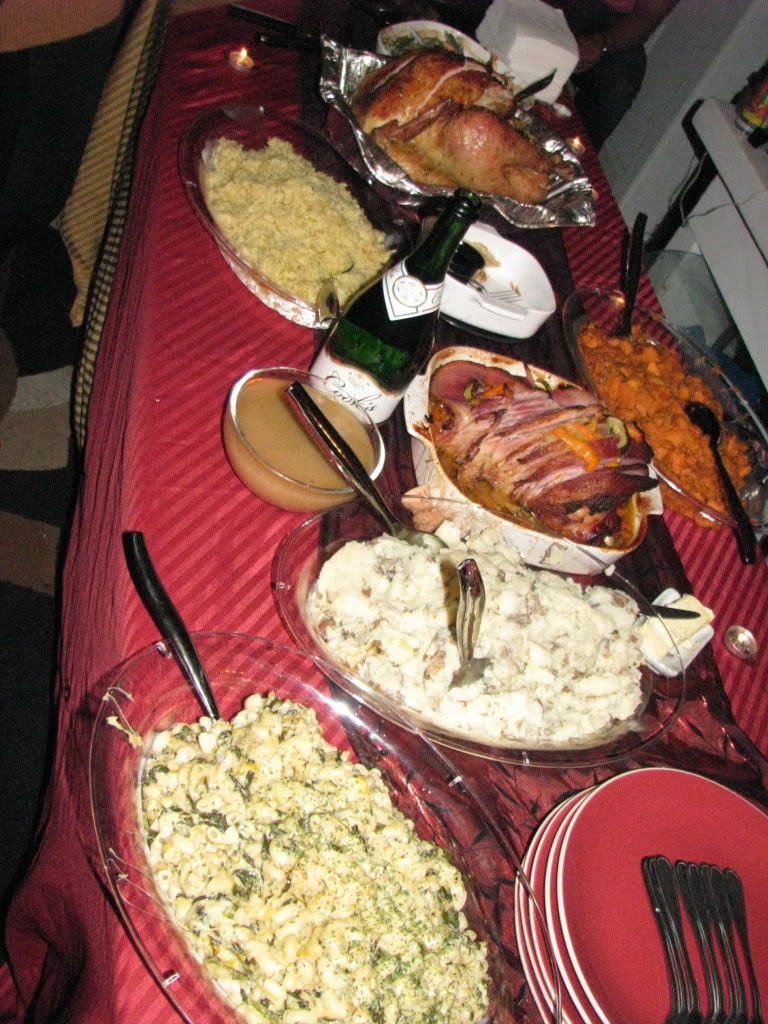 Delicious everything.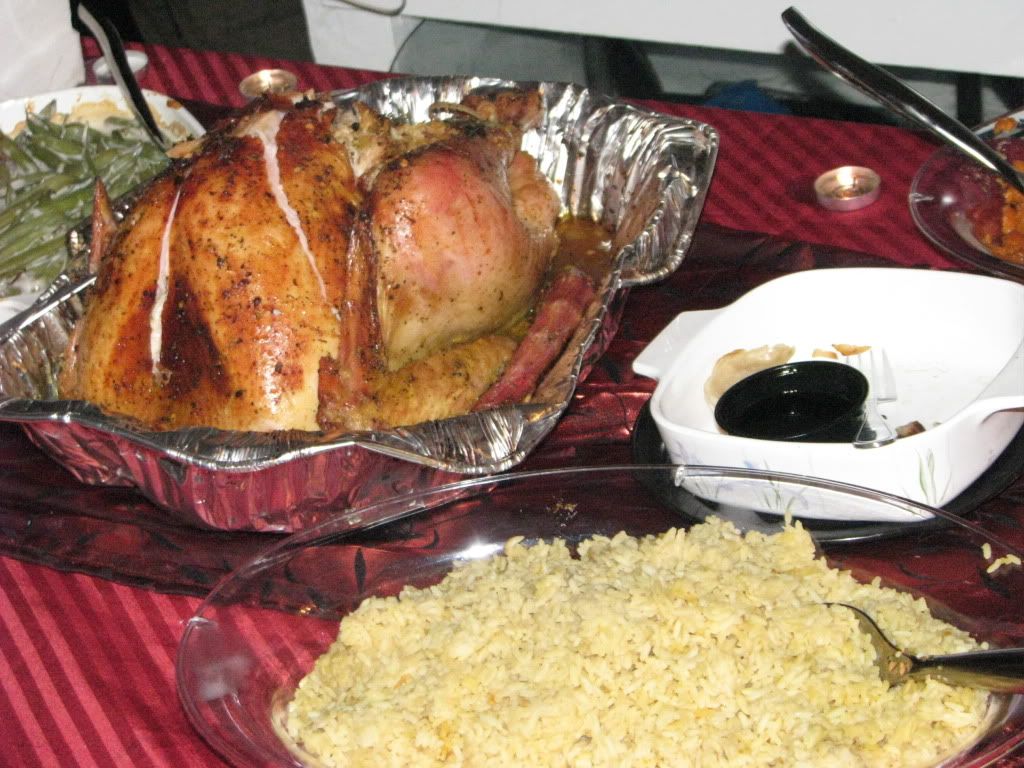 Everybody loves chef Nassali.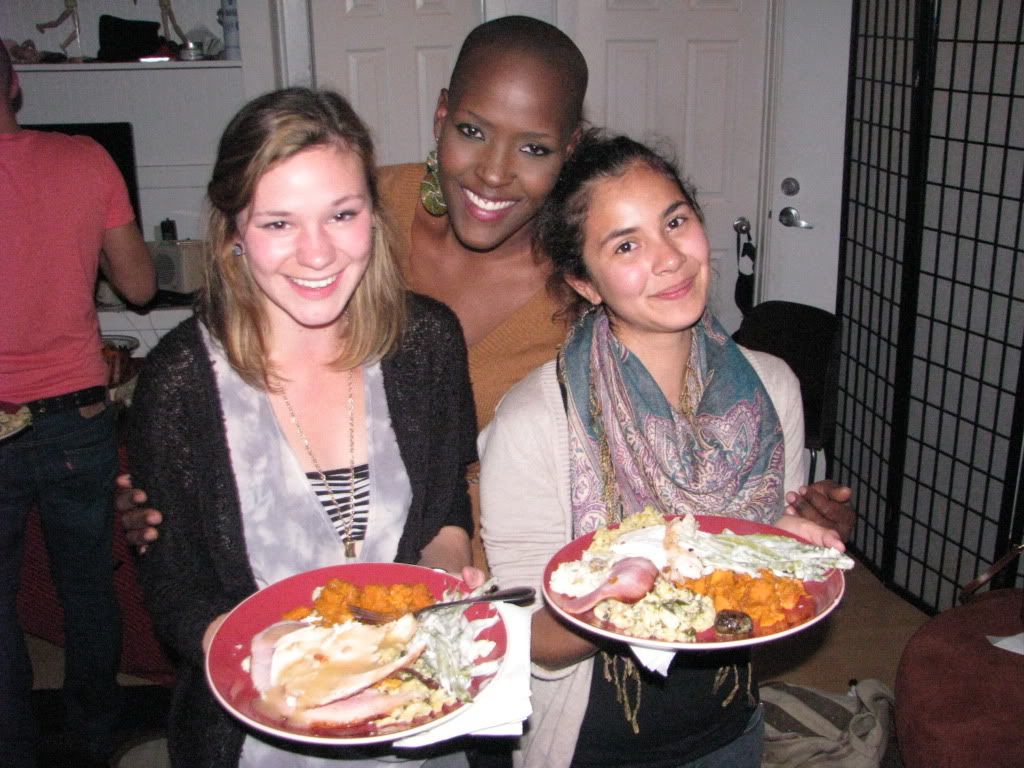 Black Swan, Nassali Kiggundu and...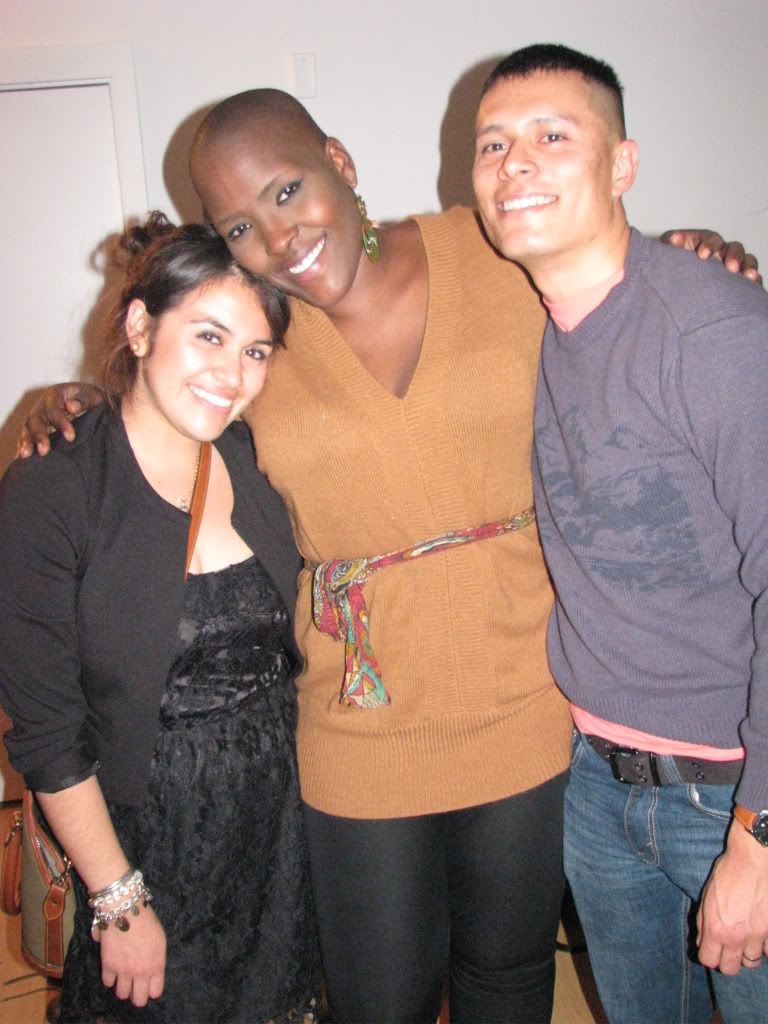 Nassali Kiggundu and friends...
Somebody is getting her thanksgiving on.
Finals Thoughts
Today was a great and peaceful day and an upgrade from my last two Thanksgivings. Thank you so much for the invite Nassali. She prepared it all by herself. Go on with your bad self. Nassali stop playing and get your cooking show up and going. I'll be your taste tester if need be.
Nassali Related:
IndustryMind's Red Carpet 1 year ANNIVERSARY
Previous Related:
Mid Week Update: Pre-Thanksgiving Prep
Previous Thanksgivings:
Thanksgiving 2010
Thanksgiving 2011
As the quest continues...
The Future of Late Night
Motown Maurice