Post Represents: Wednesday, December 12, 2012
Special thanks to Drew Levinson for inviting me to this shoot but unfortunately I had to leave before they actually started shooting for another audition. The on the bright side, I now know where the Youtube facility is located.
In 2011, I spent a lot of time trying to find a contact for Youtube. At least I know the location now.
Youtube Endeavor Related:
Wednesday, April 6, 2011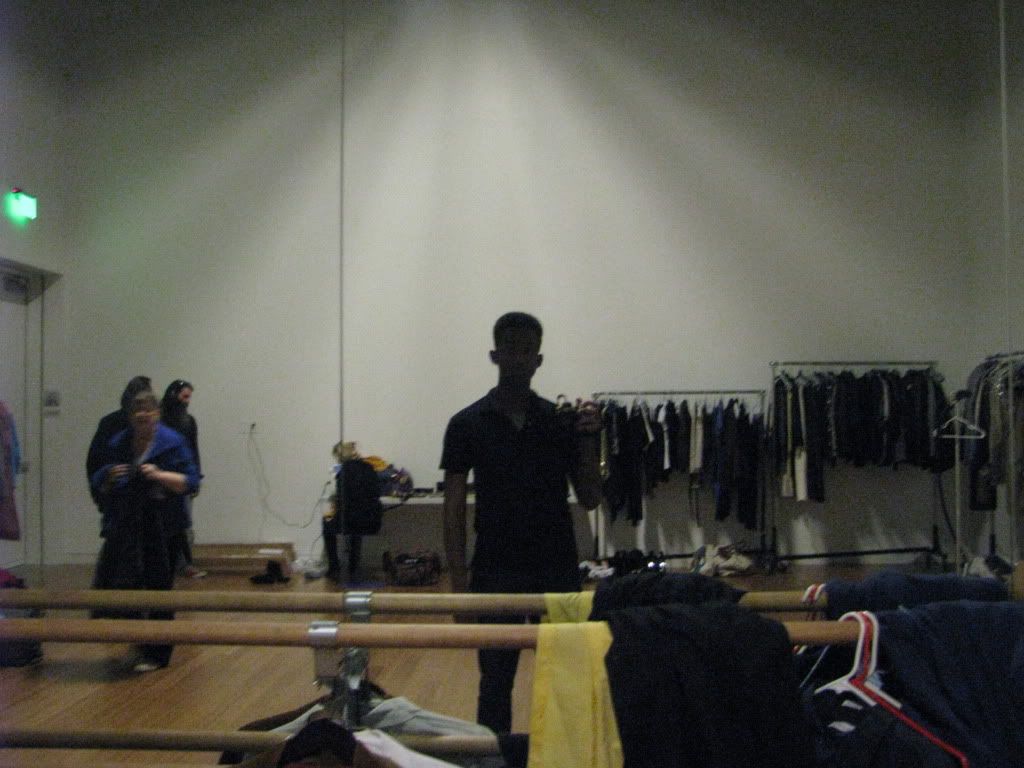 Related Link and Video:
http://www.guardian.co.uk/technology/2012/dec/09/youtube-los-angeles-space-complex-filmmakers?fb=optOut
As the quest continues...
The Future of Late Night
Motown Maurice