Post Represents: Tuesday, December 4, 2012
Correspondence between myself and the Transit TV department goes back as far as
Monday, May 9, 2011
. Basically, that initial communication dissipated until last week Tuesday, November 27, 2012. The email came in clear and direct. I didn't even hesitate to jump on board.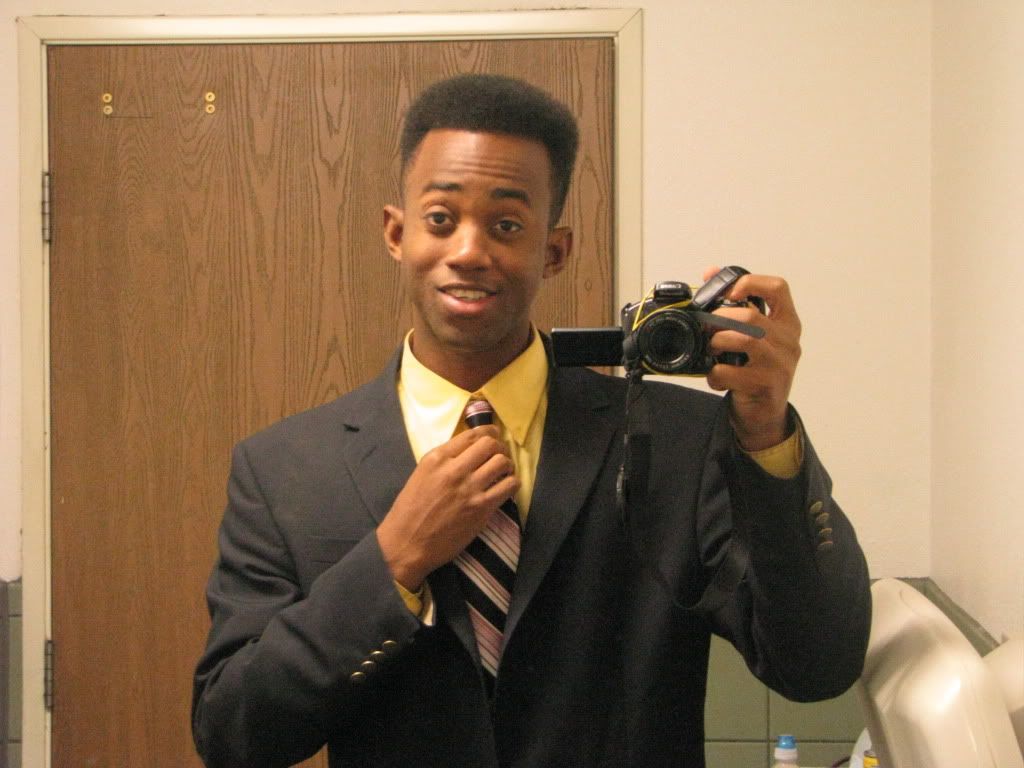 Yes Sir. I got the look.
Photo Removed!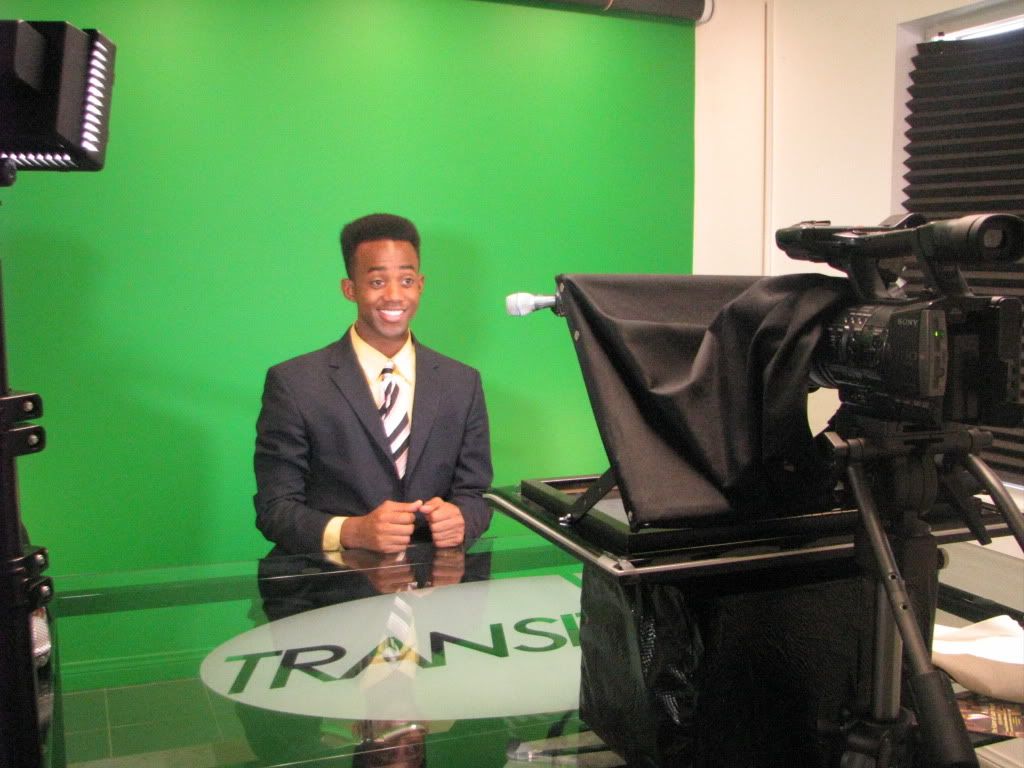 Hello, your watching Transit TV. My name is Motown Maurice.
Video Here: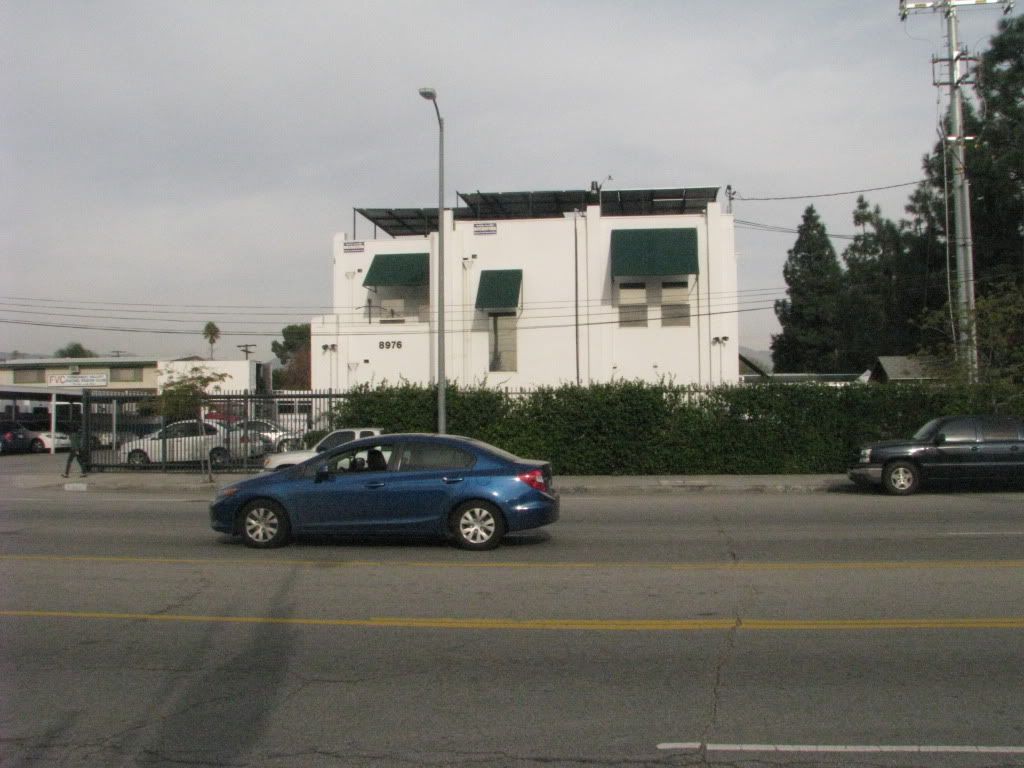 Transit TV location in Sun Valley.
Final Thoughts
It was shot today and went on rotation the next day (Wednesday). The next day I probably got a total of 6 people texting me, 2 phone calls and a few Facebook messages. The biggest highlight came when a young lady on the street complimented my hair and when I turned around to thank her, she said, "wait don't you do the Transit TV news." Transit TV famous baby. I share more in my mid-week update.
Next Related:
Mid Week Update: Transit TV Famous
As the quest continues...
The Future of Late Night
Motown Maurice