Post Presents: Tuesday, November 20, 2012
This has been an AMAZING year for IndustryMinds. We have consistently brought together hundreds of people for film/television events that are filled with motivation, information, and opportunity. Invite a friend to come along with you and forward this email to as many people as you want! Let's celebrate the last IndustryMinds event of 2012.
------------------------------------------------------------------
If I'm not mistaken, I've been to every IndustryMinds since the first one I attended on
July 3rd
. By doing so I've gained some recognition from the founder Brandon D'Mico Anderson and some of his co-producers. I've been in anticipation of today's event since
week 110
/
week 111
because I entered a video in their commercial contest. It turns out it wasn't much competition, because only 4 people including myself submitted a video. Initially, I figured similar results because I doubted most would be able to produce a quality commercial within the time span the allowed. A limited amount of time is my specialty. On the day of, I even figured every contest participant will benefit because of the type of person D'Mico is. As indicated in the videos below, I was acknowledged and I gave a small speech. I wish I recorded everything D'Mico said about me but a friend of mind (Nas-Town) said that I was the teacher pet for the night. The reward for the contest commercial is still unknown and I still haven't made the video available to anyone else. Until I know more, I guess anticipation and patience are still required.
Video (1) Here:
Video (2) Here: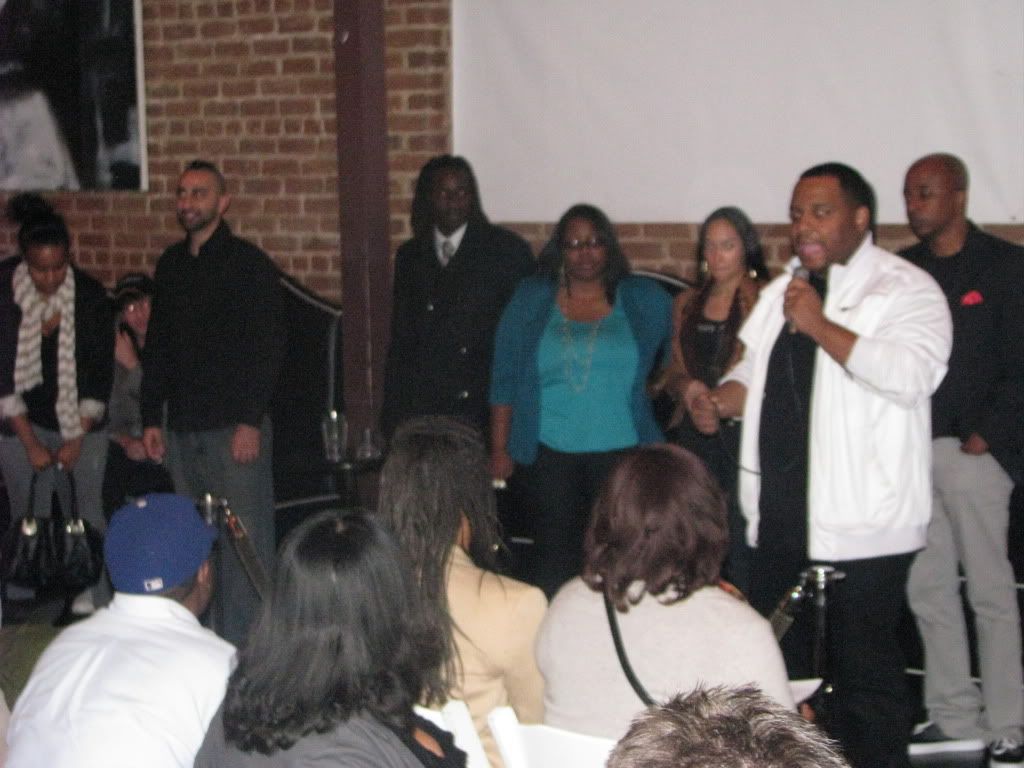 Brandon D'Mico Anderson and the IndustryMinds team.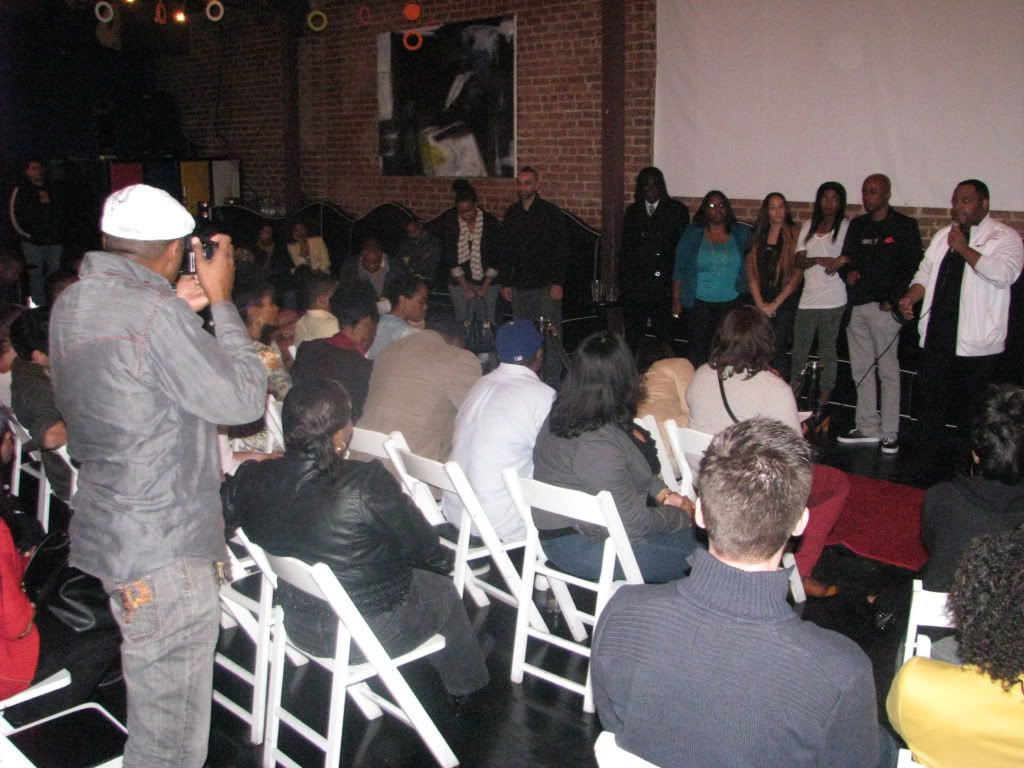 Ed Magik TV Takes a photos of Brandon D'Mico Anderson and the IndustryMinds team.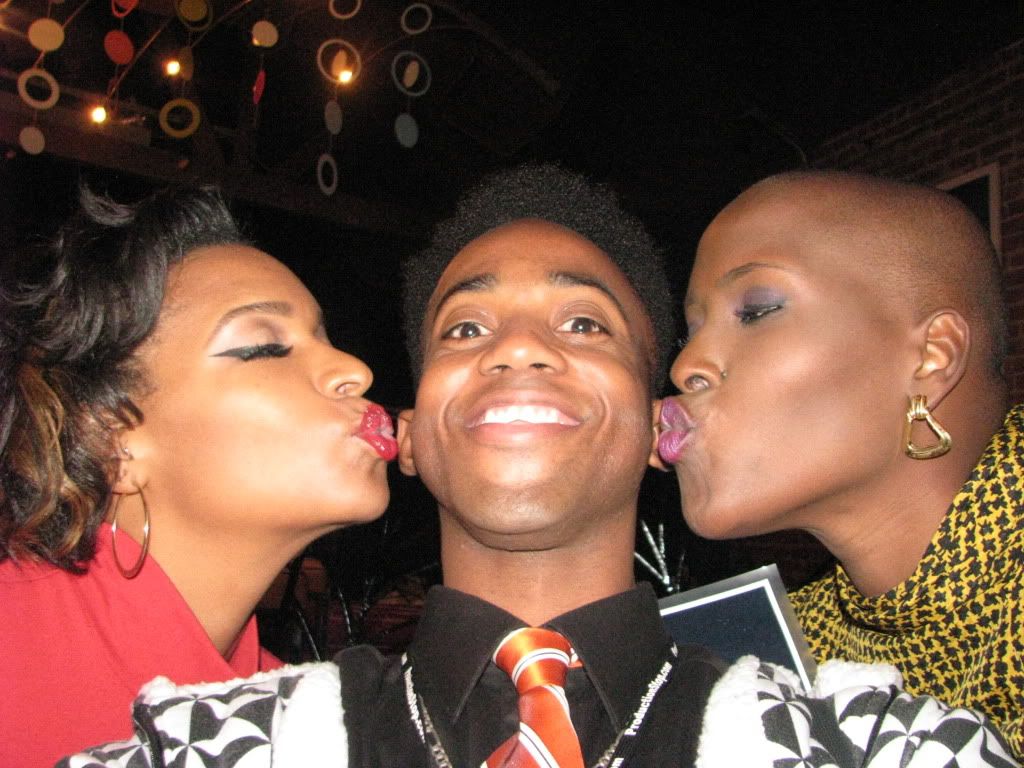 Magdalene Bullock & Nassali Kiggundu
Magdalene Related:
Nassali Related:
Week 113: Something is Seriously Going Down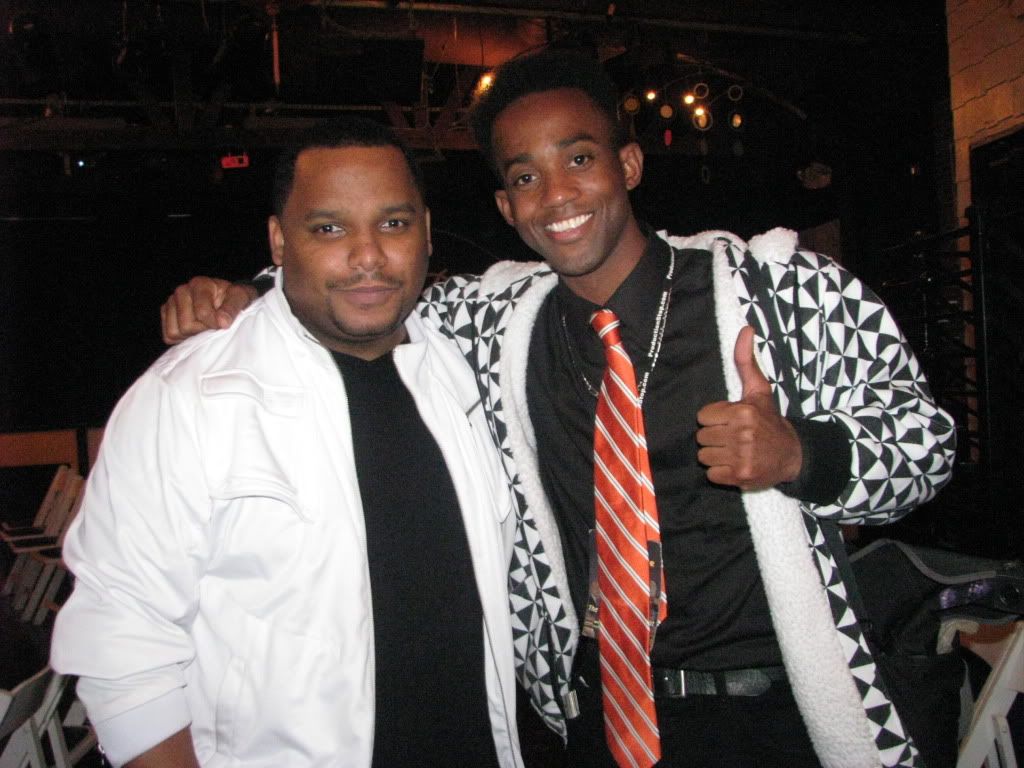 I've been to a bunch of Industry Minds events and this is
the first time I've taken a photo with Brandon D'Mico Anderson
The Future of Late Night Campaign returns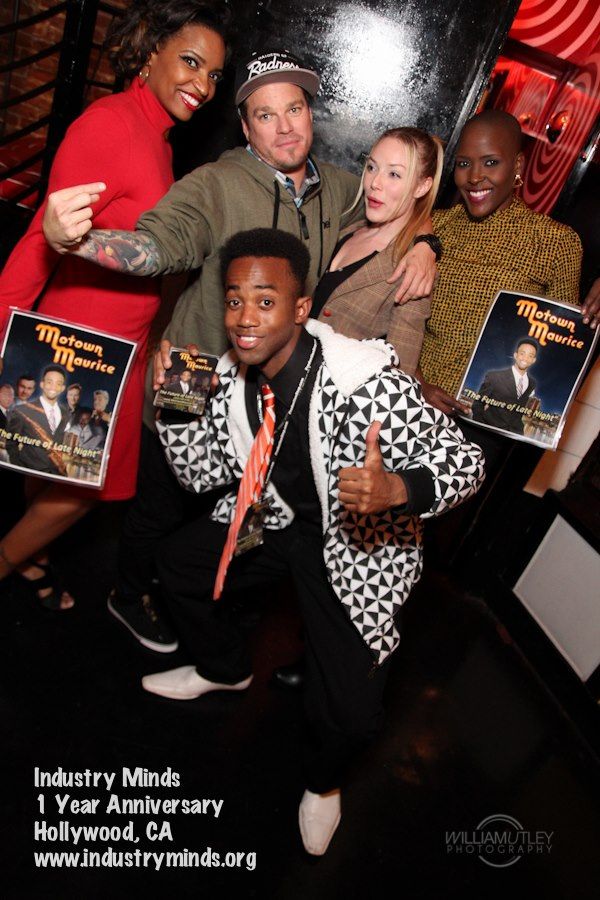 Industry Minds 1 year Anniversary
WILLIAMUTLEY
Photography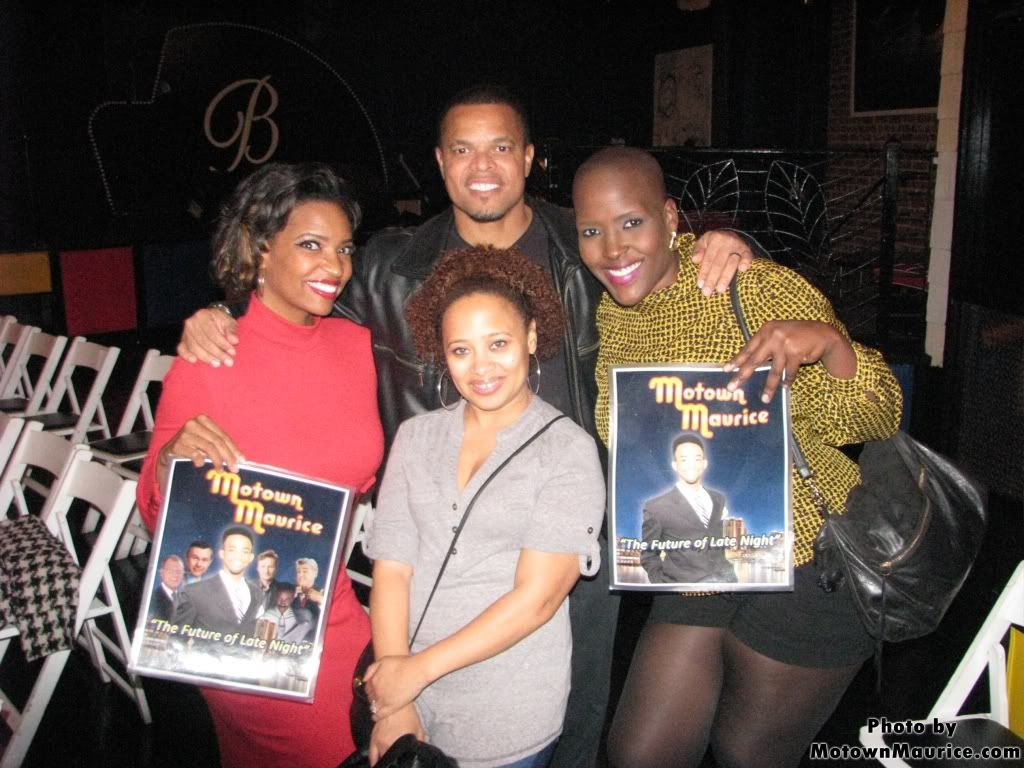 MoMo Hoties, Magdalene Bullock & Nassali Kiggundu a photo with the creator of Jump Start comic strip, Robb Armstrong. Robb Armstrong supports The Future of Late Night Campaign.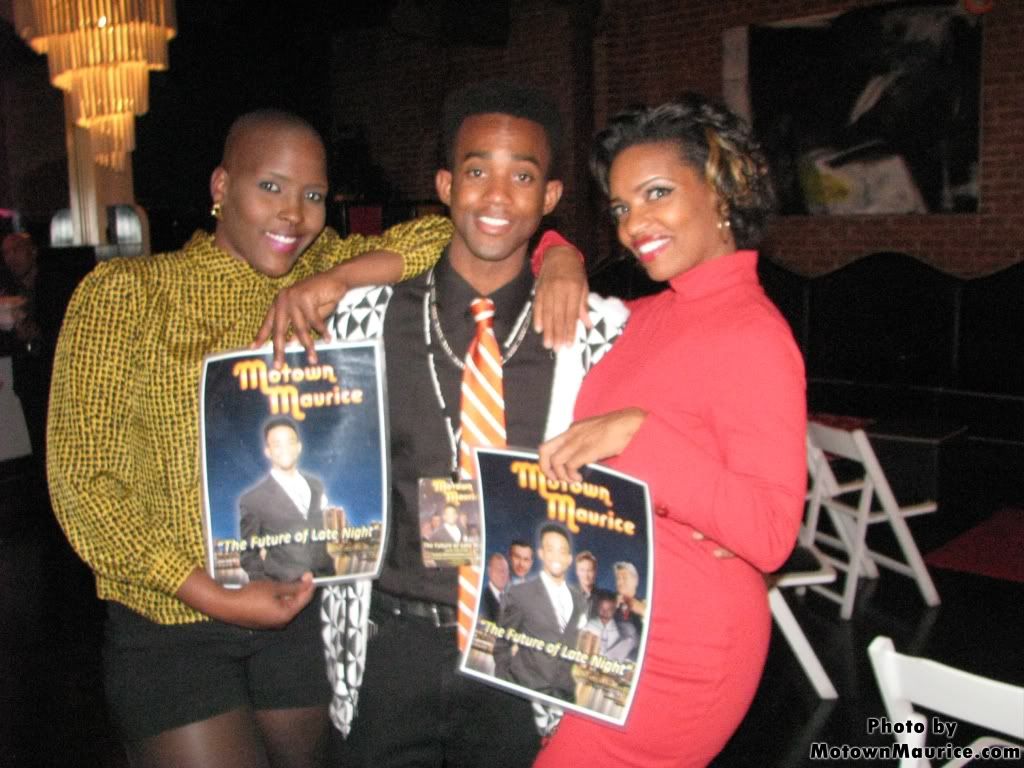 MoMo Hoties, Nassali Kiggundu, Motown Maurice & Magdalene Bullock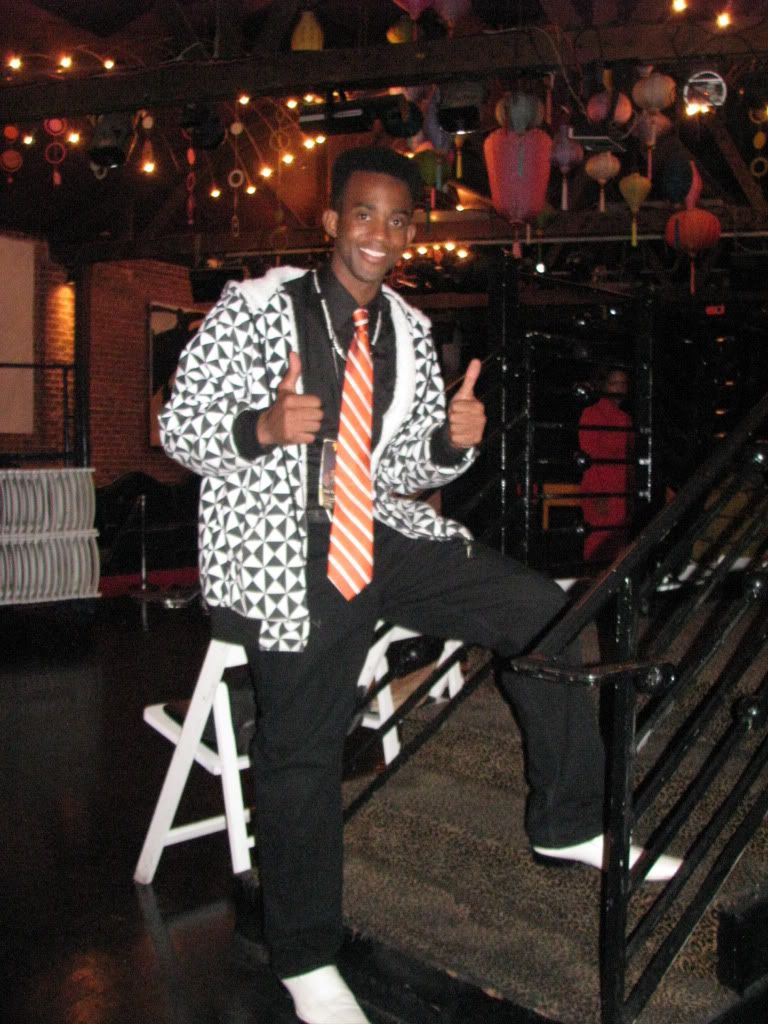 Motown Maurice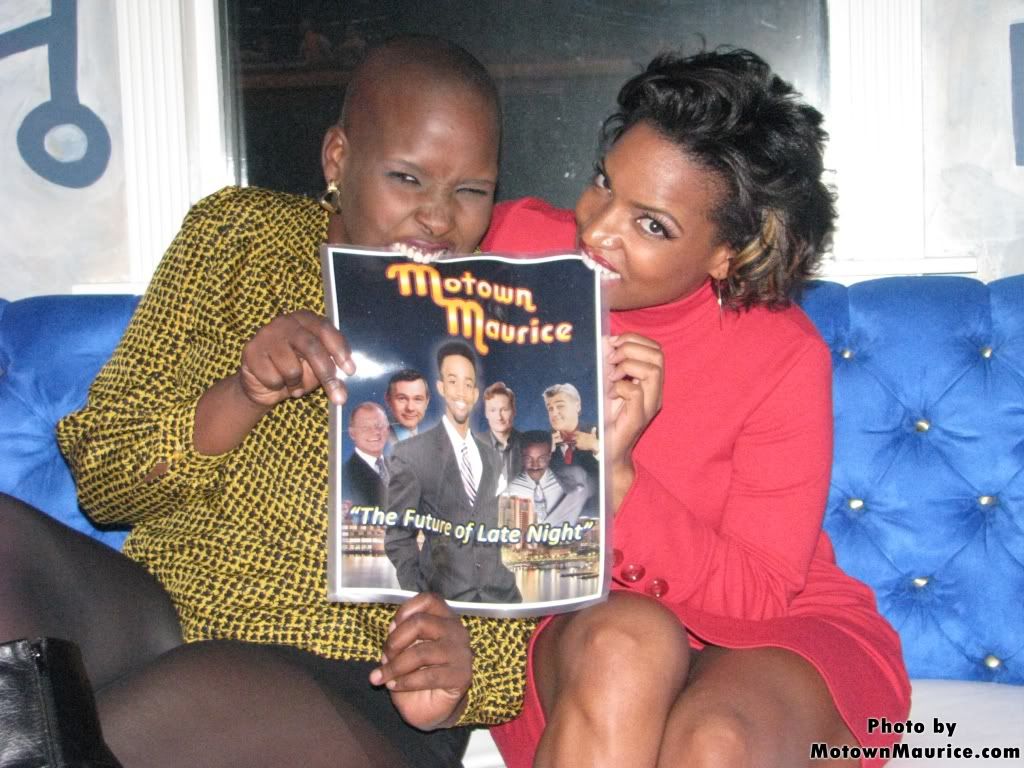 Nassali Kiggundu & Magdalene Bullock takes a bite into the future of late night campaign.
After the campaign is the after party photo shoot. Yes Sir!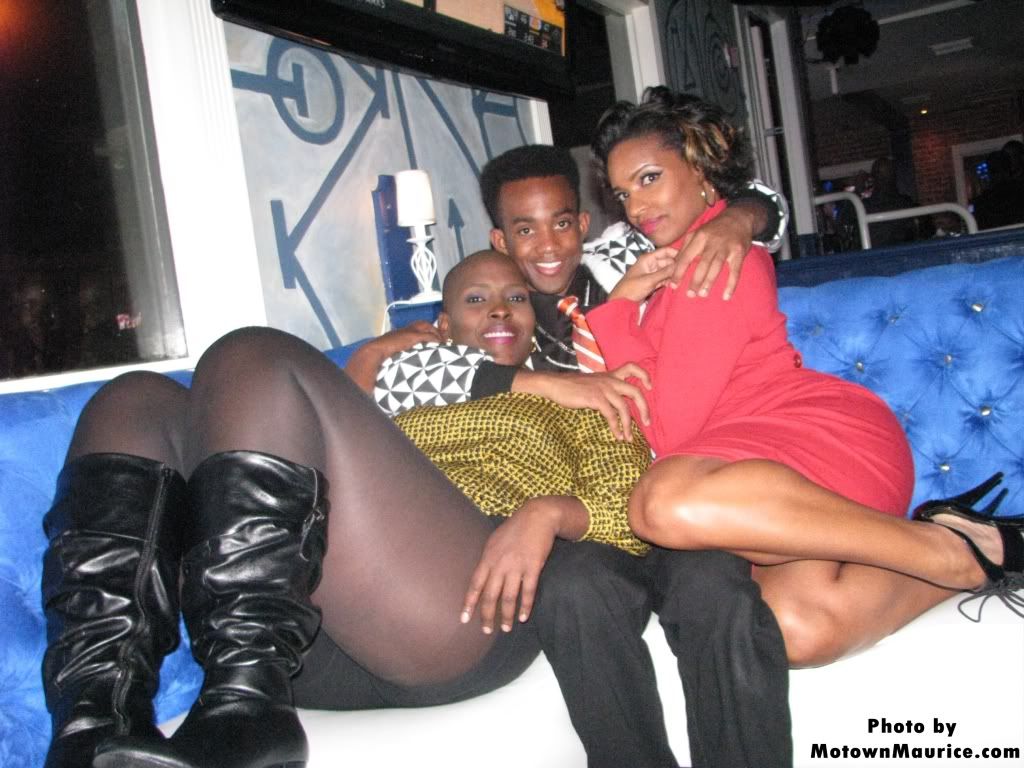 Nassali Kiggundu, Motown Maurice & Magdalene Bullock. Yes sir!
Link to more photos coming soon!
Next Stop Denny's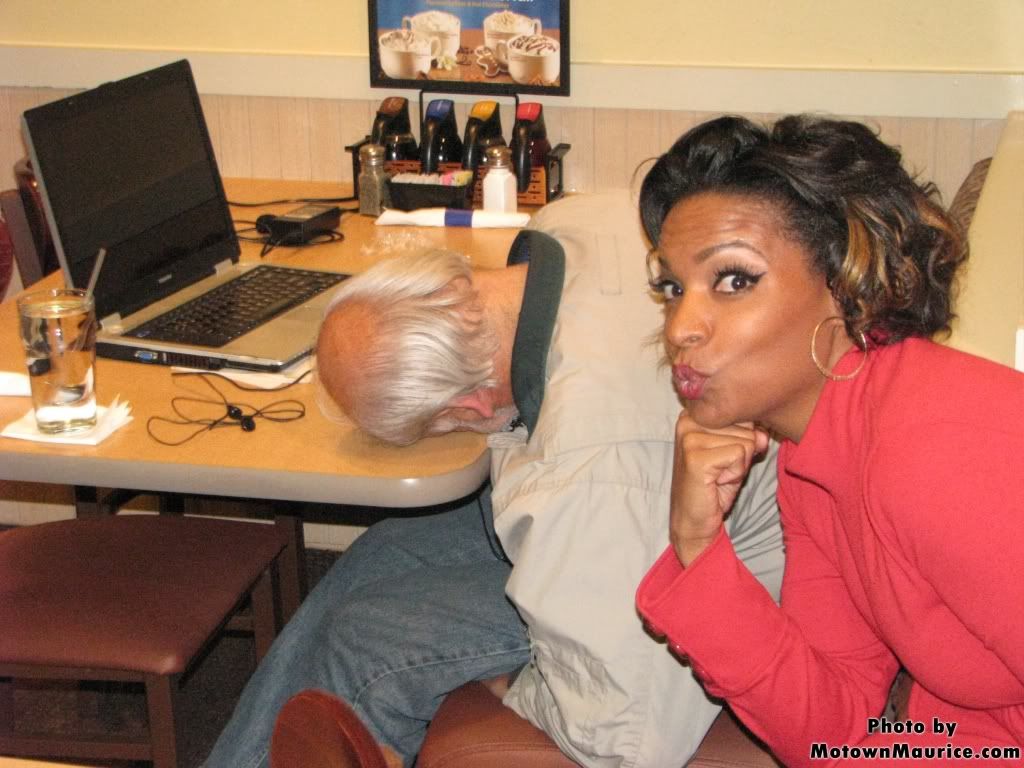 Magdalene wants you to guess, is he dead or alive?
Link to commercial entry coming soon!
Final Thoughts
As you can see today was a successful day for the campaign. I'm happy to put some fire back in to my campaign strategy. The idea to revamp the campaign came to mind a few days before hand. Special thanks to
Nassali Kiggundu and Magdalene Bullock for joining the campaign.
See Industry Minds Commercial Here:
http://www.youtube.com/watch?v=ATWO9JPey8M
As the quest continues...
The Future of Late Night
Motown Maurice