Weekly Video Review Here:
Video Correction: I meant week 117. Not week 17.
Sunday, December 9, 2012
Monday, December 10, 2012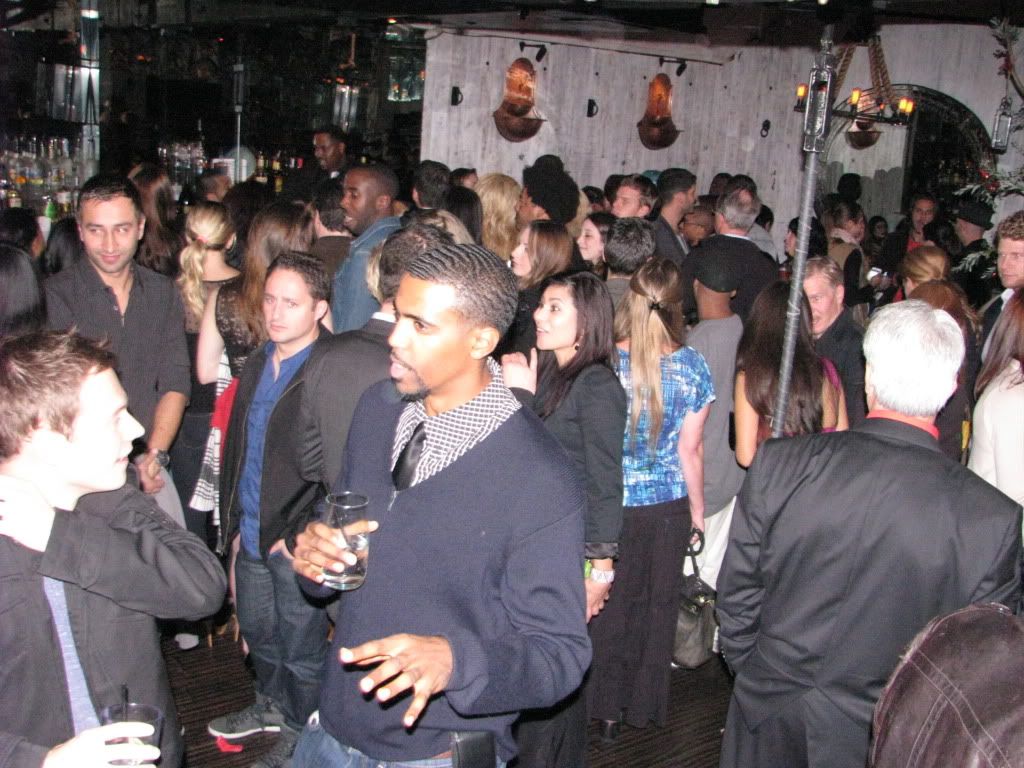 Attended a Royalty Rope, Inc. Holiday Party at the Beso Restaurant in Hollywood.
There wasn't much there for me. I got a free drink and left shortly afterward.
One person did remember me from a music we worked on together last year.
Tuesday, December 11, 2012
Video (1) Here:
Video (2) Here:
Read Post:
Transit TV Day Two
Video (3) Here:
Episode 5 - You Can Run But You Can't Hide
Motown Maurice and Ed Magik joins forces for the Film Premiere of DGK Parental Advisory.
Parental Advisory Related Link:
http://vimeo.com/54835653
Ed Magik Related:
Episode 4 (Part 1) Behind The Scenes
IndustryMind's Red Carpet 1 year ANNIVERSARY
Video (4) Here:
Wednesday, December 12, 2012
Read Post:
YouTube Head Quarters Los Angeles
Read Post:
Mid Week Update: Judgement Calls
Saw myself for the first time on Transit TV while on the bus.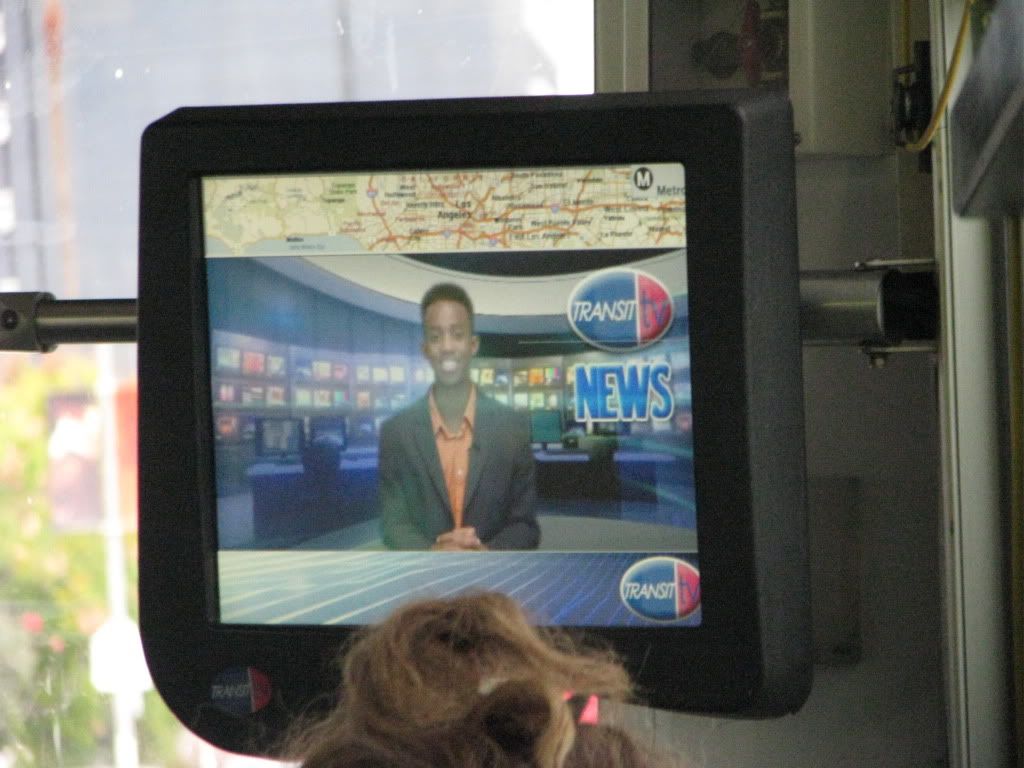 Transit TV's Reporter Motown Maurice. Every Wednesday!
Thursday, December 13, 2012
Read Post:
Friday, December 14, 2012
* Nothing significant to report.
Just Added:
The Nassali Kiggudu Experience Inauguration Photo Shoot
Saturday, December 15, 2012
Thanks to Bill Wynn, I attended the BJASC Annual Scholarship Awards Reception
(Black Journalists Association of Southern California)
Award recipient for the
BJASC Annual Scholarship Awards.
Motown Maurice & Bill Wynn at
The Historic Wilfandel House
3425 West Adams Boulevard
As the quest continues...
The Future of Late Night
Motown Maurice