Weekly Video Review
Sunday, December 2, 2012
* Audition notice came on Saturday...
NO "Another Life"
Audition Time:
12/2/2012 3:15:00 PM
Role Name:
HIPSTER GUY OR GIRL
Description:
This is your typical 'Hip' LA based kid. He/She probably lives in Los Feliz or Silverlake and would never be caught dead in a corporate coffee chain like Starbucks.
Wardrobe:
HIPSTER ATTIRE. TIGHT JEANS, TRENDY TIGHT SLEEVE SHIRT. MAC BOOK PRO.
Casting Director:
Ryan K. Productions
Audition Location:
Space Station Casting
Audition Address:
1258 N. Highland Los Angeles, CA 90038
Motown Maurice the hipster
Made a visit to the location where I'm planning on having my team rap next Sunday. Its called Koffea Cafe.
Video (1) Here:
This $20.00 bill was waiting for me on the grass. What a bless!
Video (2) Here:
Monday, December 3, 2012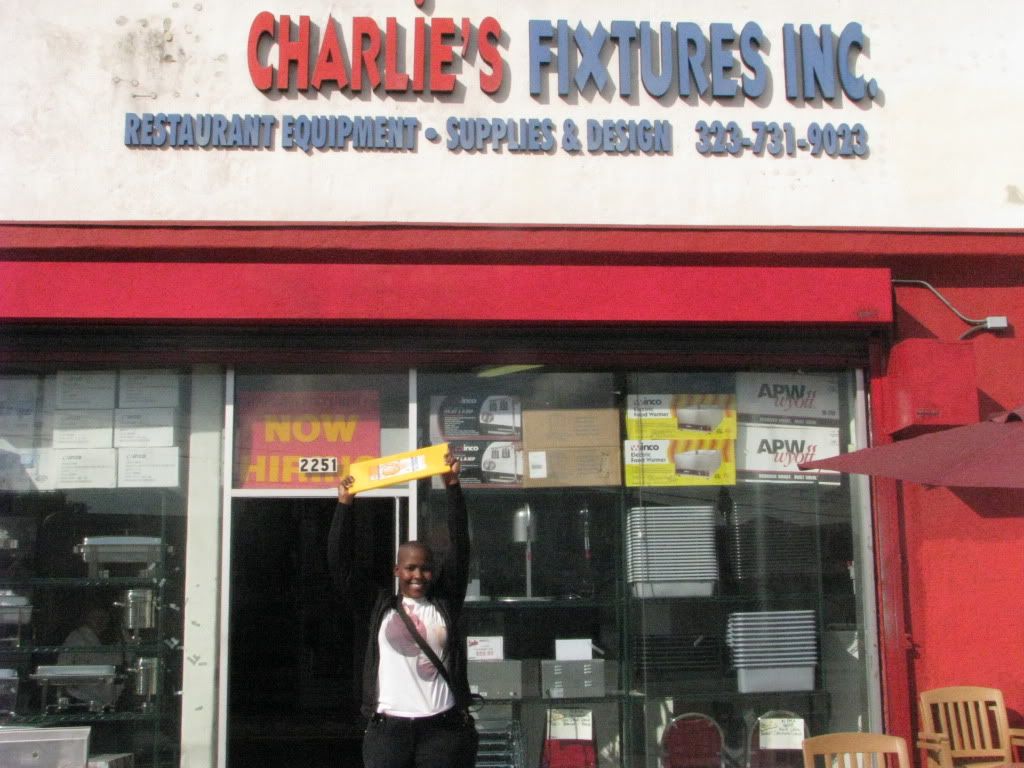 Nassali finds paradise at Charles's Fixtures Inc. off of Venice and Western.
Newline Cuts
Thanks to my friend Nassali, I finally found an official barber. It too me over 2 years and 2 months
to finally be happy with a hair cut in LA. Thank you Nassali and thank you Chico.
Video (3) Here:
Improv Slam at Improv Olympics.
Tuesday, December 4, 2012
The Late Night Experiment Episode 5 teaser
In the bathroom at the Transit TV locations.
Click link below for the more photos and video.
After my Transit TV debut I walked around North Hollywood with my upcoming shoot in mind.
As I was passing by locations I was very familiar with I realized The Africa Channel was located
under my nose. I texted my main man Nathaniel Simons (who works there) of my discovery and sent text me back, "Come up to the 7th floor." I got a great tour. Thanks Nathaniel.
Wednesday, December 5, 2012
Read Post:
Mid Week Update: Transit TV Famous
Thursday, December 6, 2012
* I need to start writing the script for this weekend. Woe is me. :-)
Friday, December 7, 2012
Video (4) Here:
Saturday December 8, 2012
Read Post:
Late Night Experiment Season Finale in Production
Video (5) Here:
As the quest continues...
The Future of Late Night
Motown Maurice