Weekly Video Review
Sunday, November 18, 2012
Video (1) Here:
Read Post:
Late Night EXP Episode 5 Shoot
Video (2) Here:
Monday, November 19, 2012
Video (3) Here: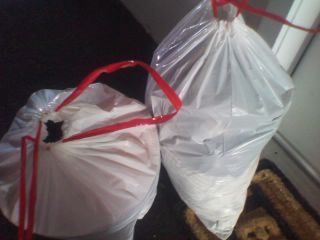 This isn't garbage. This is my clothes washed and cleaned for me by a a very special person.
I didn't even have to make a request. It was a guested to me. What a blessing! And I was at the state
where I was reusing my dirty clothes. Thank you Nas-Town
My improv team Power struggle takes our rehearsal to Improv Olympics improv slam.
Tuesday, November 20, 2012
* Apparently they are revamping Myspace. Today I submitted an application to become one of their features.
The Late Night Experiment - Episode 4 Teaser
Read Post:
Wednesday, November 21, 2012
Read Post:
Mid Week Update: Pre-Thanksgiving Prep
Thursday, November 22, 2012
I celebrated Thanksgiving yesterday but on the official Thanksgiving I...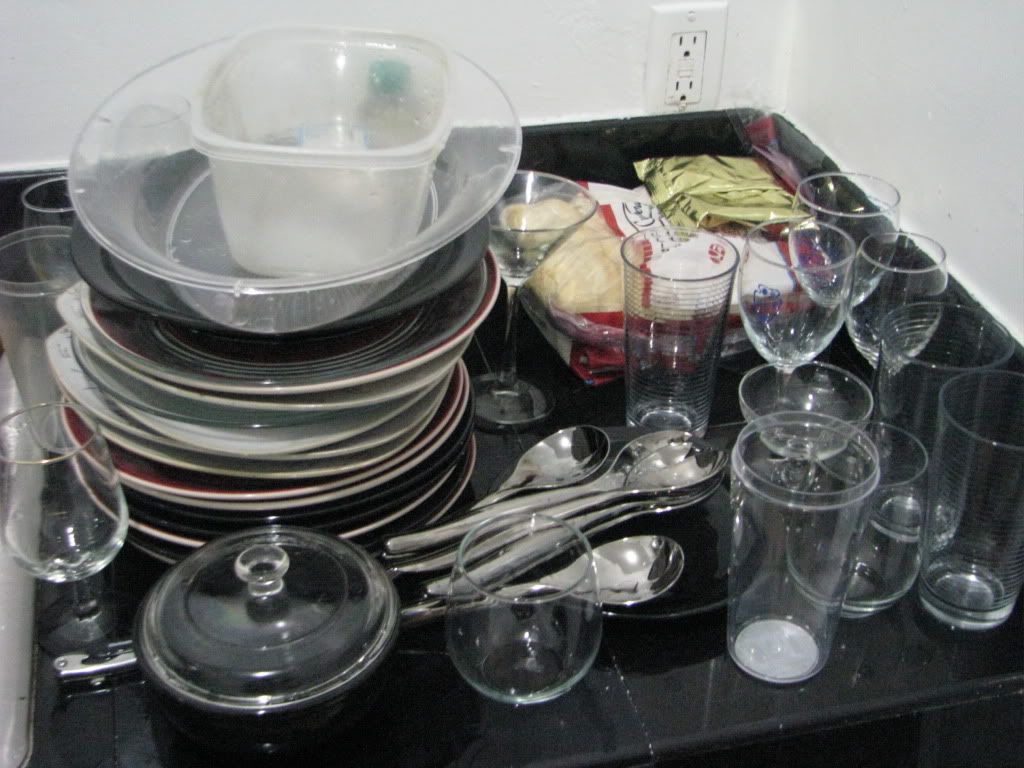 Wasted dishes and...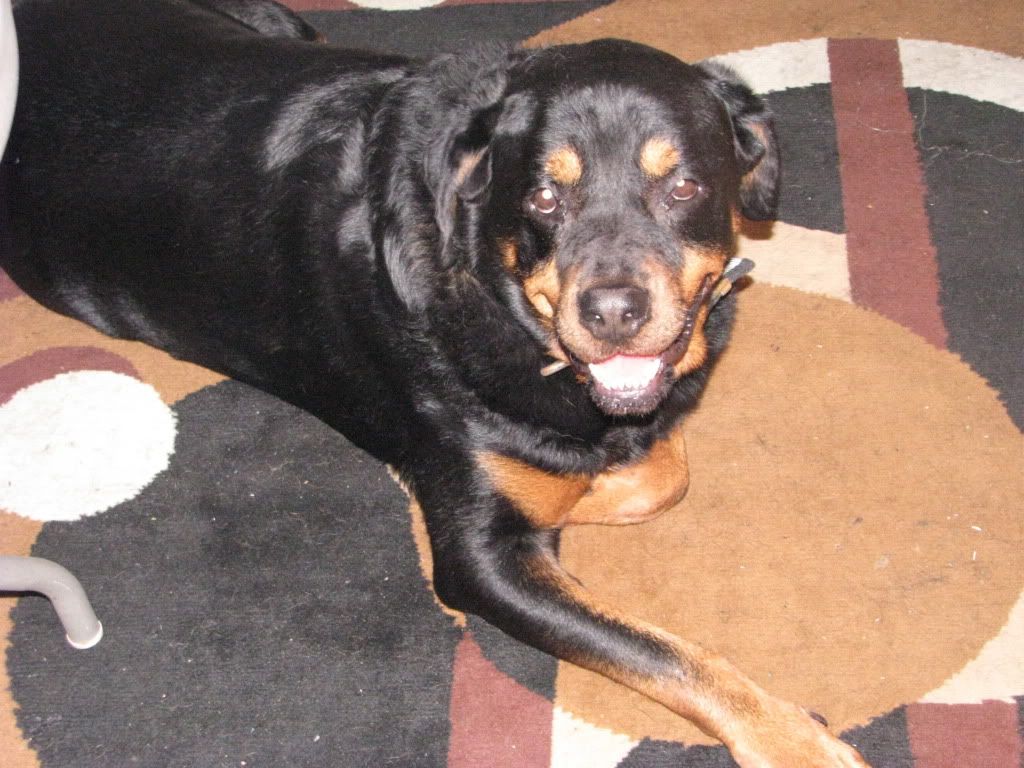 and hung out with my home boy Teddy.
Friday, November 23, 2012
Enjoying left thanksgiving left over and favorite, fruit. It was a fruit full day.
Saturday, November 24, 2012
Video (4) Here:
As the quest continues...
The Future of Late Night
Motown Maurice