Weekly Video Review
Sunday, November 25, 2012
*
Editing and preparing episode 4 of The Late Night Experiment
Monday, November 26, 2012
Free improv at Improv Olympics.
Video (1) Here:
Tuesday, November 27, 2012
*
Awesome email came in from Transit TV. Stay posted.
Video (2) Here: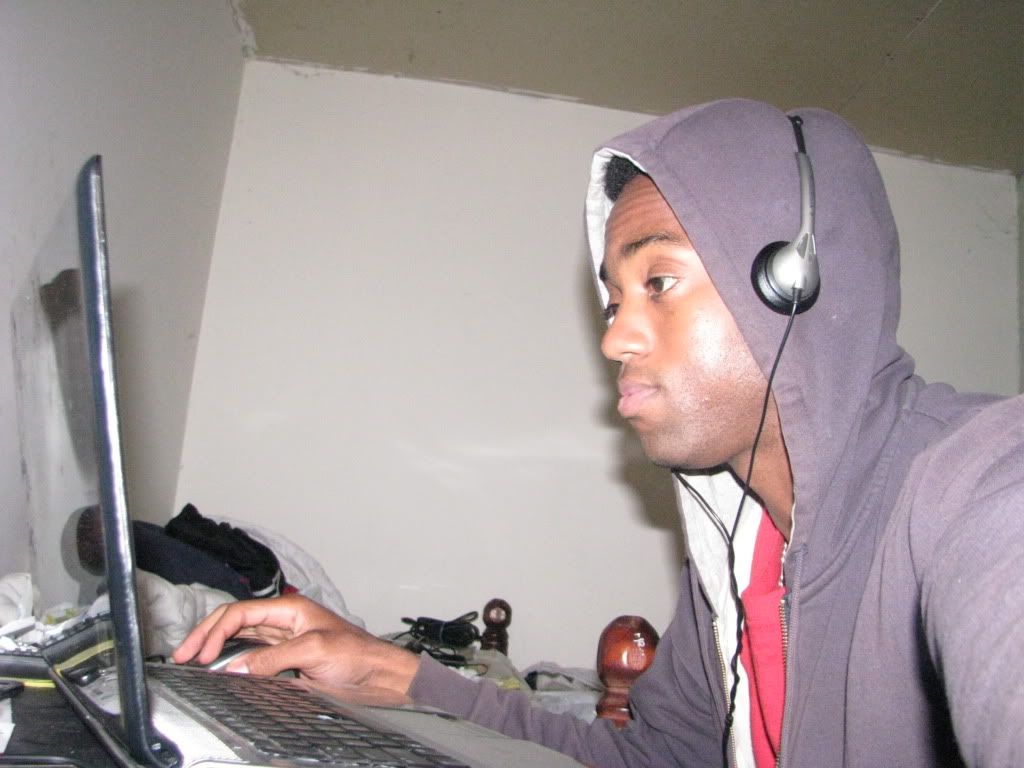 Down to the wire editing episode 4.
Video (3) Here:
Video (4) Here:

The Late Night Experiment Episode 4 - Origins of the Future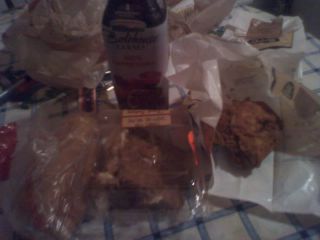 Celebrating the completion of episode 4 with Ralph's fried chicken and pomegranate juice.
Wednesday, November 28, 2012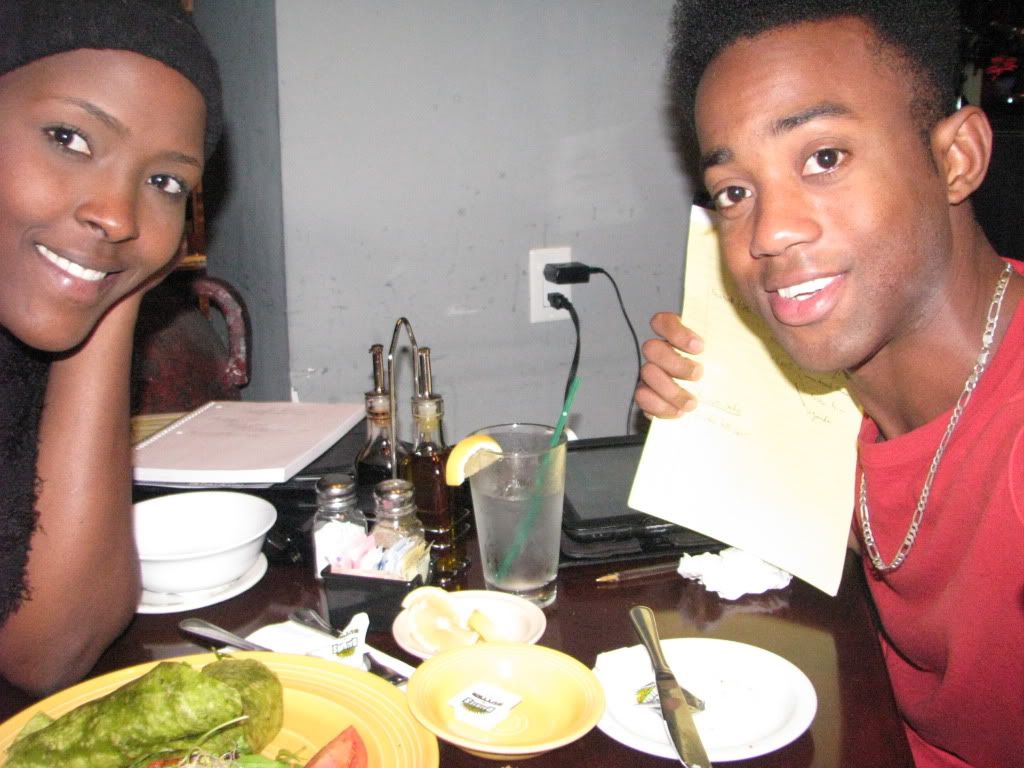 Nassali Kiggundu and Motown Maurice having a very important meeting at Cafe Novel .
Nassali Related: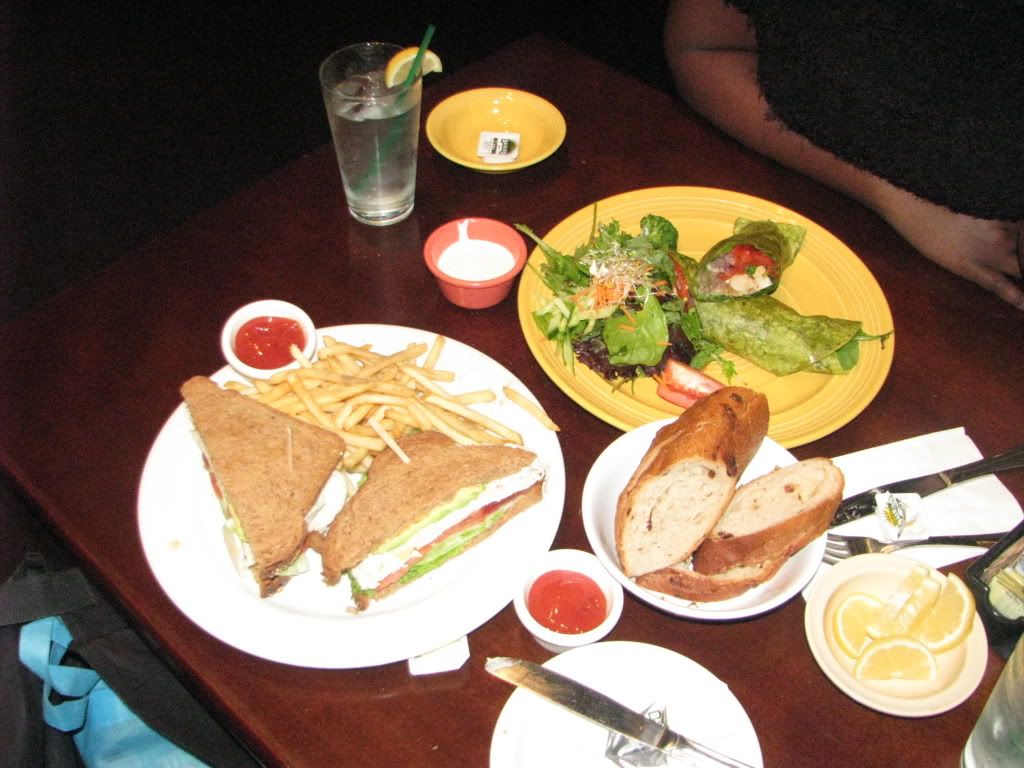 Read Post:
Mid Week Update: Got To Catch Up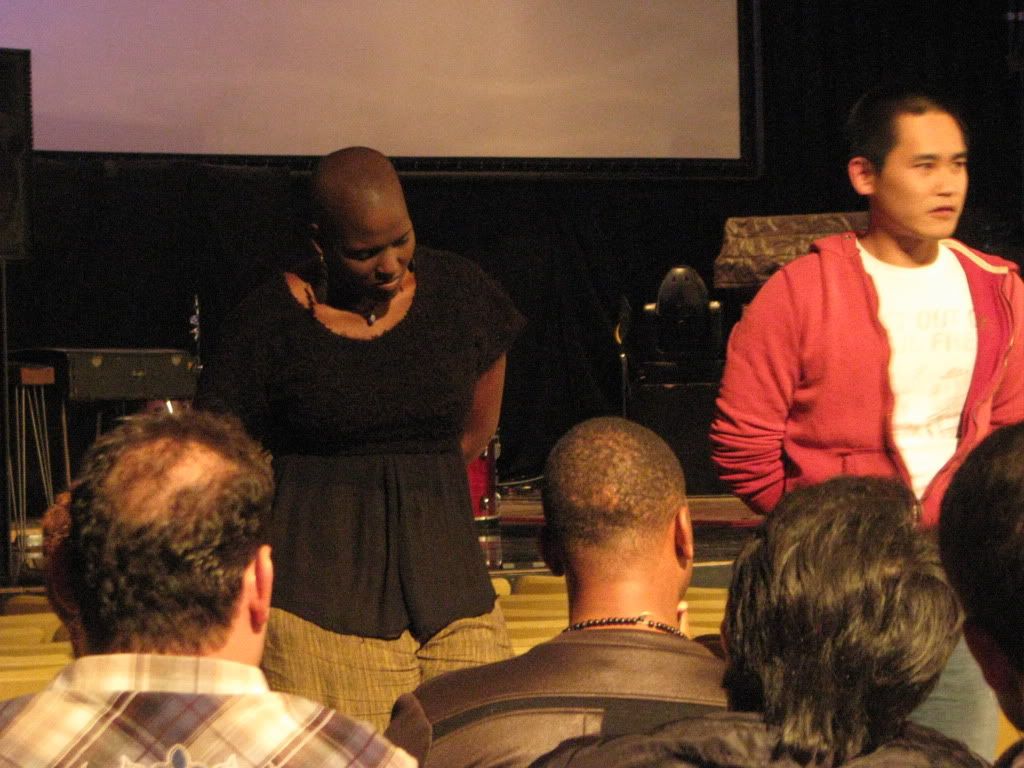 Nassali first improv experience at Monkey Butler.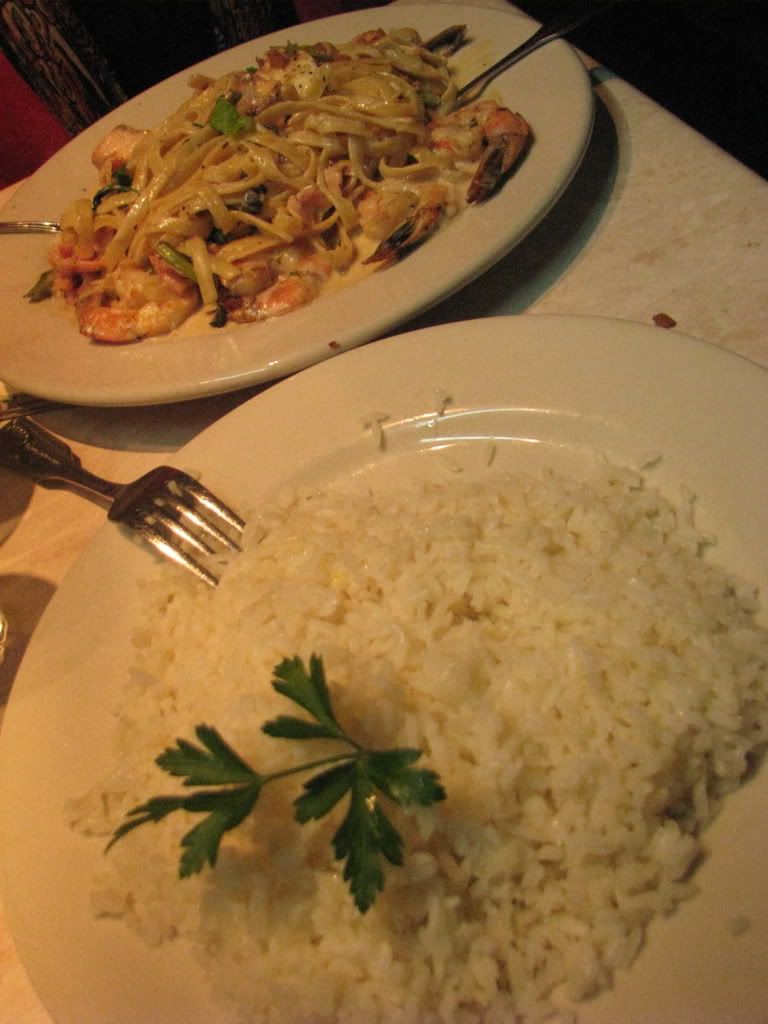 Returning to Bossa Nova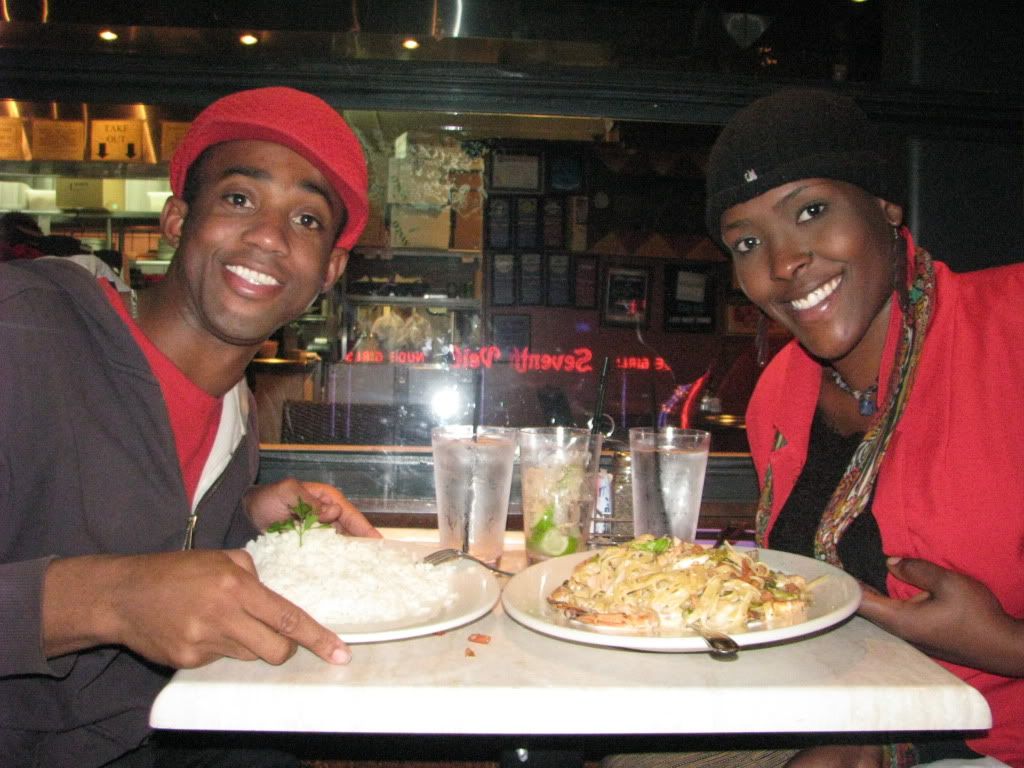 Motown Maurice & Nassali Kiggundu at Bossa Nova once again.
Bossa Nova Related: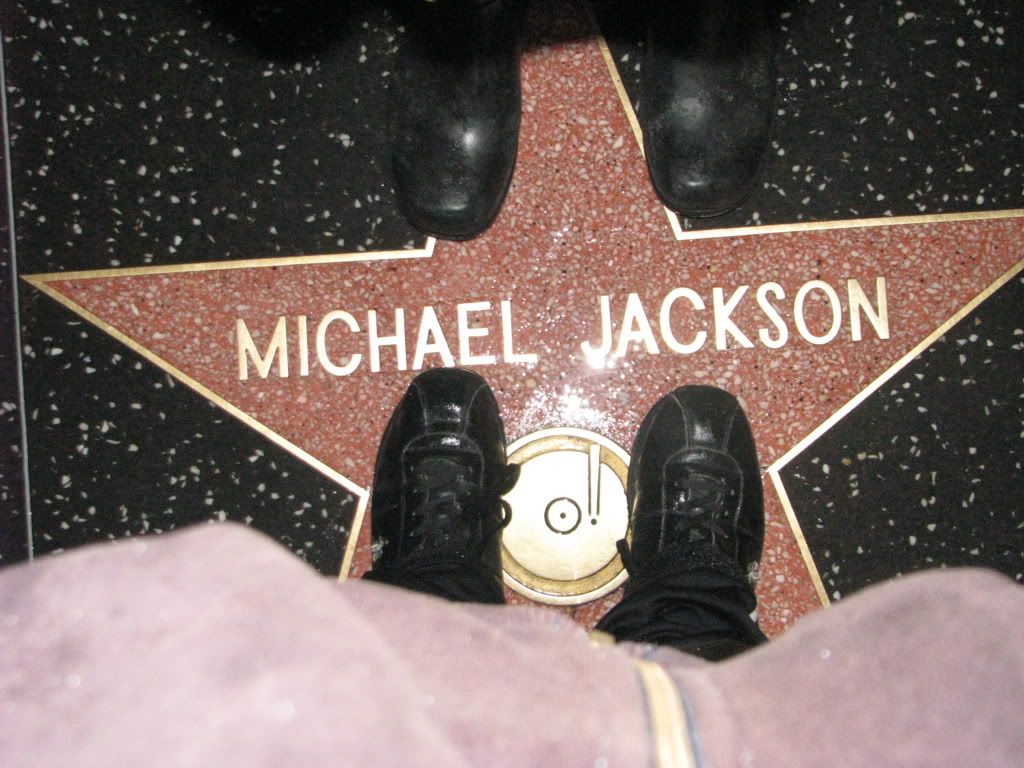 Hey Michael...Hey....
Thursday, November 29, 2012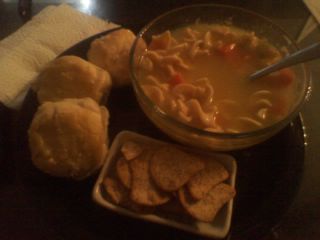 Chicken, bread and crackers.
Friday, November 30, 2012
Video (5) Here: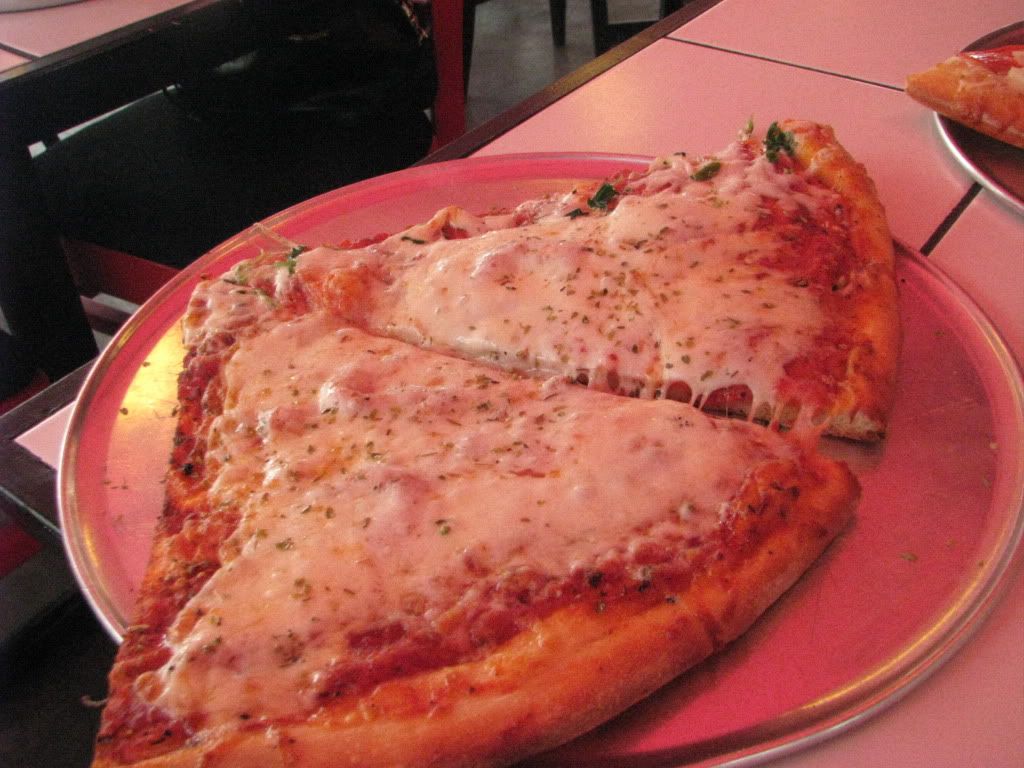 When I'm in Sherman Oak, Vitello's
Vitello's Related:
Week 94: Initiate Operation Perform
Nassali and Motown enjoying pizza at Vitello's
December, Saturday 1, 2012
Read Post:

(Added 12/20/12)
The Nassali Kiggudu Experience Inauguration Photo Shoot
Read Post:
Howton U Behind The Scenes
Video (6) Here:
As the quest continues...
The Future of Late Night
Motown Maurice