Post Represents: Sunday, November 18, 2012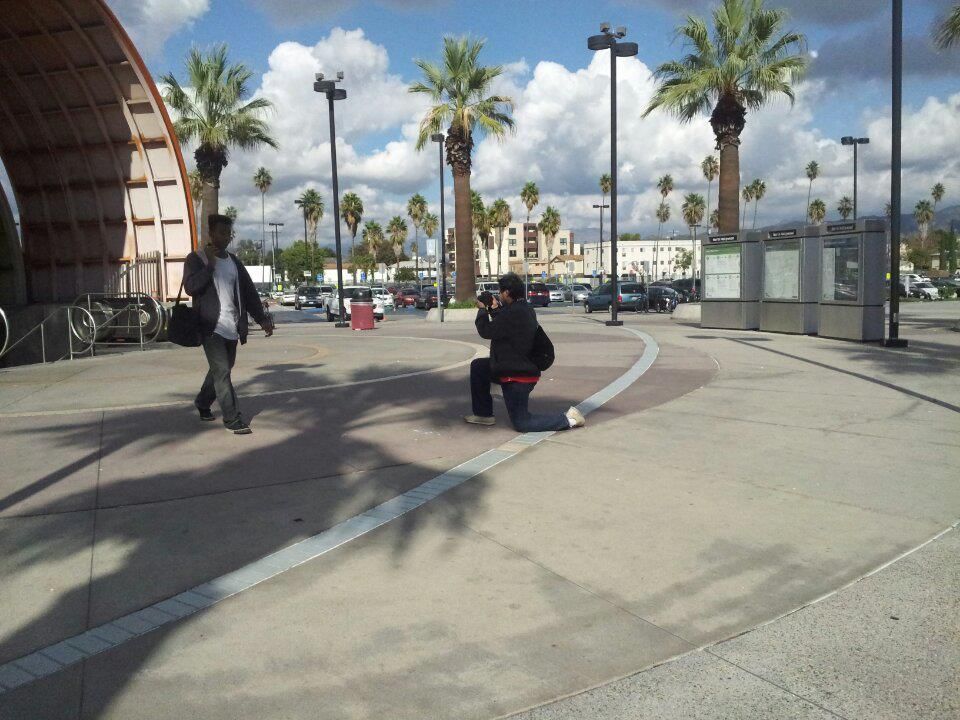 North Hollywood Station take over!
Kevin and Andrea Butler.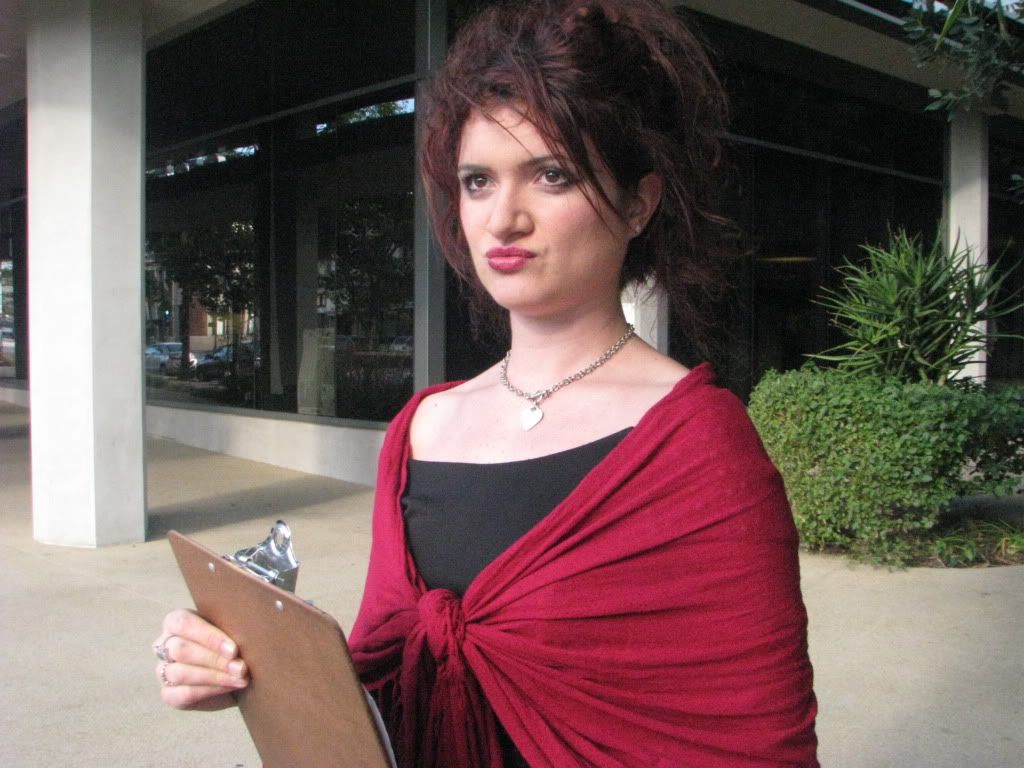 Elizabeth Ann makes a return with dialogue.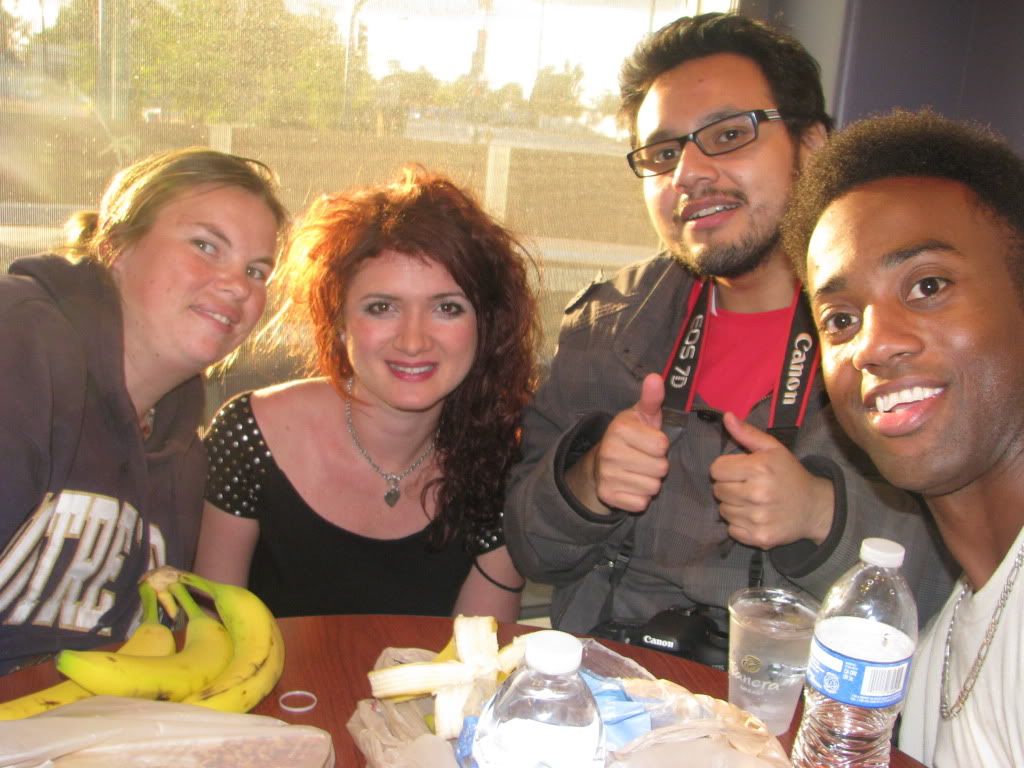 Lunch time at Penera Bread
Video (1) Here: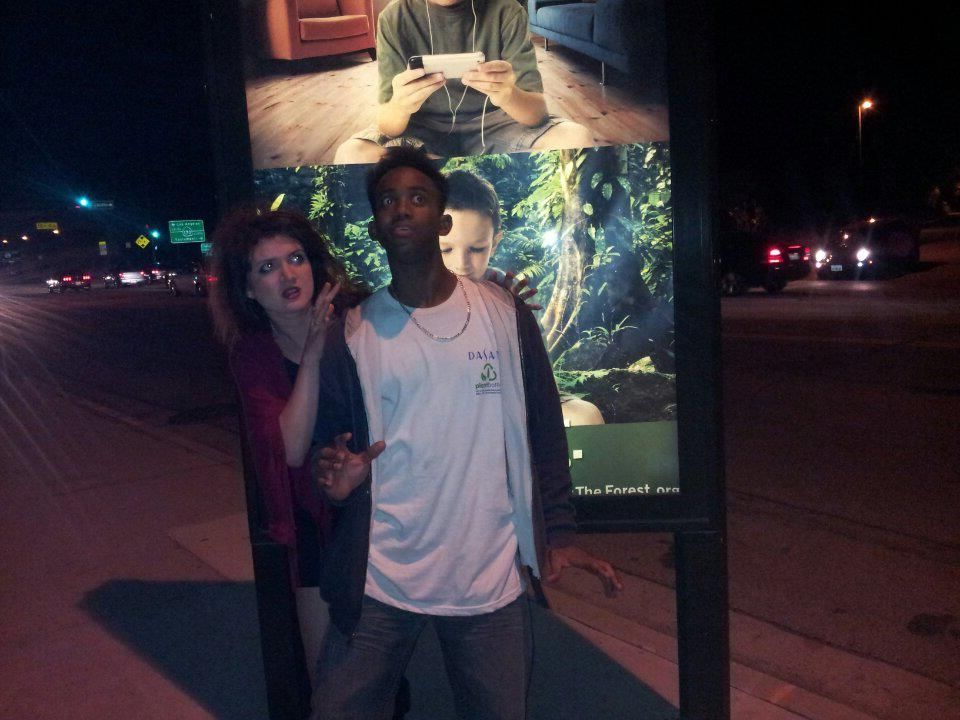 Elizabeth Ann & Motown Maurice
Video (2) Here:
Previous Related:
Late Night Exp - Episode 4 (Part 2)
Like:
www.Facebook.com/LateNightExperiment
See More Photos Here:
http://www.facebook.com/media/set/?set=a.455003057881082.95037.352100258171363&type=3
VIEW FULL EPISODE 5 HERE:
http://www.youtube.com/watch?v=Q9fPRZ9Up9I&list=PLARX0FIqV8gUEMcGmC6SJBdChrhyfk_vz&index=5
As the quest continues...
The Future of Late Night
Motown Maurice