Post Represents: Tuesday, September 13, 2011
I made a cameo appearance on Tuesday's Lifebook Acting class to showcase a scene I've been rehearsing for with Dmitriy. This scene takes place the JFK Custom department.
Checking out his passport.
What is this in your bag?
Shrubs? What do you need shrubs for? Are you sure you're not going to smoke this?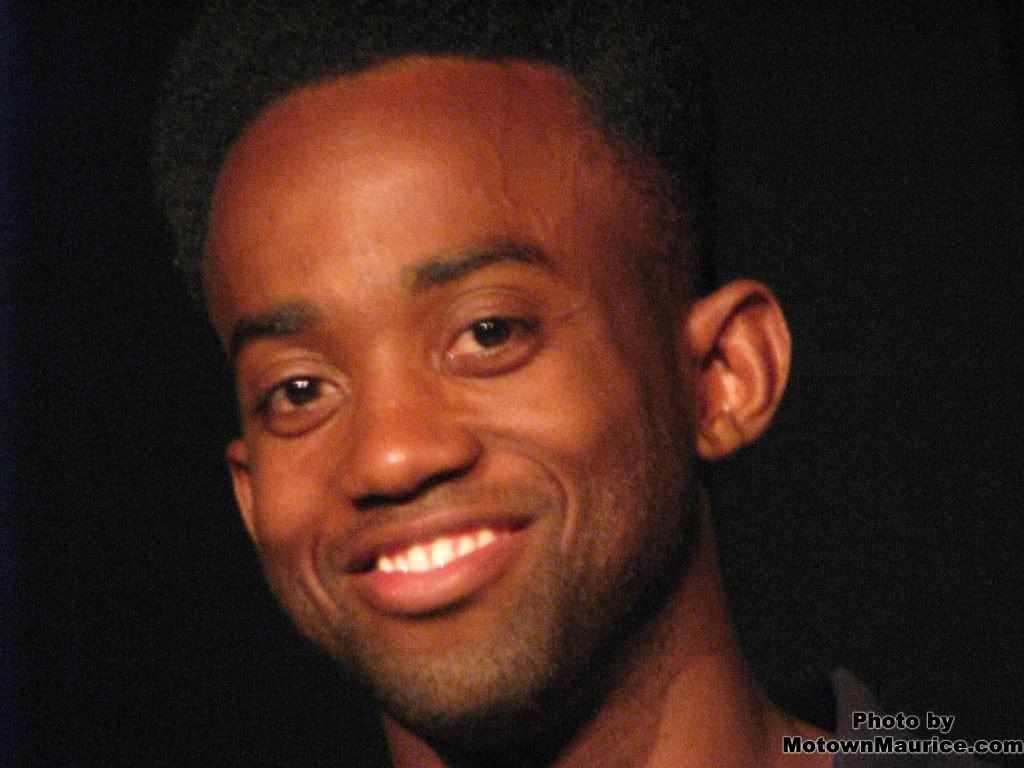 Smiling during my critic while reviving great feedback and new ideas.
As the quest continues...
The Future of Late Night
Motown Maurice