Weekly Video Review
Sunday, November 11, 2012
Read Post:
Late Night Exp - Episode 4 (Part 2)
Monday, November 12, 2012
Power Struggle (my improv team) watched a improv slam and
did some studying today.
Tuesday, November 13, 2012
*
(Just released on 1/1/13): It Never Happened - Fuse Casting
The Late Night Experiment (S.1 Ep. 3) Irreconcilable Differences
Video (1) Here: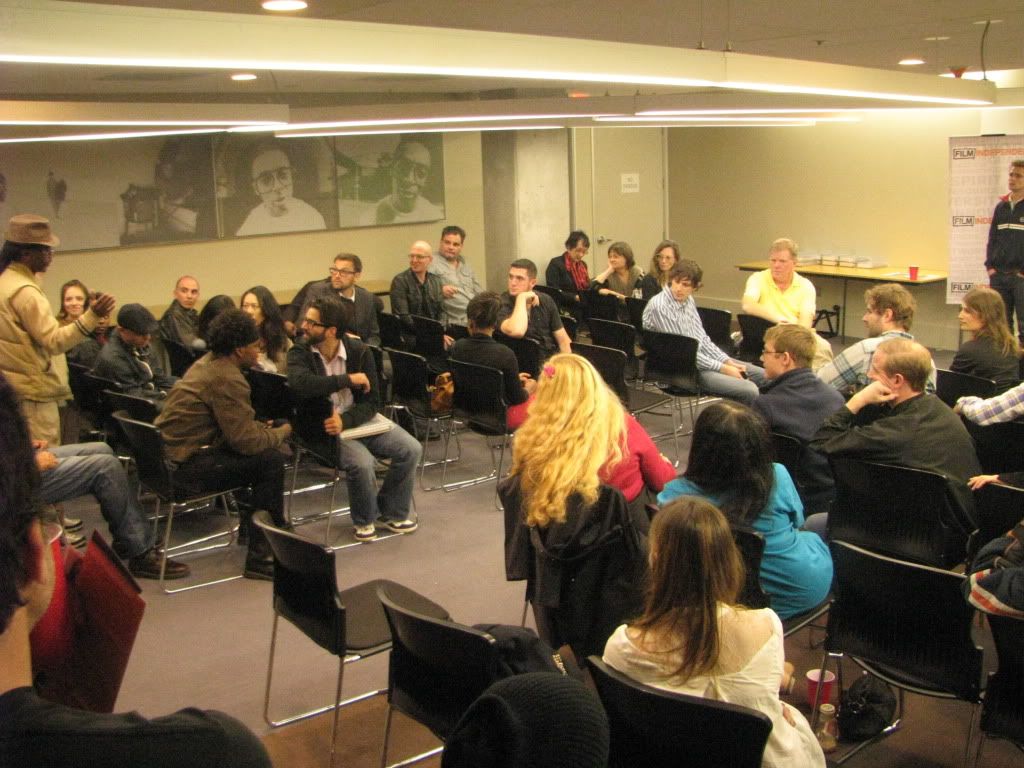 Attended my first Film Independent meeting.
Video (2) Here:
Wednesday, November 14, 2012
Read Post:
Mid Week Update: Half Sleep - Half Sleep
* Audition Notice...
Thursday, November 15, 2012
* Fantastic Sams audition.
Envision Studios
Audition Address:
1528 6th Street Ste 100 Santa Monica,, CA 90401
Wardrobe:
UPSCALE CASUAL TO MAKE AN IMPRESSION. TALENT SHOULD BE WILLING TO LET FANTASTIC SAM'S TRIM/HIGHLIGHT (OR LOWLIGHT) AND SHAPE HAIR PRIOR TO SHOOT.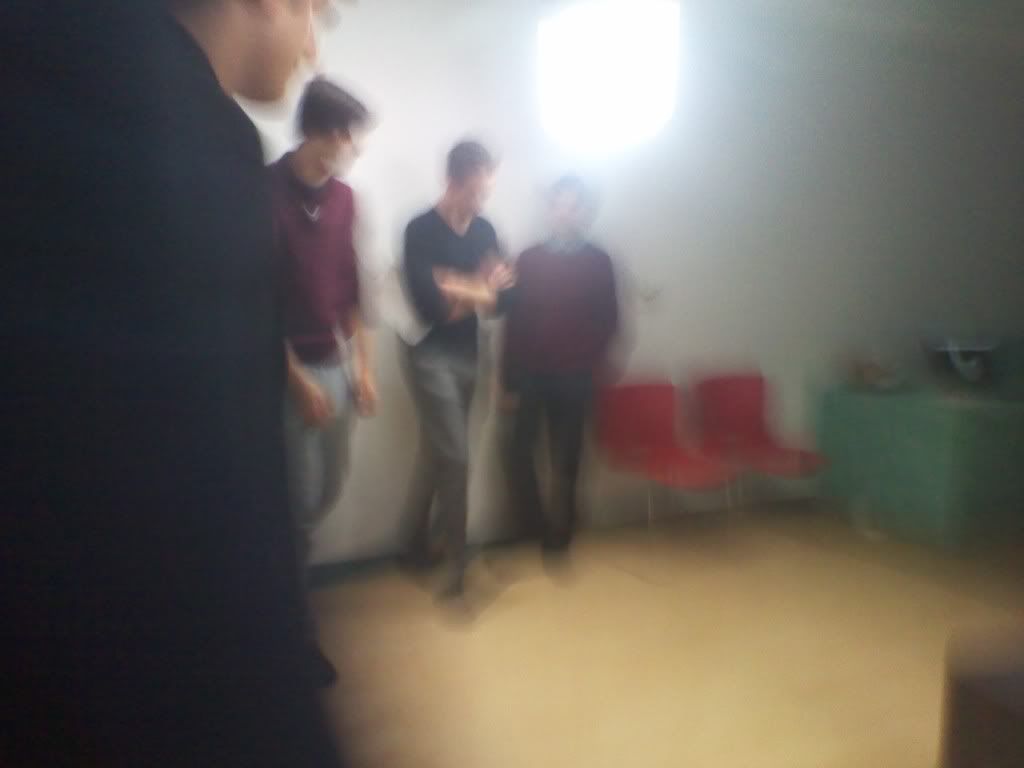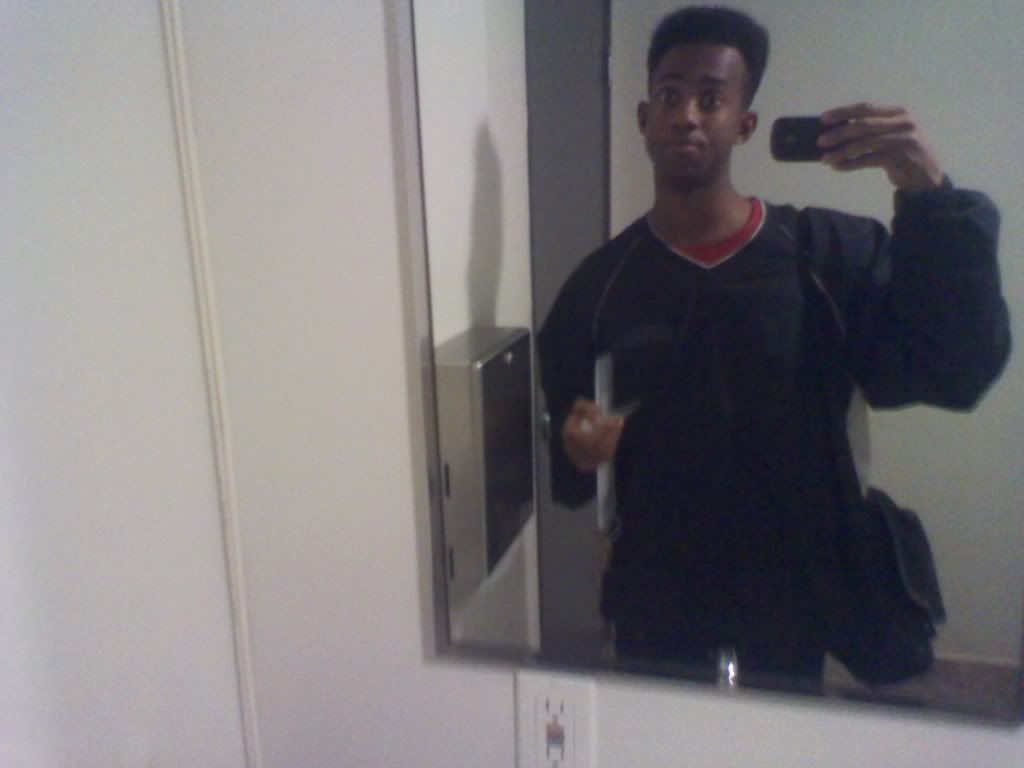 As you can see, I did not fit the wardrobe.
Video (3) Here:
* Sent in an audition video for to Fuse Message Casting. Related video coming soon.
* A video that my previous roommate Raewyn Bailey and I put together for
The Amazing Race last year
was noticed by a casting director on youtube today. They are considering us for a new reality adventure show, NBC Bear Show. How amazing is that? That video has been up for over a year and barely has 250 views and look what it lead to. A few days later I told someone how many views it has and they said, "It only takes one view." There is not telling if they are going to select us but its great to know, they video was noticed.
* (2) New Audition Notices.
* I finally figured out how to tether phone phone today. Perfect timing pure genius.
Friday, November 16, 2012
Audition # 1:
Role Name: REAL DJ
Run/Usage: See Project Notes
Rate: Scale
Description: Must be a real DJ, notate skill level on submissions
Wardrobe: COOL, STYLISH
Casting Director: [skirts]
Audition Location:[skirts]
Audition Address:
1035 S La Brea Ave Los Angeles, CA 90019
Audition # 2
Wendy's
AHC
A LITTLE BIT OF AN ODD-BALL, BUT NOT TOO CHARACTERY. YOU SHOULD BE DRESSED IN CASUAL WORK CLOTHES. MAYBE A BUTTON DOWN WITH ROLLED UP SLEEVES - SOMETHING THAT SUGGESTS YOU'VE JUST COME FROM WORK, BUT NOTHING OVER DRESSED.
Casting Director:
AHC
Audition Location:
AHC
Audition Address:
1020 N. Sycamore Los Angeles, CA 90038
Audition Note:
and beyond.
Project Sunshine
[skirts]
Video (4) Here: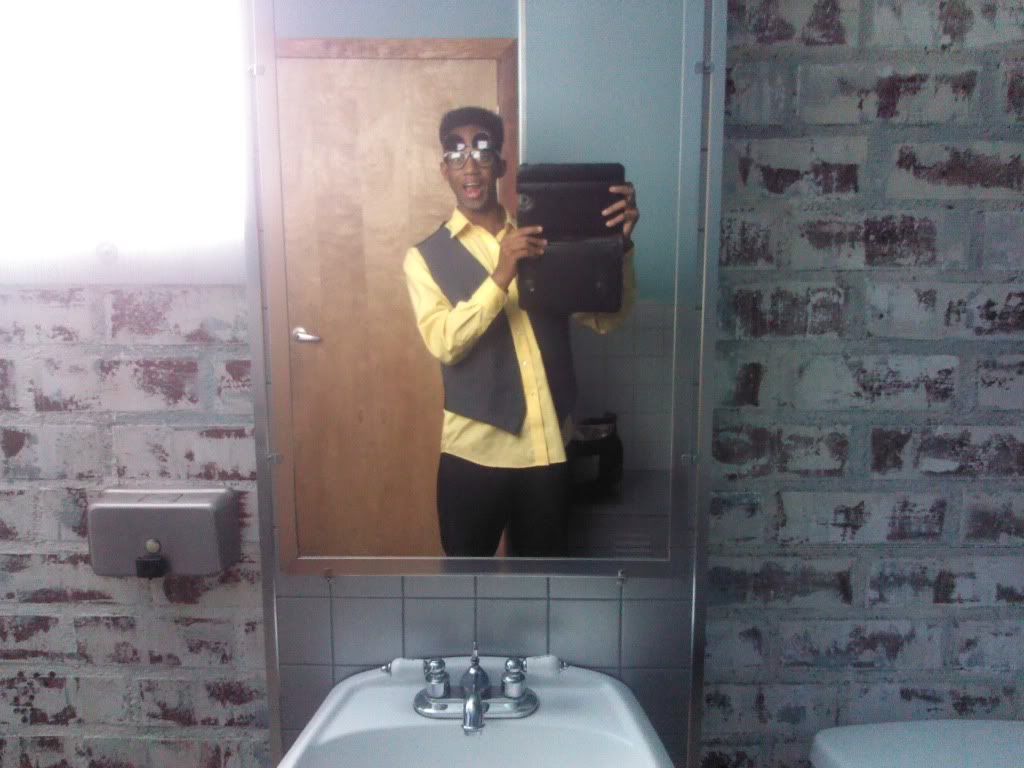 Video (5) Here:
Saturday, November 17, 2012
* Attended my first
Black Journalists Association of Southern California
A princess joined at this event. Motown Maurice & Nassali Kiggundu.
Nassali Related:
Seeley Art Walk - 40 Artists 1 Historic Location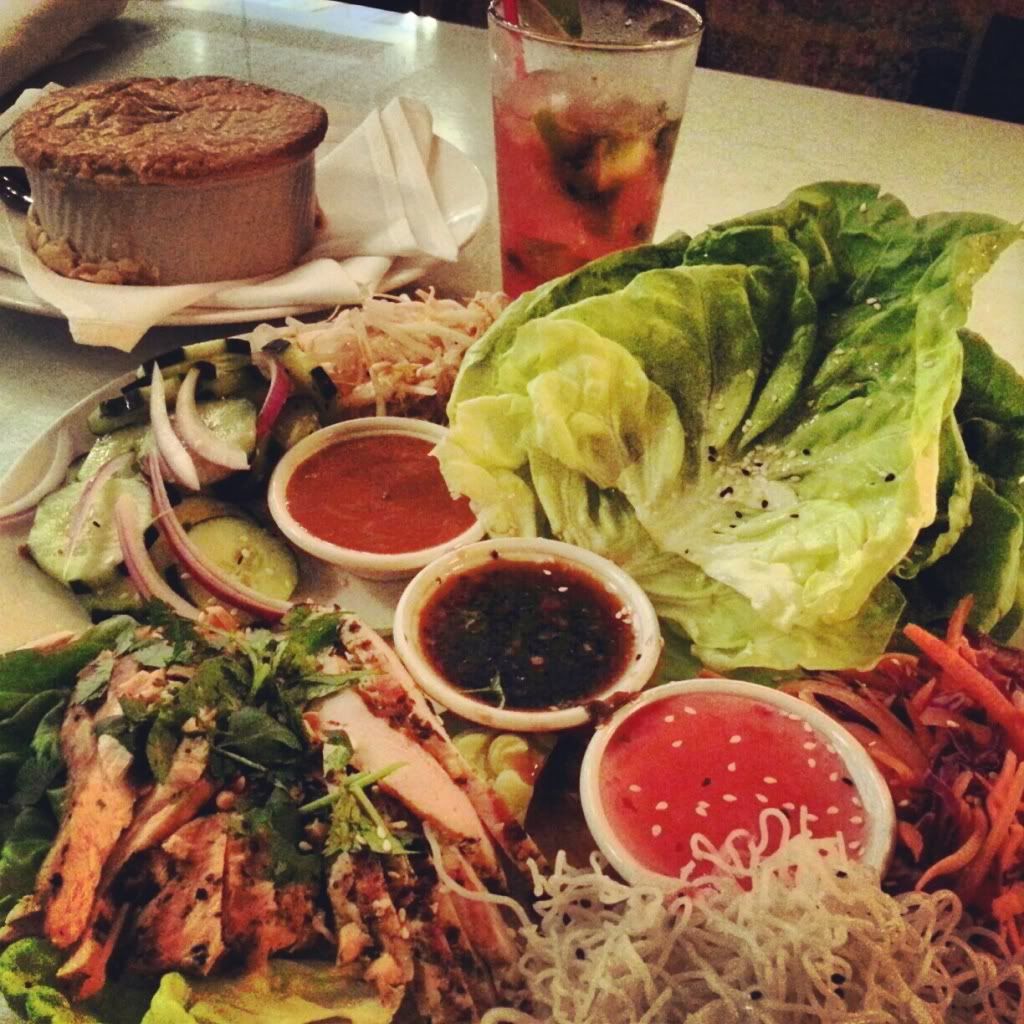 After the meeting we had a royal lunch. :-)
As the quest continues...
The Future of Late Night
Motown Maurice