Weekly Video Review
Sunday, September 30, 2012
* I spent the day emailing folks. Primarily, I sent out emails to donors from my last
fund raising campaign
. I also sent emails out in effort towards of rebuilding my team. In addition, to a few important phone calls.
Monday, October 1, 2012
Video (1) Here:
* Power Struggle rehearsal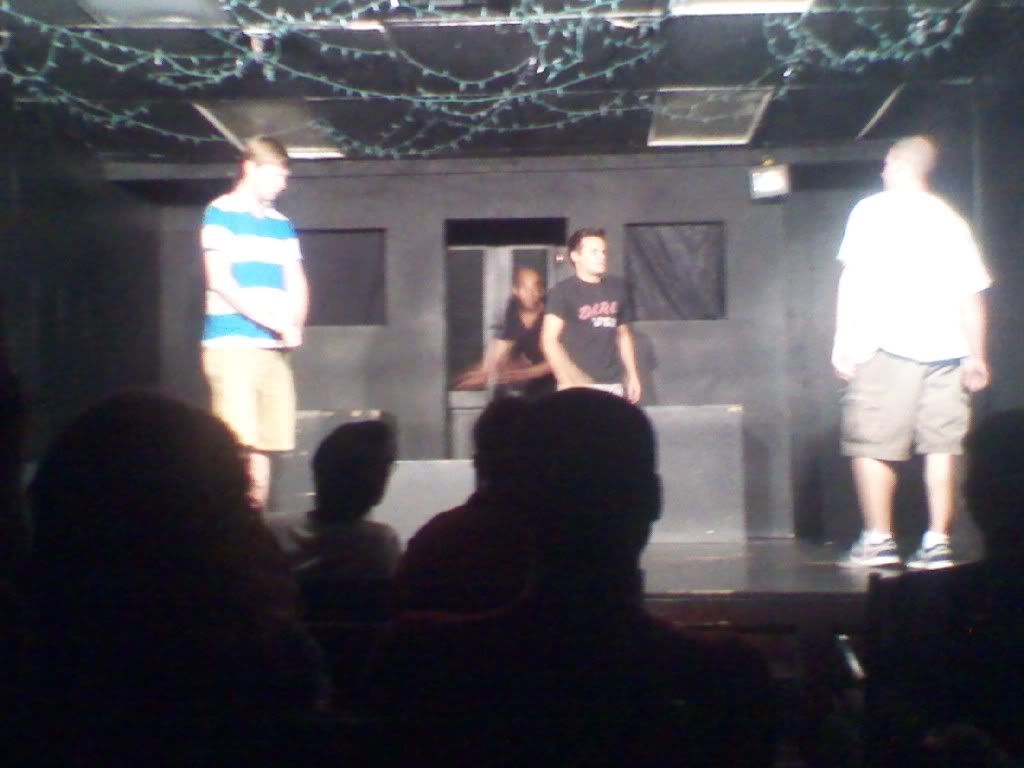 Free Monday Night Improv.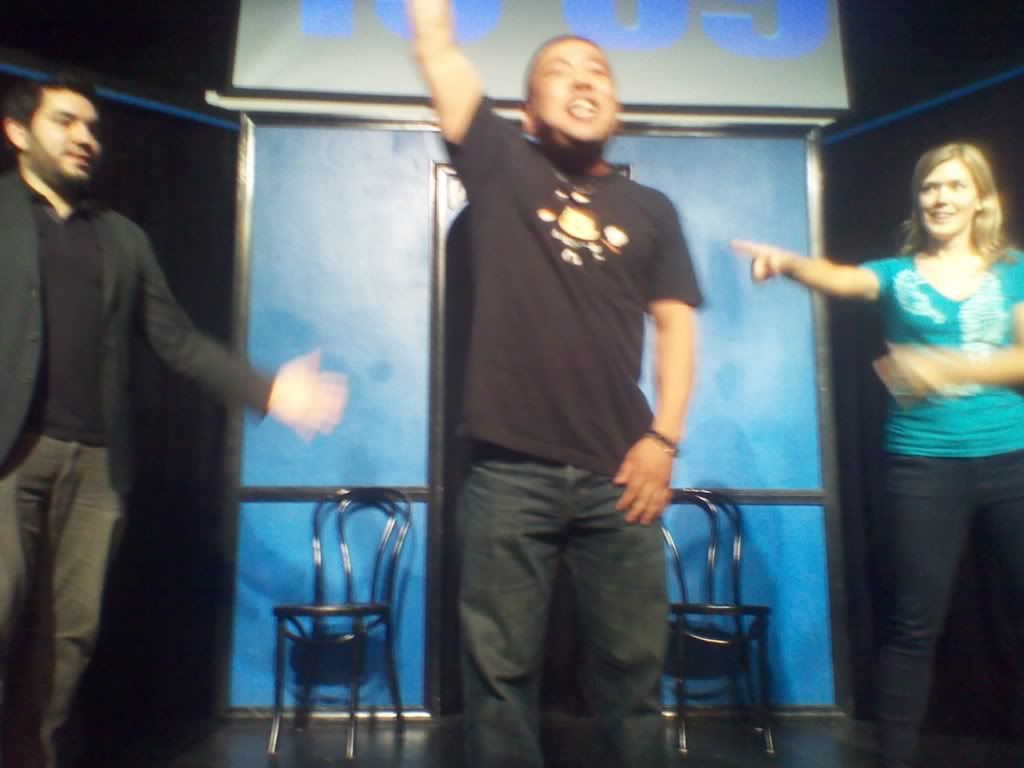 Free Cage Match show at IO West.
Tuesday, October 2, 2012
* Internet was down most of the weekend and throughout today so I had to mobilize and seek WiFi.
* First stop was the internet cafe on Vermont and Olympic.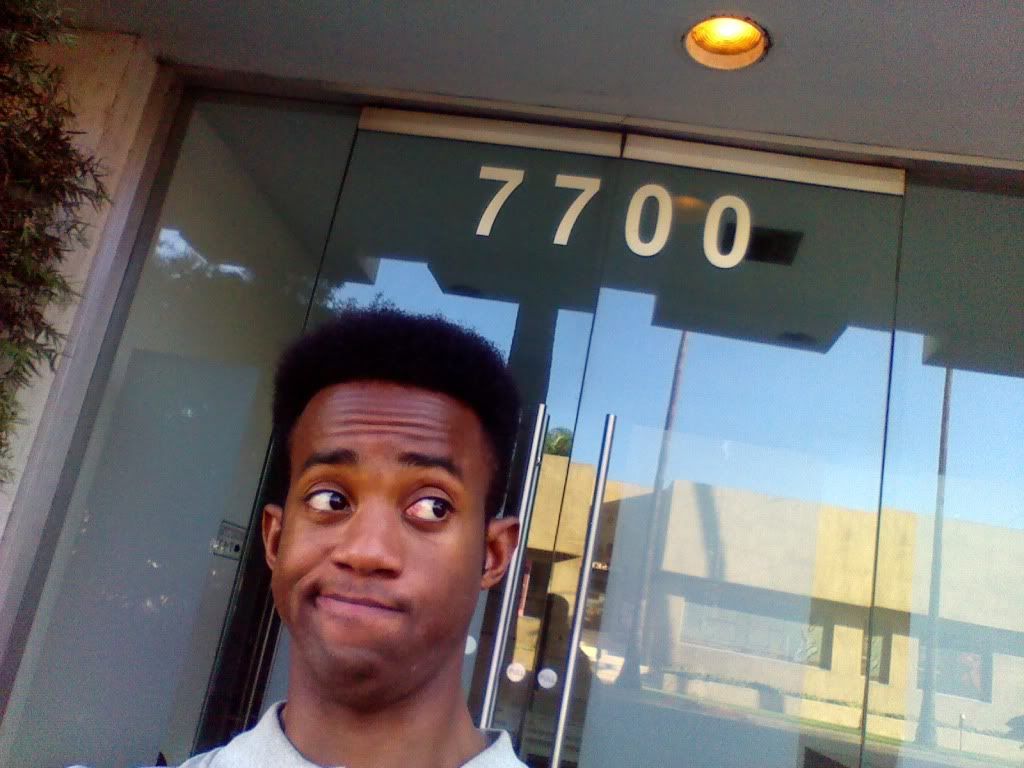 Last night at Cage Match IO West I received notification for this
ZombiU audition.
"Survival Training"

Location:
Exclusive Casting Studios
7700 W. Sunset Blvd Second Floor Los Angeles, CA 90046
Video (2) Here: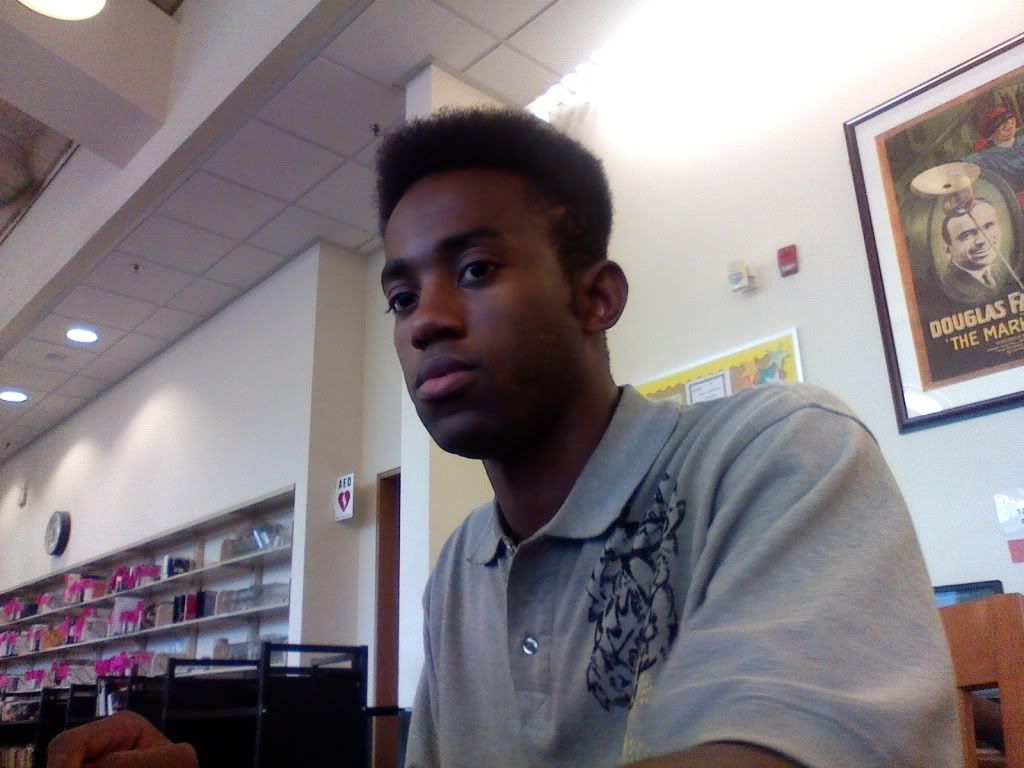 After the audition went to the Hollywood Library on Sunset & La Brea and
uploaded my weekly video.
New Tuesday Video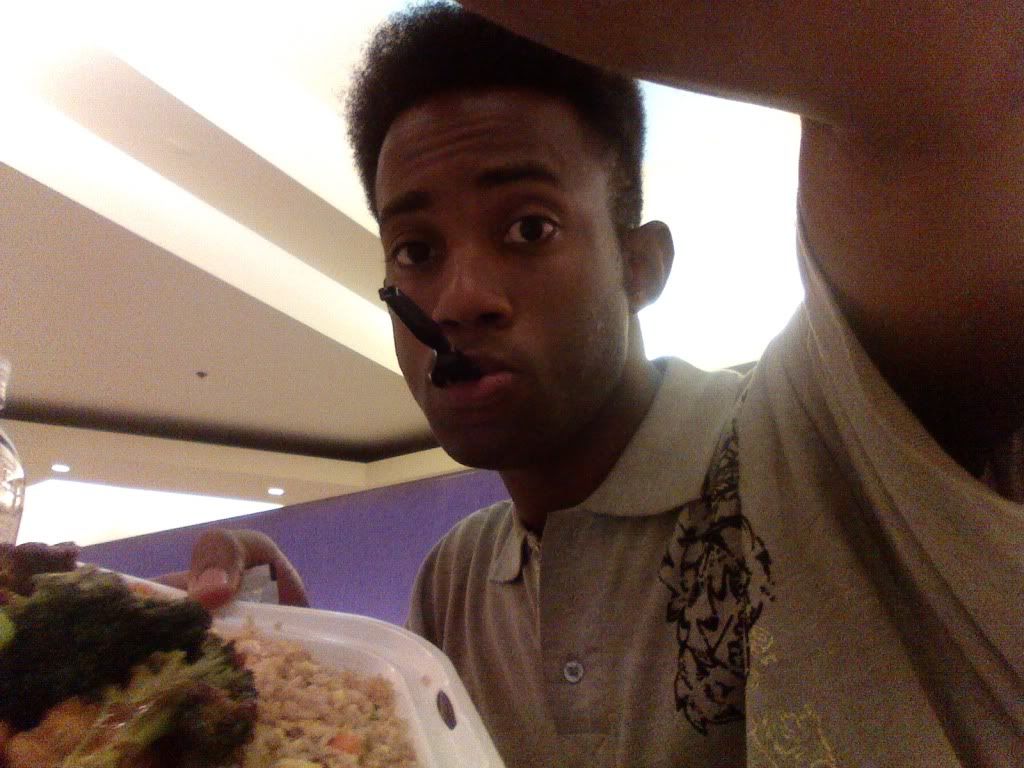 Before I went to the Industry Minds event to the mall and grabbed
me some Panda Express. I deserved it after that horrible audition.

* Last week I thought I rid my face of ingrown hairs but there were still flaws. I went to CVS before the Industry Minds event and noticed the product Bump Patrol. Since
June 20, 2012
a random on the bus named John told me about told me about Bump Patrol and I should of listened immediately. I thought what I was doing was getting better but Bump Patrol is so much more effective.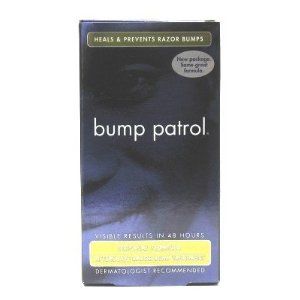 Motown Maurice uses Bump Patrol. Finally now I'm really getting the results I need on my face.
Wednesday, October 3, 2012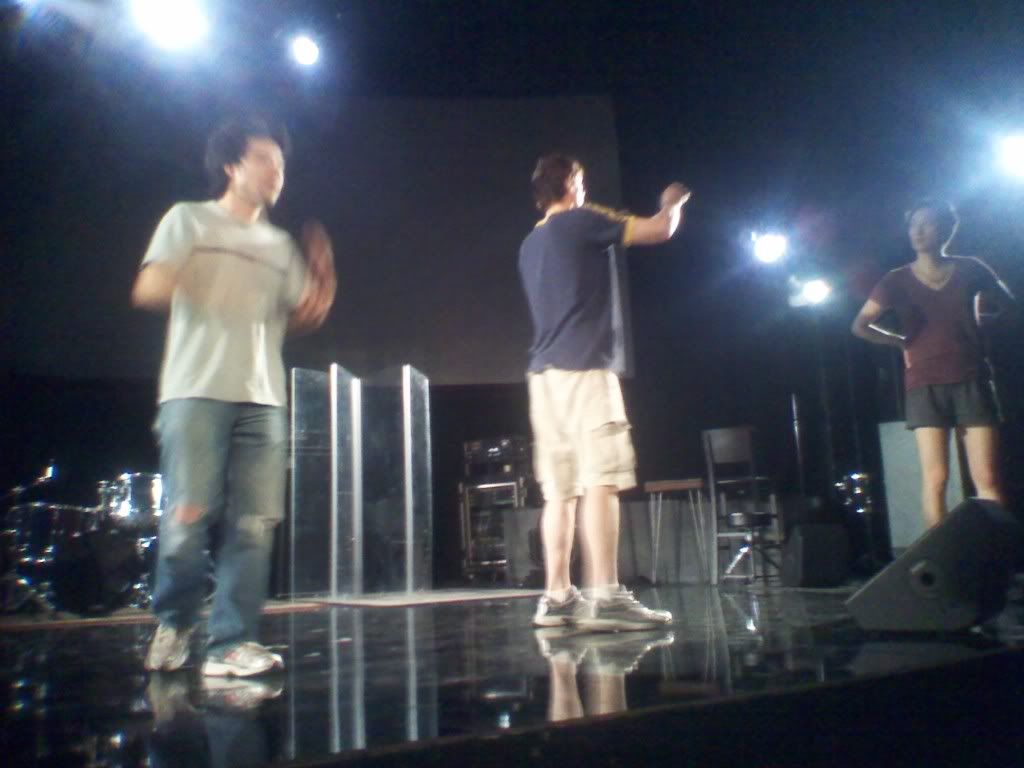 Monkey Butler Improv
Read Post:
Mid Week Update: Prior to Creation Mode
Thursday, October 4, 2012
* Stared editing a long awaited parody. I had a rough start but it smoothed out. It will be released next Tuesday.
Friday, October 5, 2012
* First time meeting for The Late Night Experiment Web Series at The Tre Stage.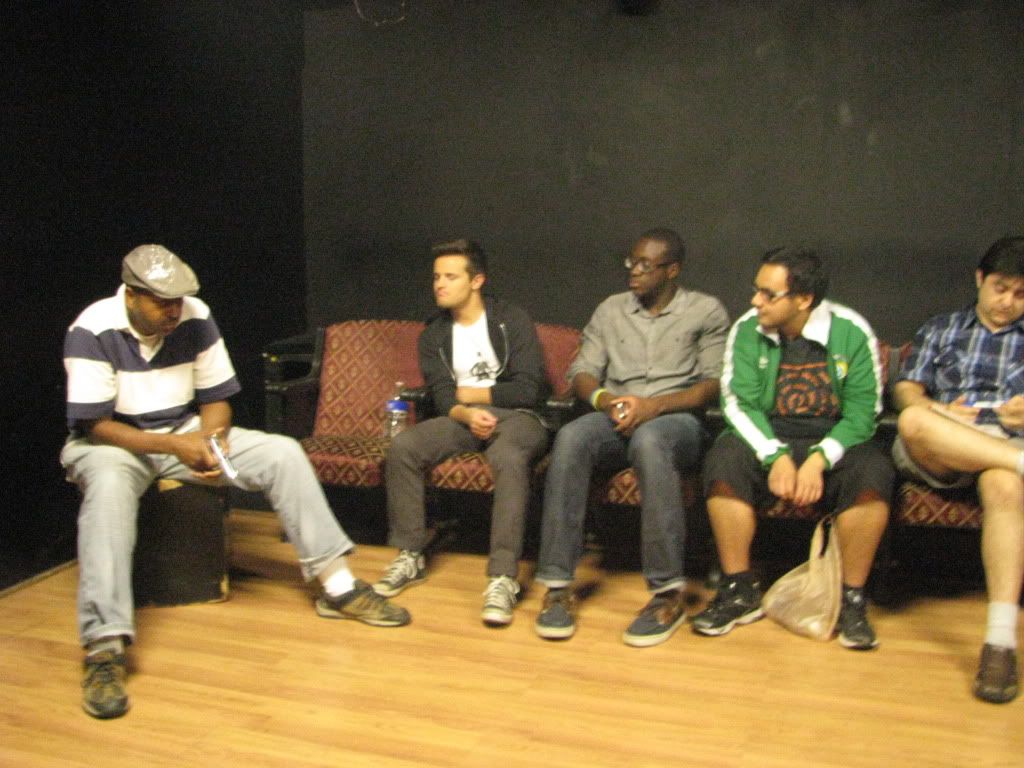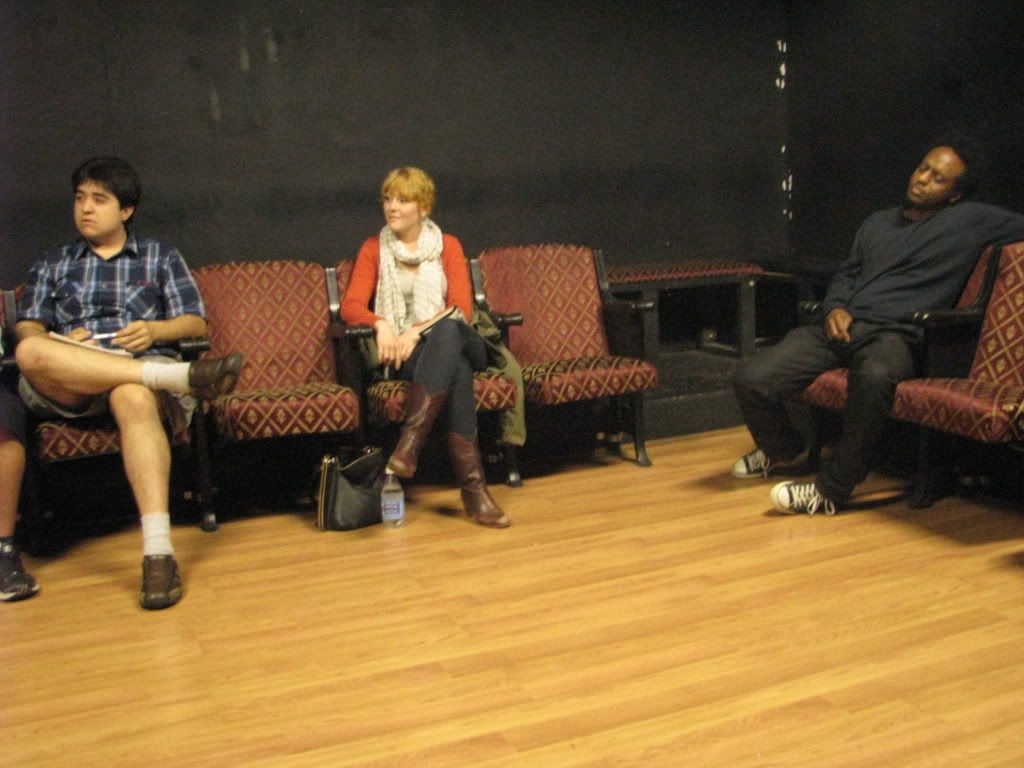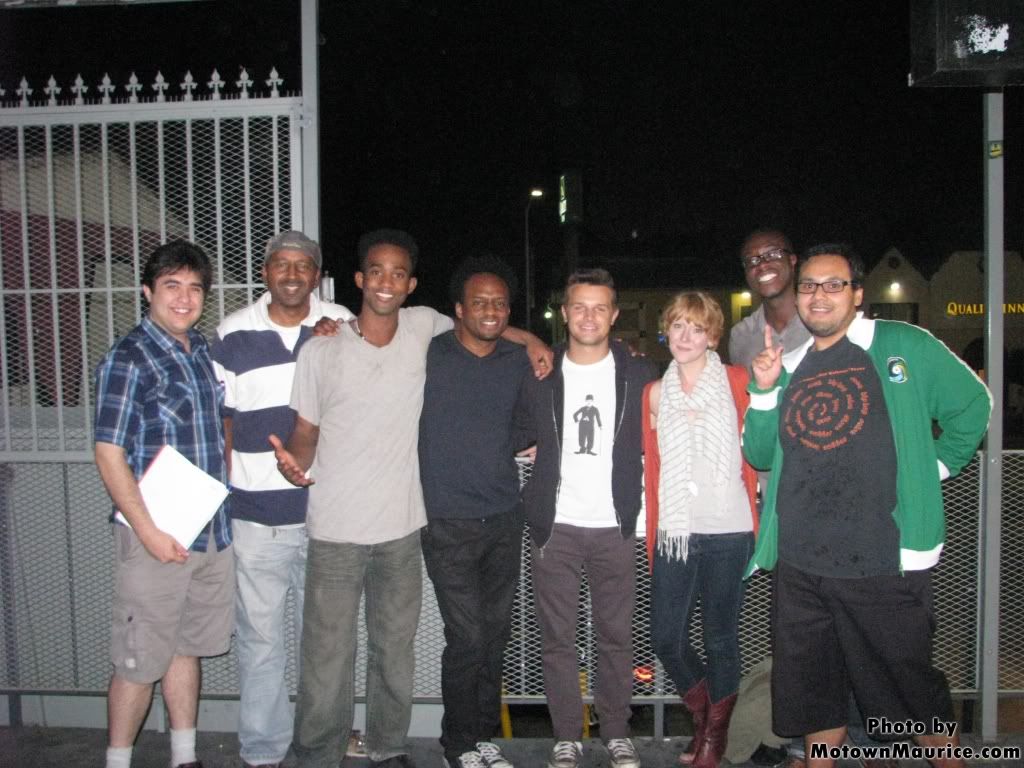 Raj Jawa, Ed Magik, Motown Maurice, Julio Hanson, Mark Sipka,
Rebecca Honett, Nathaniel Simons & Kevin Cárdenas.
Like:
www.Facebook.com/LateNi

ghtExperiment
Raj/Julio/
Related:
Ed Related:
Mark Related:
105: (Monday)
Rebecca:
One Hundred and Twenty Percent
Nathaniel Related:
Happy Birthday to the Coolest Guy in L.A.
Video (3) Here:
Saturday, October 6, 2012
Attended my first African Artists' Associations.
* Met with Qishanda, Mark, Kyriaki and wrote the script for an upcoming special show next Saturday.
* As soon as I got home I returned to massive editing agenda.
As the quest continues...
The Future of Late Night
Motown Maurice