Post Represents: Saturday, October 14, 2012
The Juice Crew Presents: School Daze - HBCU Party of the Year.
Rooftop 3100 Wilshire Blvd. Los Angeles, CA
Video (1) Here:
Calling all HBCU Alumni, Greeks & PARTY PEOPLE
HBCU young alumni on
SATURDAY, OCTOBER 13th at Rooftop 3100 Wilshire Blvd.
Video (2) Here: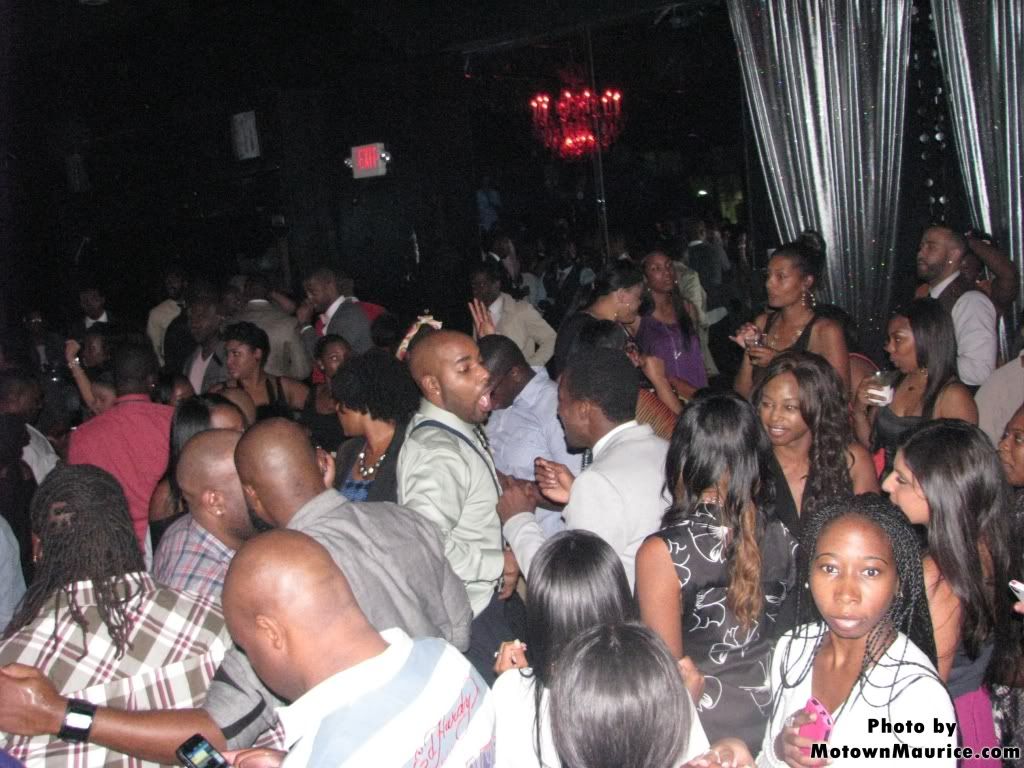 The girl with the white jacket, with braids in the right hand corner is who I was to chicken to ask for a dance.
I didn't realize I took a photo of her until now. I'm not stalking her.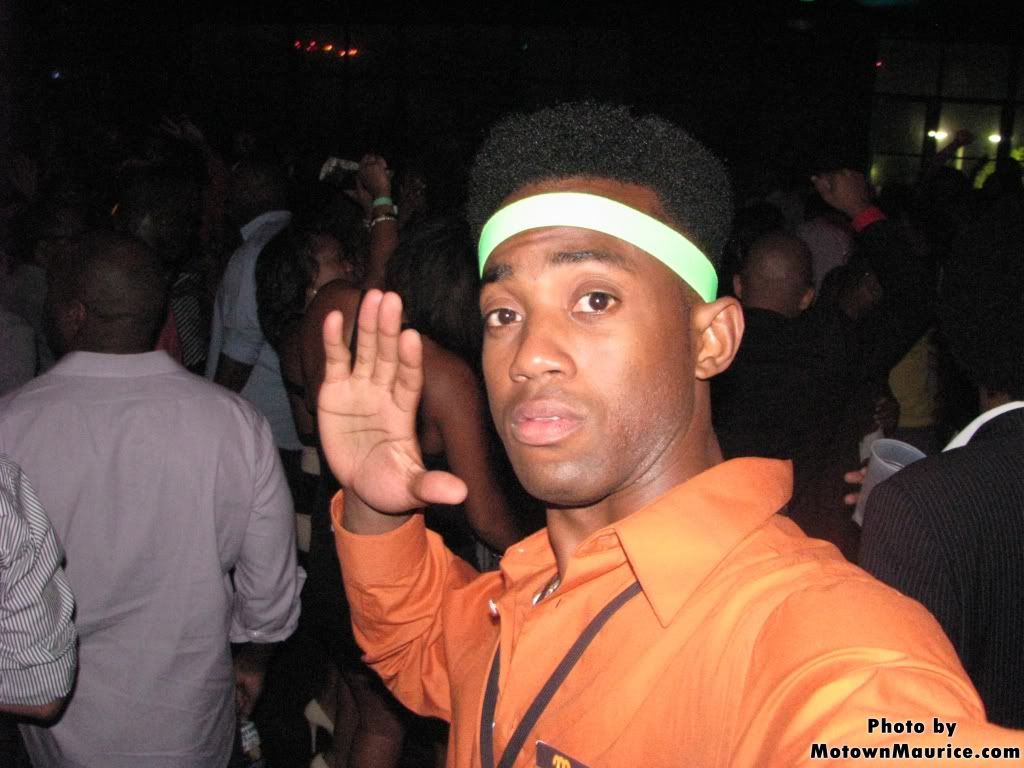 Style!
Video (3) Here:
In video 3, I talked about the one person I did end up talking for a while after the event. I met her here:
Related:
Bing - Supper Club Extra
Note:
I've been talking to that particular young lady ever since.
Final Thoughts:
I can't say I had the greatest time only because I'm not a party person. I am very glad I went. I met a officially befriended someone and enjoyed watching others have fun. Everyone I spoke to had a blast.
Big up's to Yo Yo Lander, she's one of one of the individuals who spear headed the event. I briefly got a chance to met her that night. She's a very sexy young lady. Keep up the great work Yo Yo Lander.
About 12 hours after the party they posted video review of the event. Now that's fast.
Video (4) Here:
As the quest continues...
The Future of Late Night
Motown Maurice