Weekly Video Review Here:
Sunday, October 21, 2012
Video (1) Here:
Nassali Kiggundu & Motown Maurice at Brazilian Restaurant Bossa Nova
on Sun Set Blvd in Hollywood.
Nassali Related:
Tha People Presents Halloween Bash 2012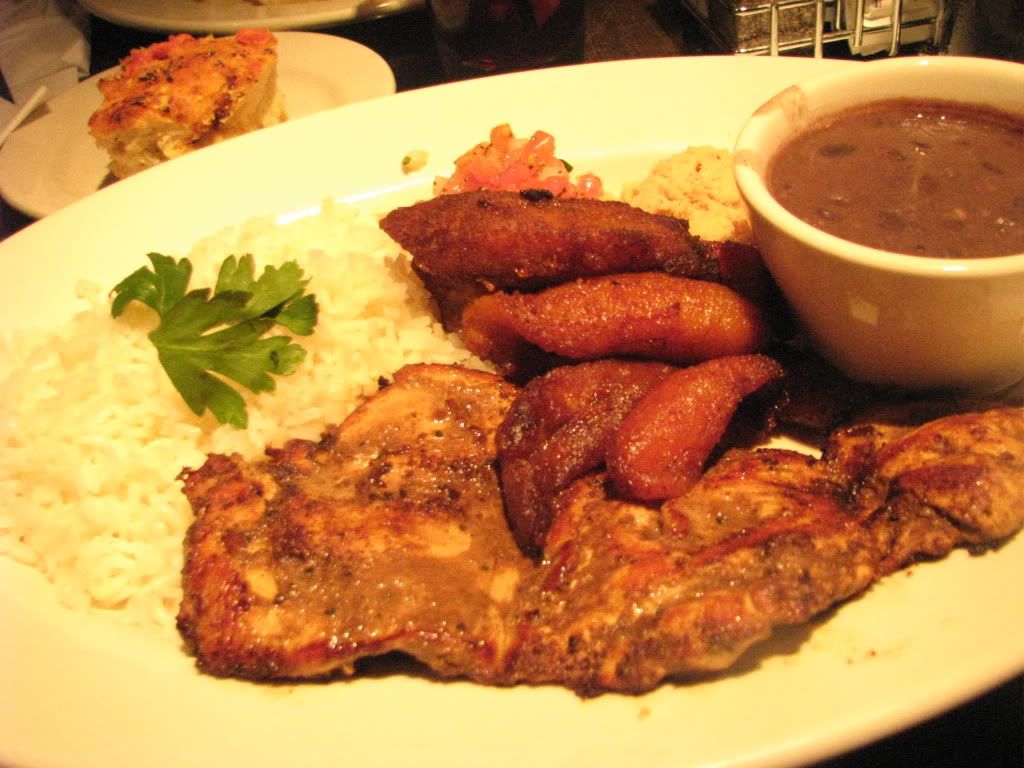 My dinner at Bossa was much better.
Video (2) Here:
Monday, October 22, 2012
Read Post:
Untitled Urban Webclip Show Nitro Casting
Video (3) Here: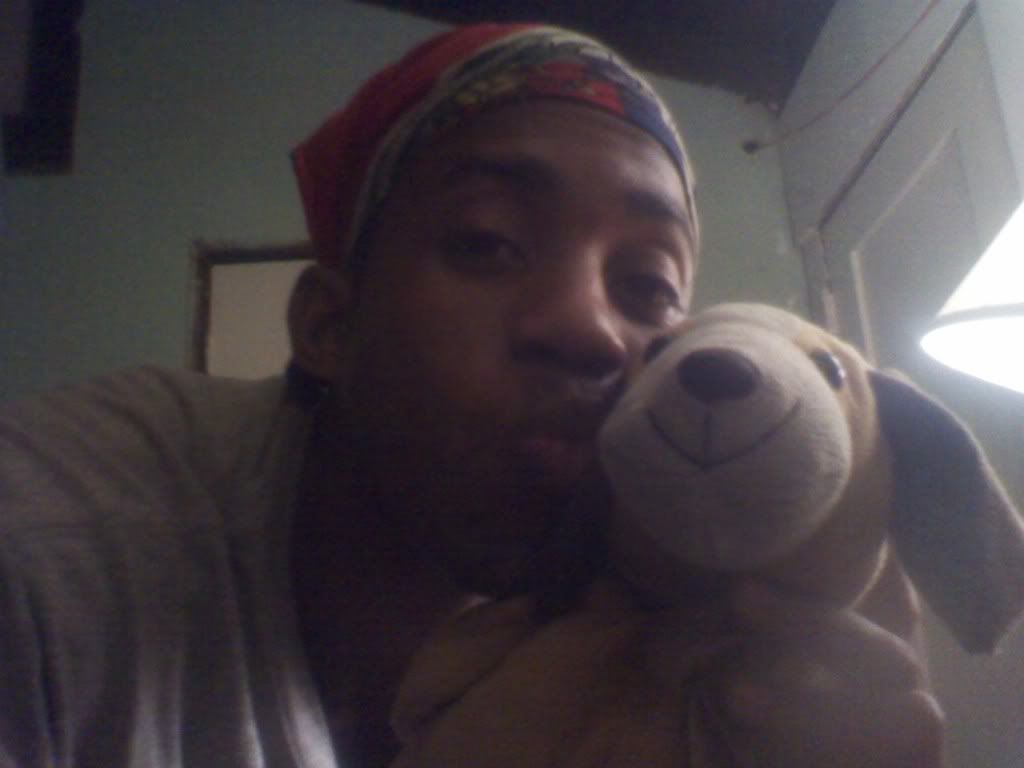 Somebody wanted to know what my son Mr. Chill looked like.
Tuesday, October 23, 2012
The Late Night Experiment Teaser
Video (4) Here:
* Photo of myself and a friend at Tom n Tom's is unavailable.
Wednesday, October 24, 2012
Read Post:
Mid Week Update: Nights Just Got Interesting
Thursday, October 25, 2012
* Today I posted my first casting call on Facebook and it was successful. I needed an African American Female for this Industry Minds Commercial contest and Ms. Kinya Carr pulled through at the last minute. Basically in less than 24hrs. We established communication early this year on a site associated with my appearance on Excused. We never met until the shoot. She was great. Thank you Kinya.
Friday, October 26, 2012
Read Post:
Double Shoot Success!!!
Saturday, October 27, 2012
Video (4) Here:
Read Post:
Tha People Presents Halloween Bash 2012
Final Thoughts
Two huge tasks was accomplished this week and I am proud of it. Episode 2 of the web series which ended up becoming episode 3 and the production of the Industry Minds commercial. I had to make precise decisions and in the end, everything went better than planned.
As the quest continues...
The Future of Late Night
Motown Maurice