Weekly Video Review:
Theme Song of the Week
Sunday, May 27, 2012
Read Post:
Food 4 Less, I Need to Rest
Monday, May 28, 2012
* Planning, blogging and ordered lab coats for my pilot.
Tuesday, May 29, 2012
* Spent most of the day developing my script for my upcoming pilot.
Wednesday, May 30, 2012
* On Monday I got a call about an opportunity for a E3 Scavenger Hunt. I needed an additional person and my roommate William confirmed he would do it. He later declined and I couldn't fine anyone to replace him. I also had to also decline. Its all good because I told them I was a serious a gamer and I'm really not. More important things were accomplished anyway. I'm glad I stayed home.
Read Post:
Mid Week Update: Talking Nothing Serious
Thursday, May 31, 2012
Read Post:
Thursday Audition Flaws
Read Post:
Prop Shopping at Dapper Cadaver & KBBQ
Friday, June 1, 2012
Video Here:
Read Post:
Speel It - Party For a Cause
Video Here: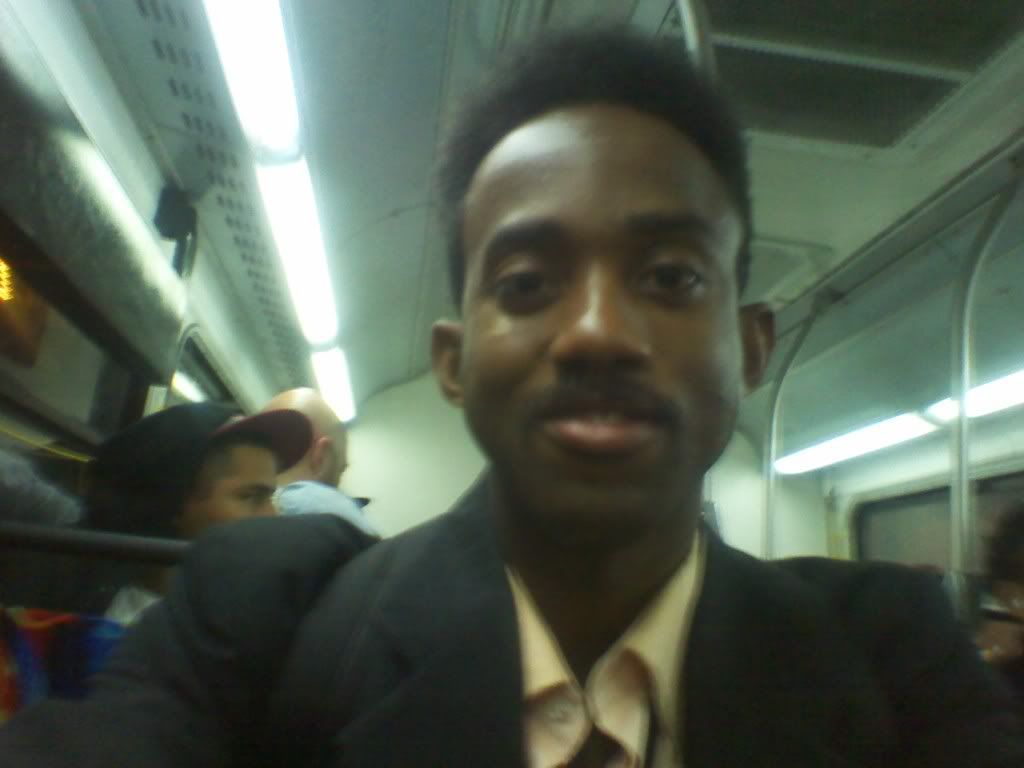 On the 204 towards my stop Vermont & Pico
Video Here:
Saturday, June 2, 2012
Read Post:
Hollywood Blvd Shopping and a Get Away Car
As the quest continues...
The Future of Late Night
Motown Maurice