Post Represents: Sunday, May 27, 2012
Since I confirmed that I am no longer able to purchase hot foods with my EBT card, I started paying attention to the frozen food section. Its been a long time since I've done that.
Video # 1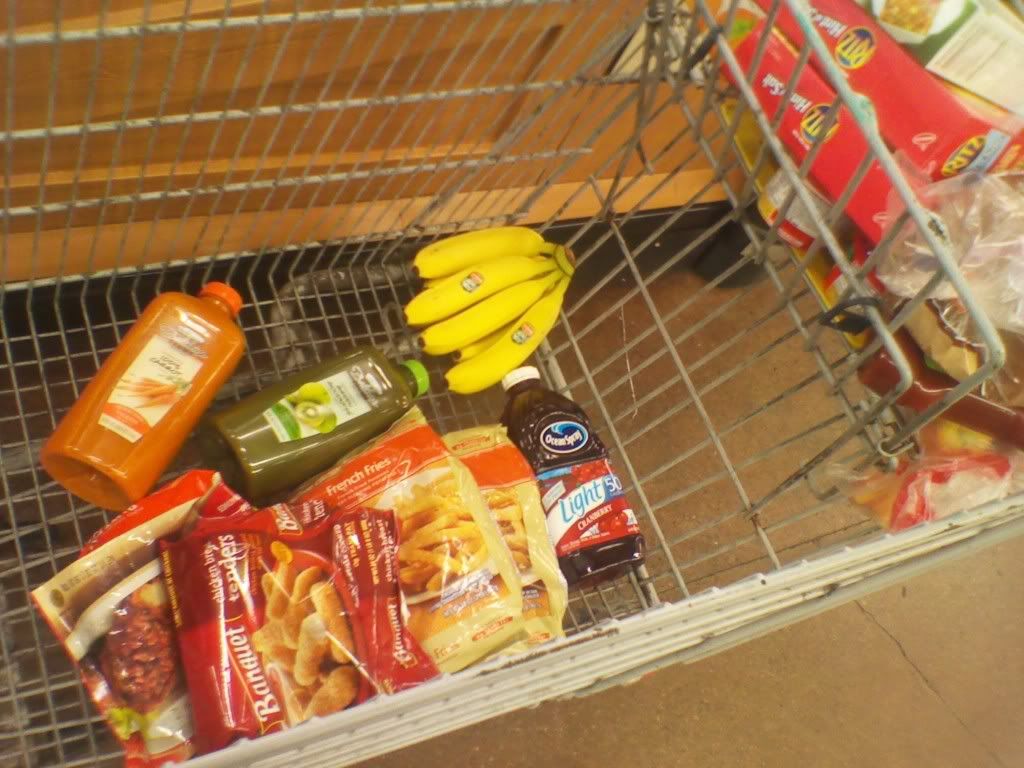 Video # 2
Video # 3
Final Thoughts
Those bags were heavy. A few days after the purchase I used the oven at my home to back some french fries and some type of chicken stick thing. Then my landlord Barbra told me not to use the oven anymore because it was too hot and it hasn't been used in years. Now I have frozen fries going to waste. Oh well...
Next Related:
Previous Related:
Food Stamps Don't Go...
As the quest continues...
Future of Late Night
Motown Maurice