Post Represents: Saturday, June 2, 2012
I did a lot of walking today on Hollywood Blvd. A whole lot. I had to pick up a few important items for my parody shoot tomorrow.
Video # 1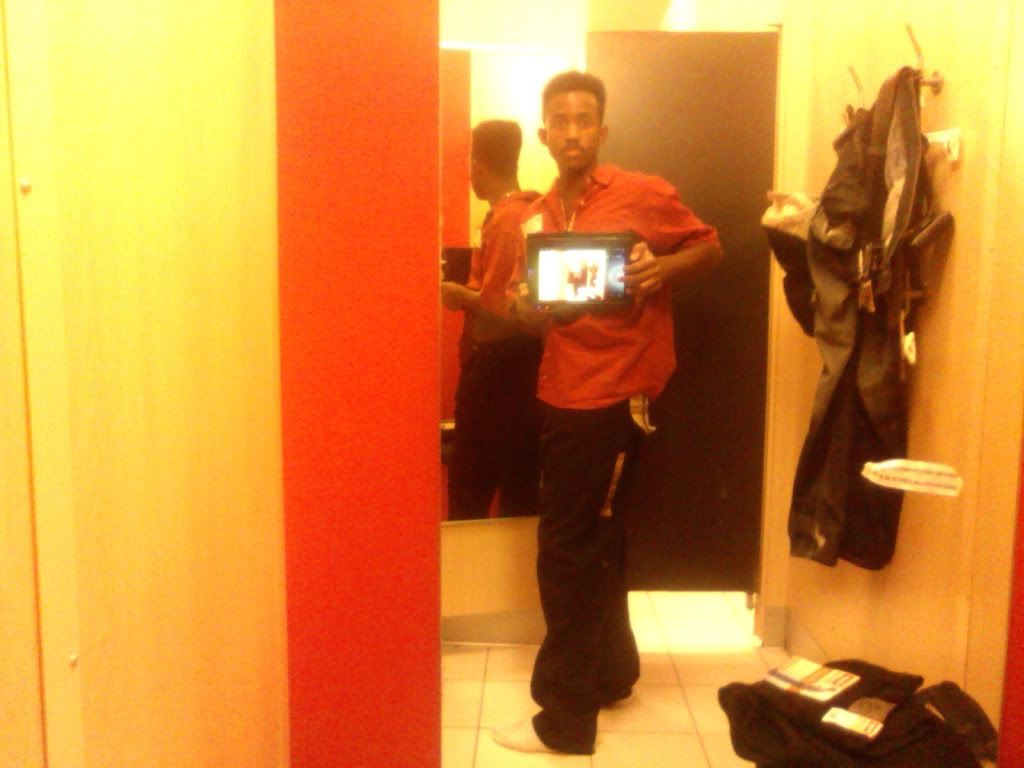 Shopping for a few things at Target on Santa Monica & La Brea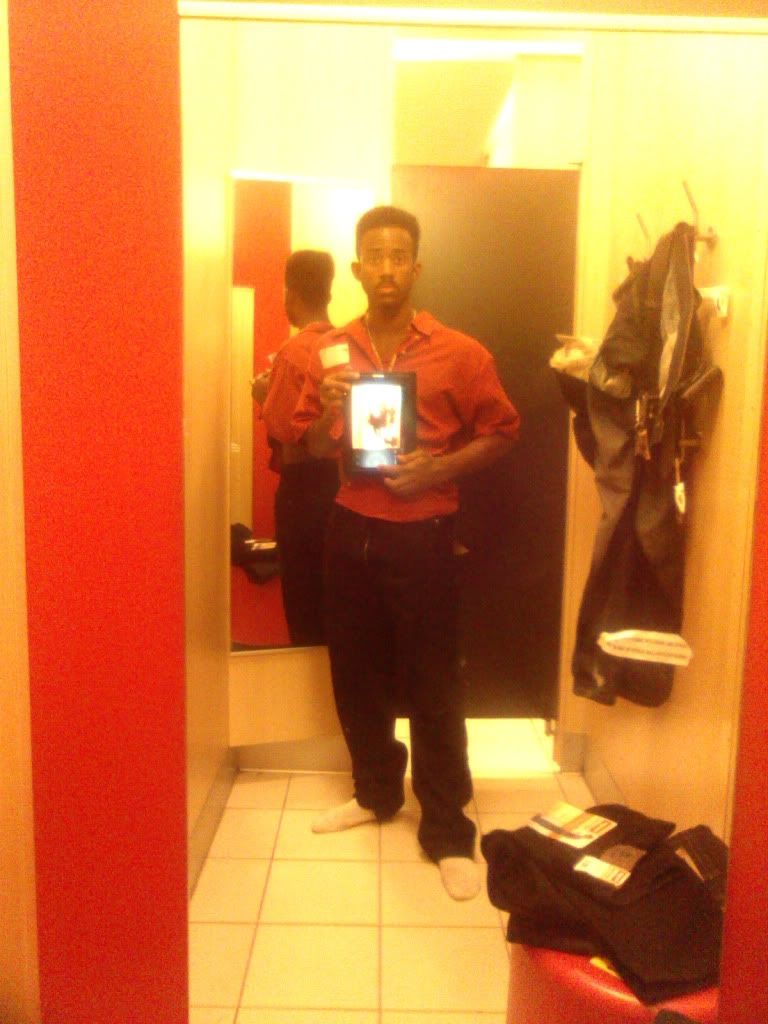 What you think of my new black Wrangler jeans? I haven't owned black Jeans in years.
Video # 2
Final Thoughts
Picking up my previous roommates car the night before was a great idea. After I drove off, I rented a camera from my pal Kevin for the next day shoot and then drove home. The car came in more handy the next day. She couldn't of went out of town and left the car behind at a better time.
As the quest continues...
The Future of Late Night
Motown Maurice