Post Represents: Tuesday, June 12, 2012
Phase 4:
Finish uploading footage on Reggie's server.
Phase 5:
Select footage from 2010 archives.
Video Here:
o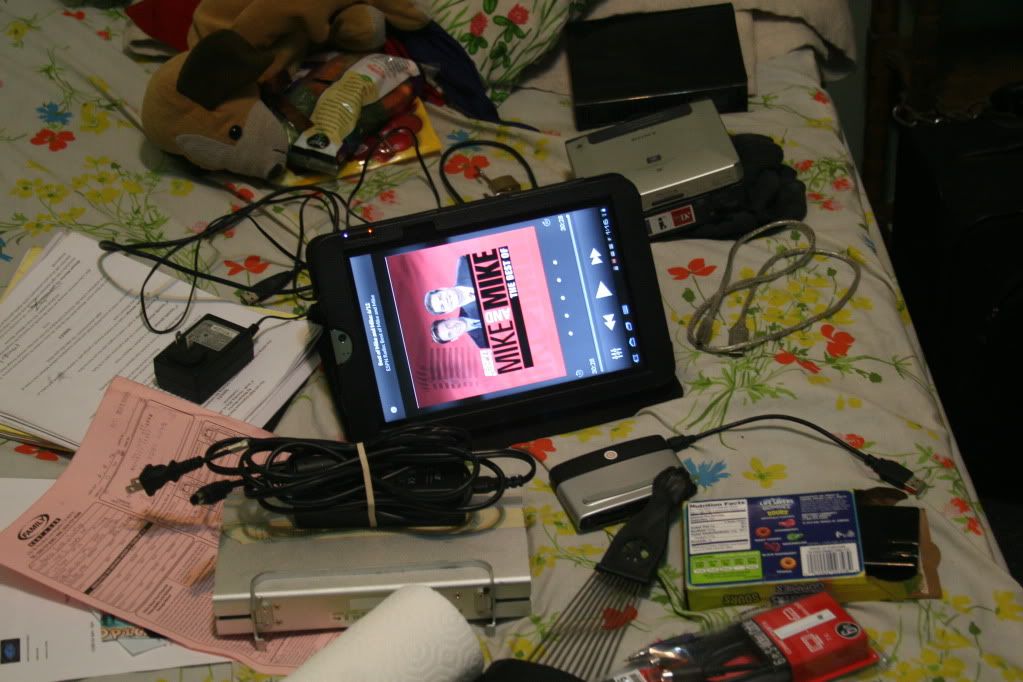 Listening to Mike & Mike on my tablet.
Next Related:
...and all the tools will be provided onto you
Previous Related:
Phase 3 Completed
Final Thoughts
Until wee hours into the next morning I was tackling this process.
As the quest continues...
The Future of Late Night
Motown Maurice