Post Represents: Thursday, November 9, 2012
This is one of the most unique shoots I've been apart of.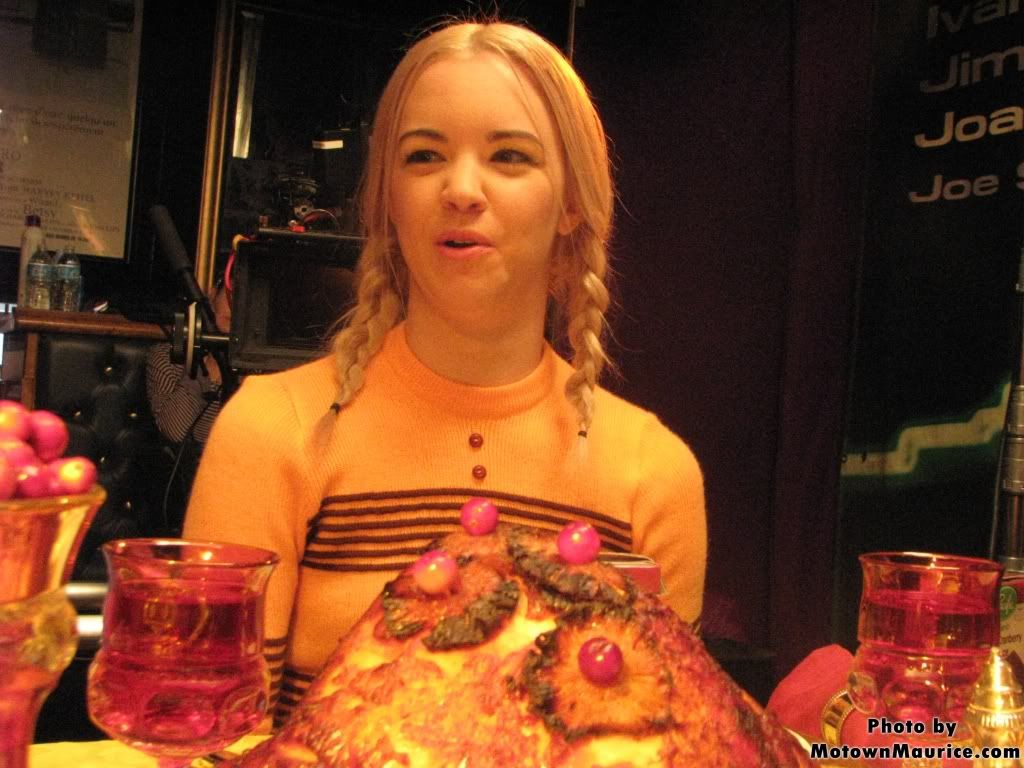 Lauren WK
Lauren Related:
Emerging Savvy Behind the Scenes
Jos McKain and,,,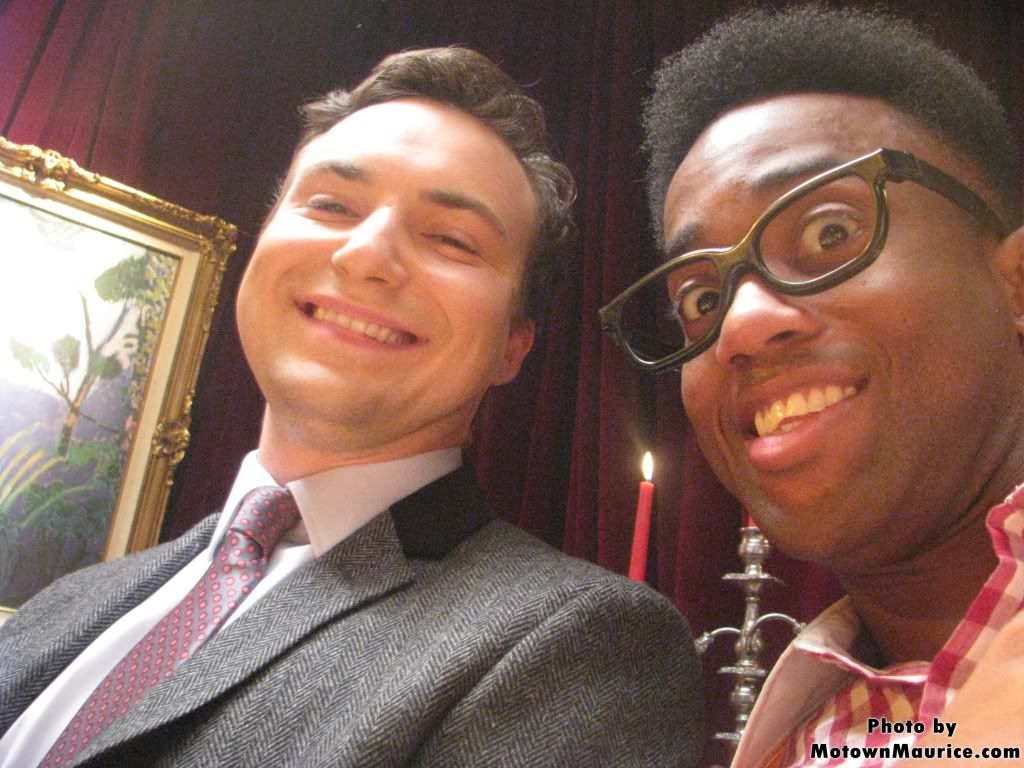 Drew Levinson and Motown Maurice
Video Here:
Final Thoughts
If I wasn't swift, I could of missed this opportunity. I received an obscure email on Monday, replied back and the audition was set the next day. The rest is history. I can't wait to see the final product. The headline will read, "Lord Crandberry Goes Viral."
Related Post: Tuesday, November 13, 2012
As the quest continues...
The Future of Late Night
Motown Maurice