Post Represents: Wednesday, October 31, 2012
Happy Halloween! There may be a few minutes of wait time so please try to plan your schedule accordingly. Thanks very much.
Audition Time:
10/31/2012 12:50:00 PM
Role Name: Gamer
Rate:
100
Description: Think The Big Lebowski's The Dude meets Mark Zuckerberg. Hardcore, avid online gamer. Quirky character types. Overweight or super skinny. Looking for GREAT actors who can play the scene REAL.
Wardrobe:
FLANNEL ROBE OVER STREET CLOTHES. FAIRLY DISHEVELED.
Casting Director:
Matt Vener Casting
Audition Location:
Venertainment/Zoo Productions
Audition Address:
3960 Ince Blvd. Culver City, CA 90232
Audition Note:
SIDES POSTED ON LACASTING. Holding ongoing auditions for multiple segments. DO NOT park in lot behind building!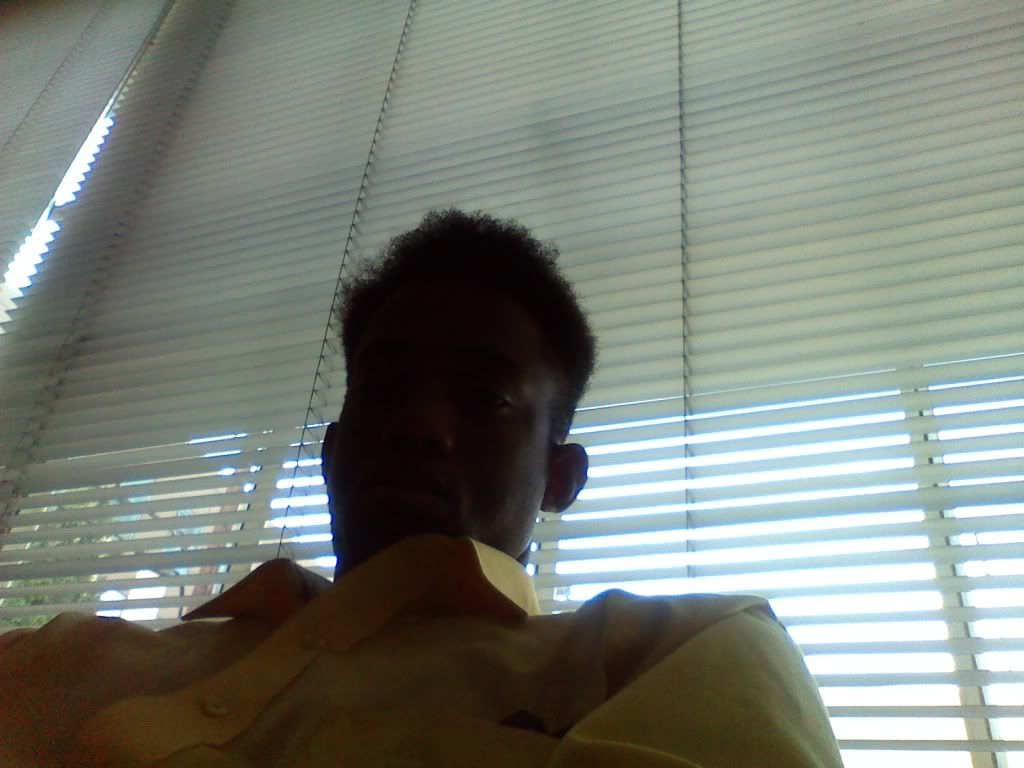 At an audition...
Video (1) Here:
Video (2) Here:
As the quest continues...
The Future of Late Night
Motown Maurice