Post Represents: Saturday, November 3, 2012
Thanks to my main man Irving C Spivak, he invited me to this awesome event when I saw him on Thursday the Hitchcock movie premiere. In respect to the artist work and partly because I was lazy I didn't take many photos.
Seeley Artwalk - 40 Artists 1 Historic Location - Glendale, CA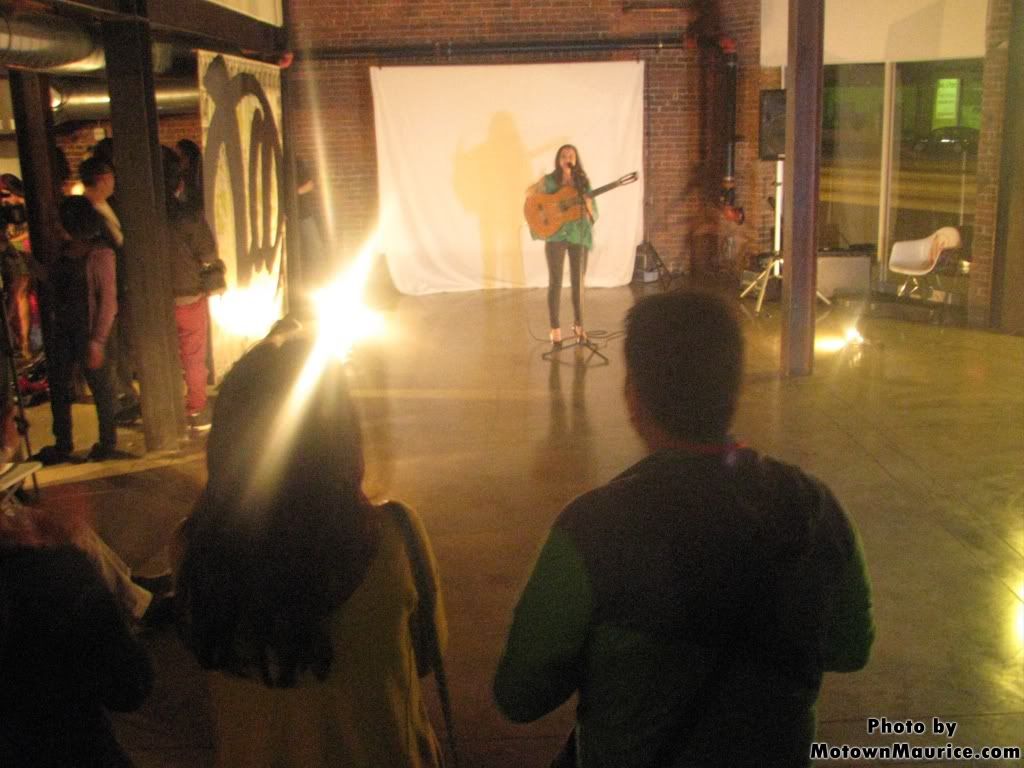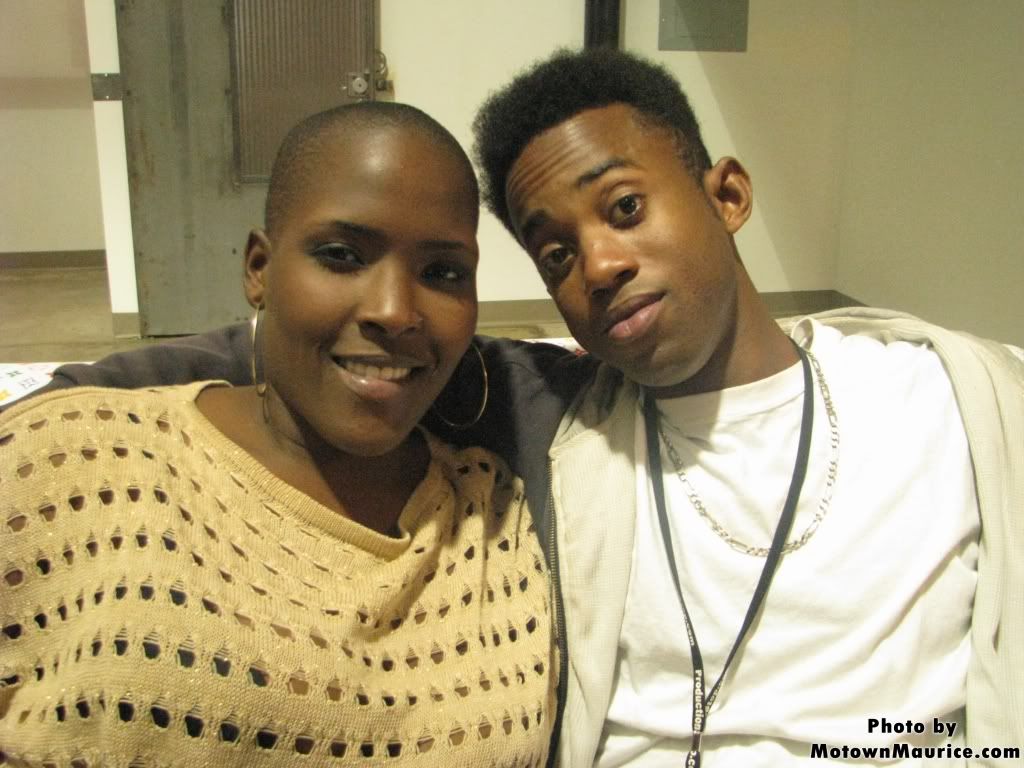 Nassali Kiggundu & Motown Maurice
Nassali Related:
110: Consider It Done!!!
Tha People Presents Halloween Bash 2012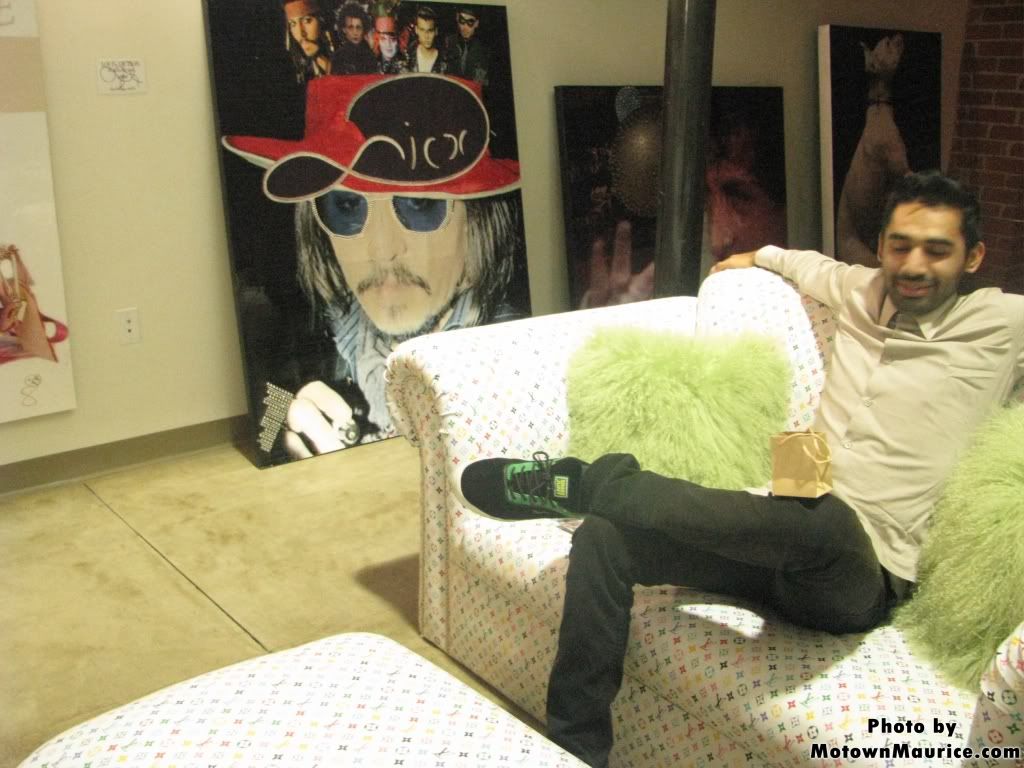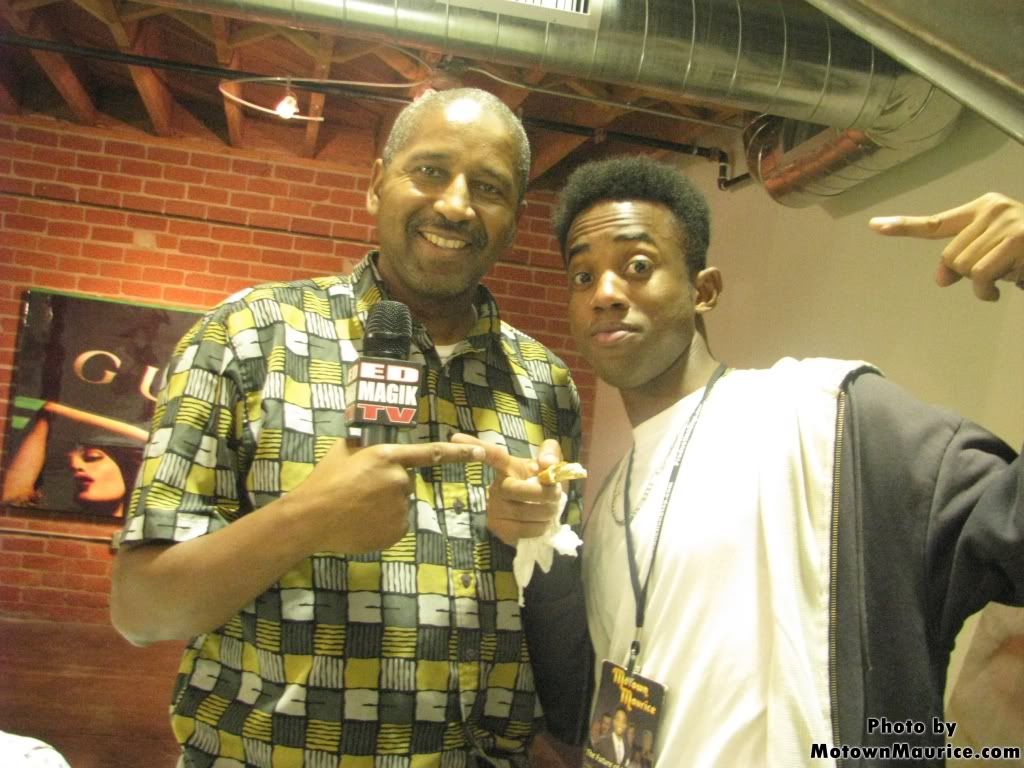 Ed Magik & Motown Maurice
Ed Magik Related:
Double Shoot Success!!!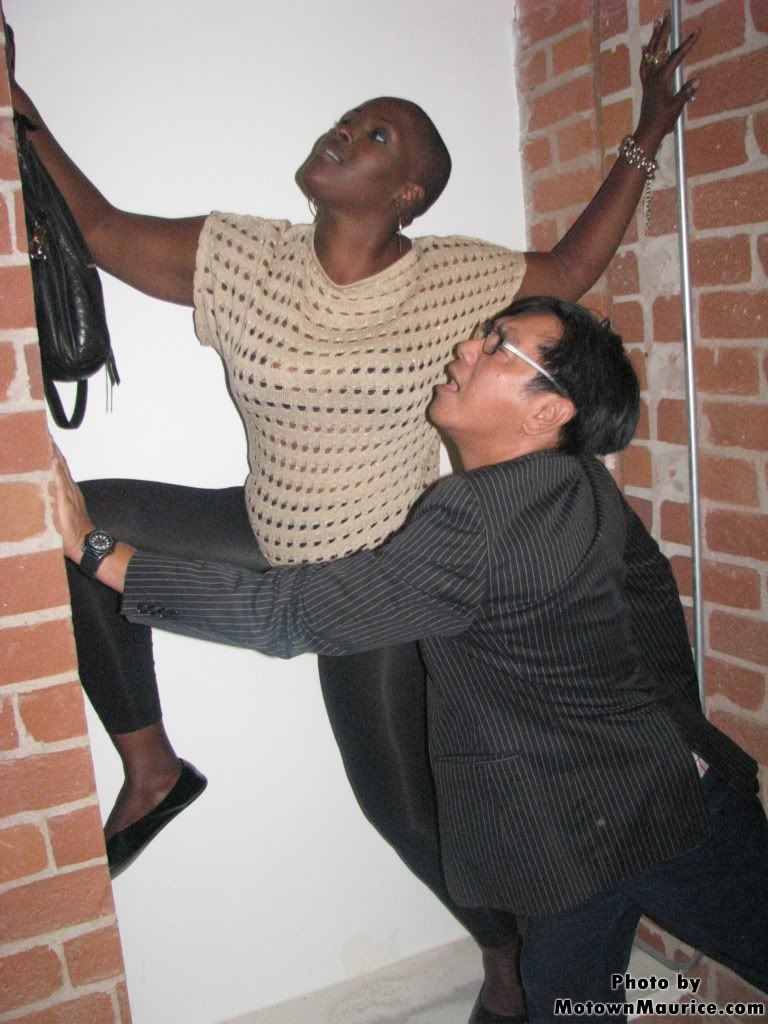 Nassali Kiggundu & some guy who jumped in the photo. Now this is real art.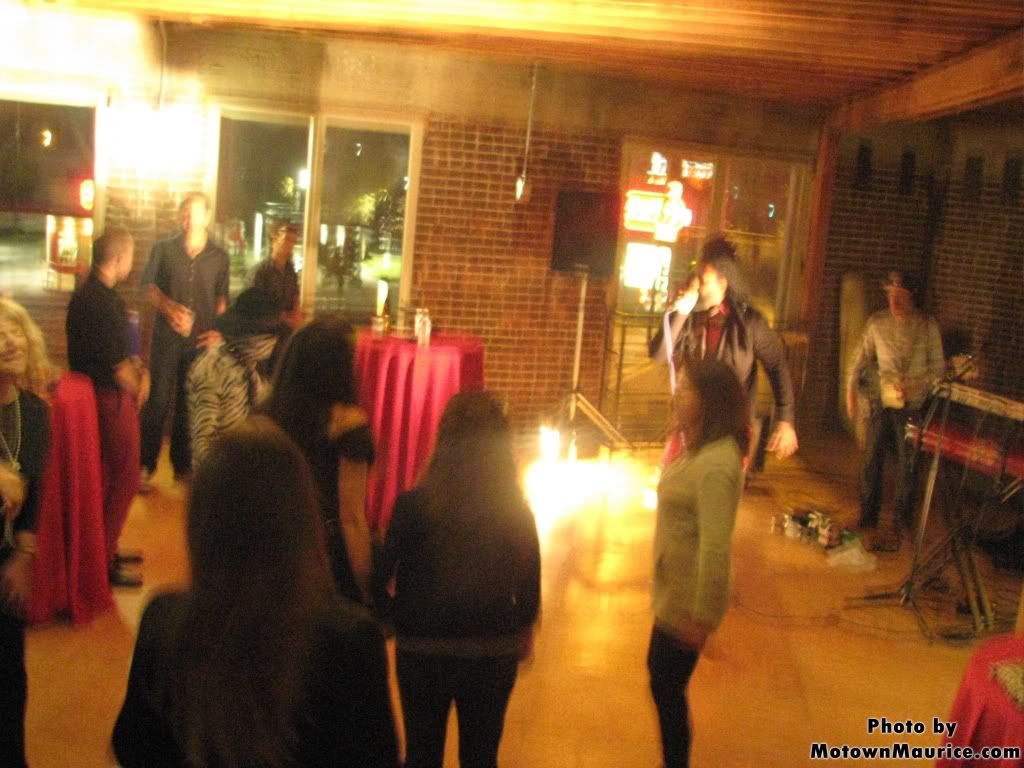 Final Thoughts
Again, although I didn't take many photos it was a wonderful night. My guest shared the same sentiments. I could say this night may be the prelude to a series of interesting nights to come.
As the quest continues...
The Future of Late Night
Motown Maurice