Post Represents: Thursday, November 15 & Saturday, November 16, 2012
Posted on: January 1, 2013
This all starting the early morning of Tuesday, November 13, 2012. A telemarketer left a message, I checked my message and realized and had more than one message waiting for me. For some reason my message indicator wasn't indicating.
I called and apologized to the casting for the delayed response.
To make a long story short, they pitched me a music show and they asked me if I wanted to make a announcement a message to a special person with a choice of song. Ultimately they would make a youtube flash mob type video. Within a couple days, I pitched my story pitch in video form. Some were too long so I had to do multiple takes.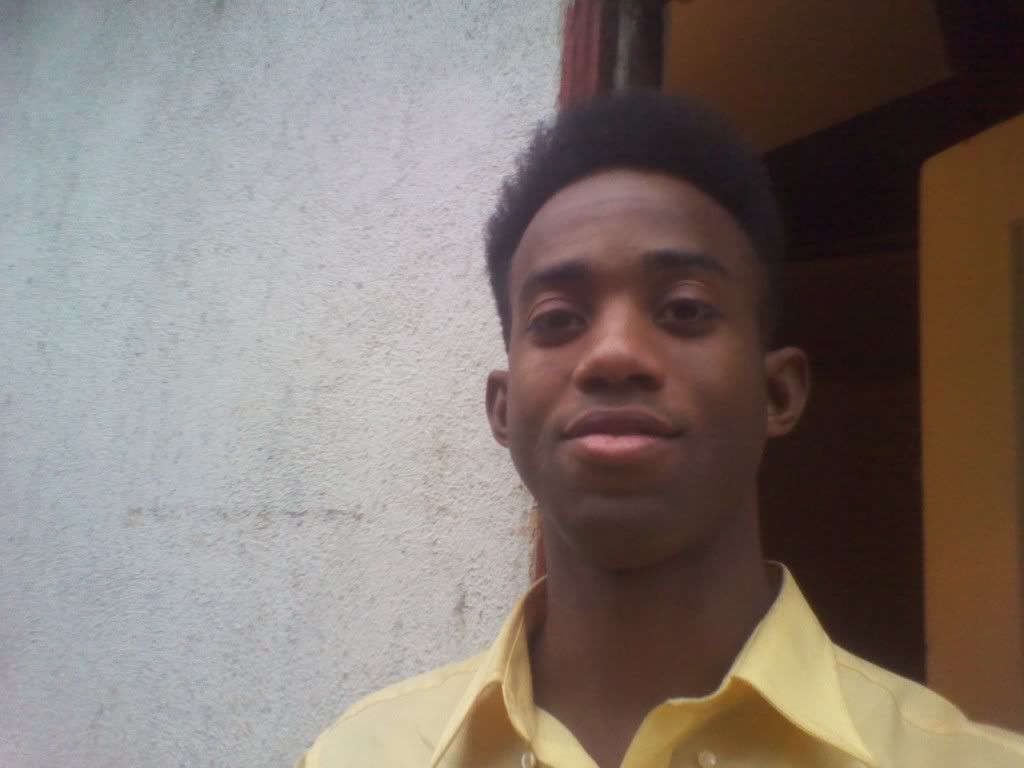 Video (1) Here: (Submitted 11/15/12)
Video (2) Here: (Never Submitted 11/16/12) A Call Came in.
V
ideo (3)
Too Long Never Submitted
Video (4)
Related: Tuesday, November 13, 2012
Final Thoughts
Songs of choice was, Personality by Lloyd Price, I want to be your love by Prince and Jamming by Bob Marley.
In multiple conversations with casting we confirmed that I'll have a better chance being selected if my message to my person of choice was to ask her to be my girl friend. It was hard for me to agree but I was being to convenience myself.
I'm sure they liked me and I did a good job but I'm sure my name had something to do with why they didn't choose me.
As the quest continues...
The Future of Late Night
Motown Maurice