Weekly Audio Review
Sunday, February 8, 2015
* Blogging
* Diaria issues...
Monday, February 9, 2015
* Trolli Gummy Worms audition
* Head shot pick up
* Capoeira Brazilian Martial Arts Class (I was terrible)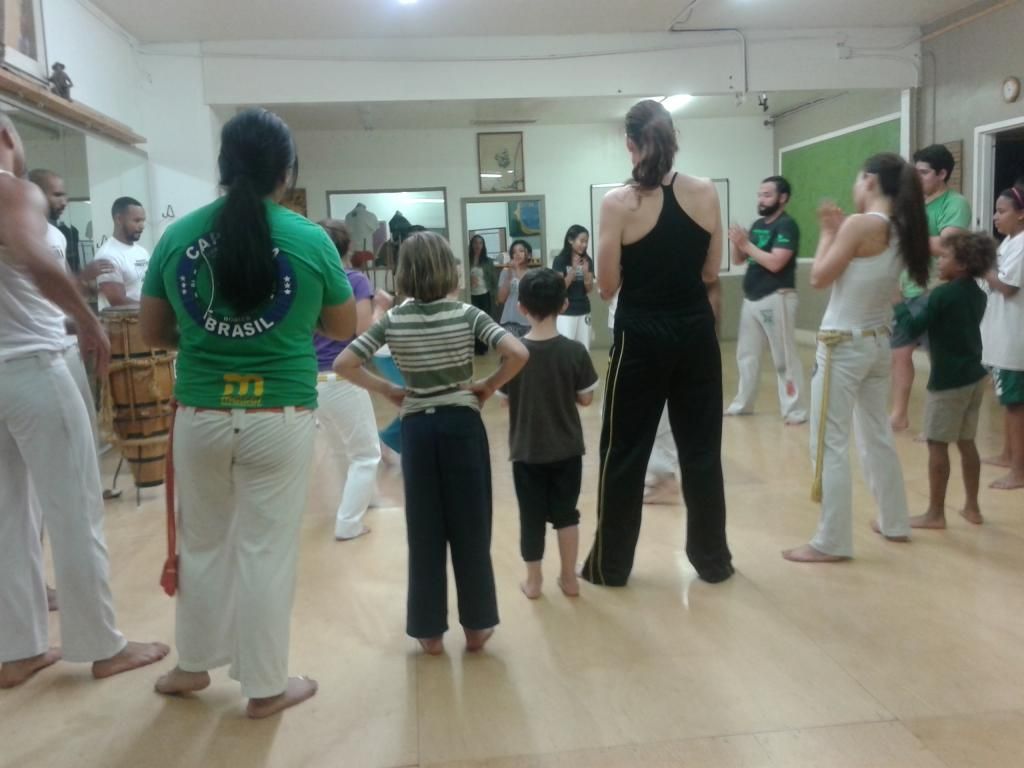 * More diaria
Tuesday, February 10, 2015
* No Trolli callback
* Diaria continues...
* WalkingFish
* Rehearsing
Wednesday, February 11, 2015
* Movie audition notice (It was a struggle transitioning for the movie review role)
* Rehearsing
* Basketball
* Stomach issues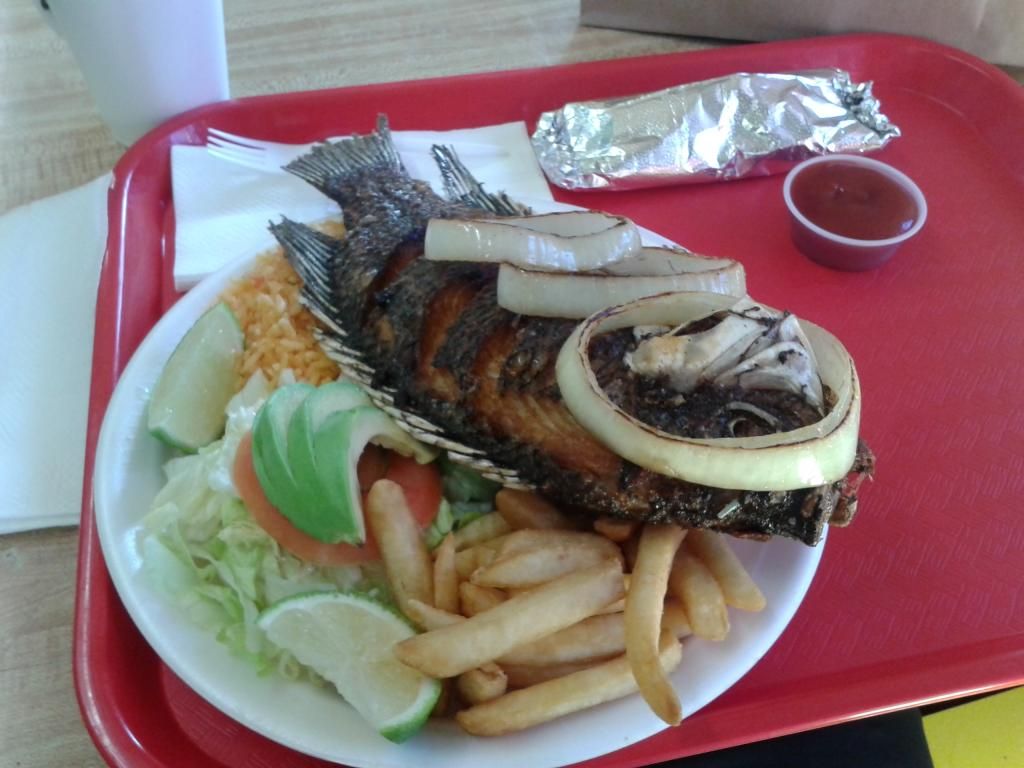 Mojarra fish. I was do for a treat to myself.
Thursday, February 12, 2015
* Still with stomach issues
* Preparing for the movie review audition
* Talent applicant call and appointment (Waste of time)
* Walking...Denny's
Denny's Bacon Chicken Sandwish
Friday, February 13, 2015
* 12pm movie review audition. I didn't even review the movies I prepare for. I'm sure they decided I didn't need a full audition upon meeting me.
* ABFF monologue attempt and fail
* Walk to the Staple Center
* Picked up some french fries
* Late night ABFF monologue recording success
Saturday, February 14, 2015
* Hair cut. I was content with the new barber
* Watched Better call Saul and TVD
As the quest continues...
The future of Late Night
Motown Maurice