Weekly Audio Review
Sunday, January 18, 2015
* Don't remember exactly what I did during the day. I probably spent most of the day preparing for the week.
* Watched: Superman - Man of Steel
Monday, January 19, 2015
* Mann & Wife audition (Management sent)
* Post audition disappointment. I knew I didn't get it upon leaving the room. The recovering process.
* Updating my modeling blog:
http://www.motownmaurice.tumblr.com/
* As for modeling, my photos got reject by the my supposed modeling agent. There goes that plan.
Tuesday, January 20, 2015
* Attempted to file my fictitious name but the don't take starter checks. Pretty much a waste of a trip.
* Ralph's food pick up...
* Good news about an upcoming video submission audition. They requested a video from me which means I'm not longer submitting for the open call.
Wednesday, January 21, 2015
* 12pm First Class Orange drop off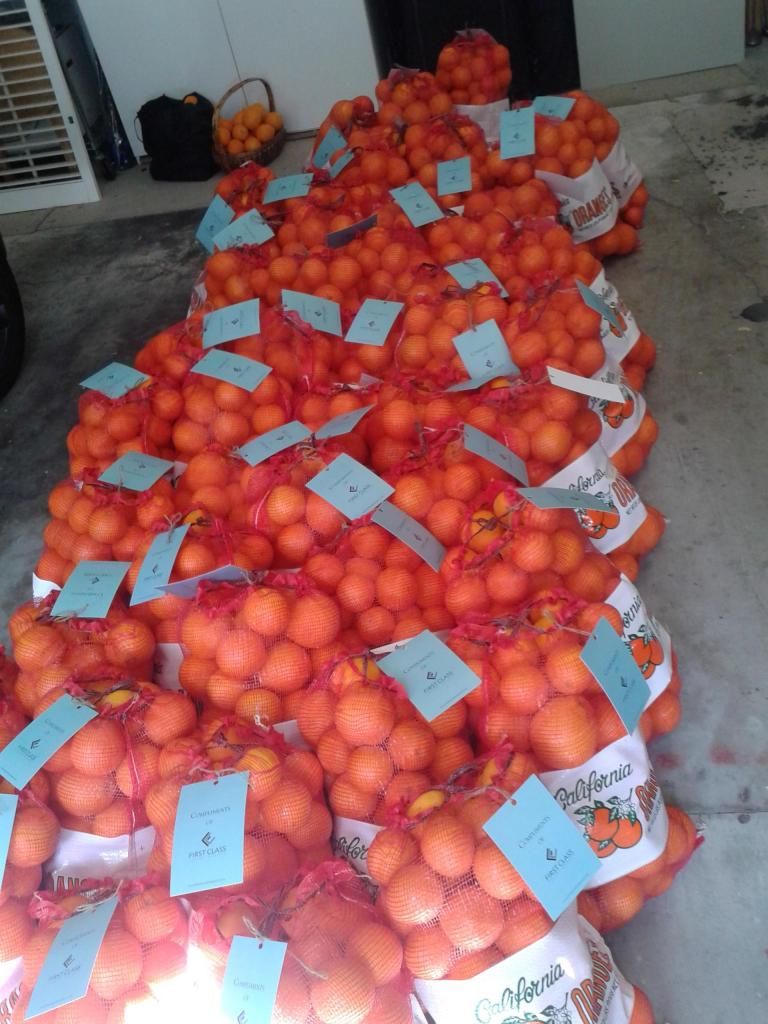 That's a lot of oranges. Compliments of FCTA
* For another project, I submitted a video audition
---------------
Thursday, January 22, 2015
* Pre audition tape
* Business name established
* Script rewrite sent in for upcoming video audition
* Audition notice
Friday, January 23, 2015
* Rehearsal scripts
* Audition for Board Game (Waste of time)
* And my BIKE IS STOLEN
Saturday, January 24, 2015
* With a reader assistance from Kawanda, I completed my submission for "My Invisible Sister."
* Watched: X-Men Days of Future Past
As the quest continues...
The future of Late Night
Motown Maurice