Weekly Audio Review
Note To Self:
I checked out my blog this time last year and auditions were also slow. Auditions didn't start picking up until February 22, 2014.
Sunday, February 1, 2015
* Wake up on Kevin Boot's couch with the worst neck pain ever
* Working as a P.A. for a Drone Shoot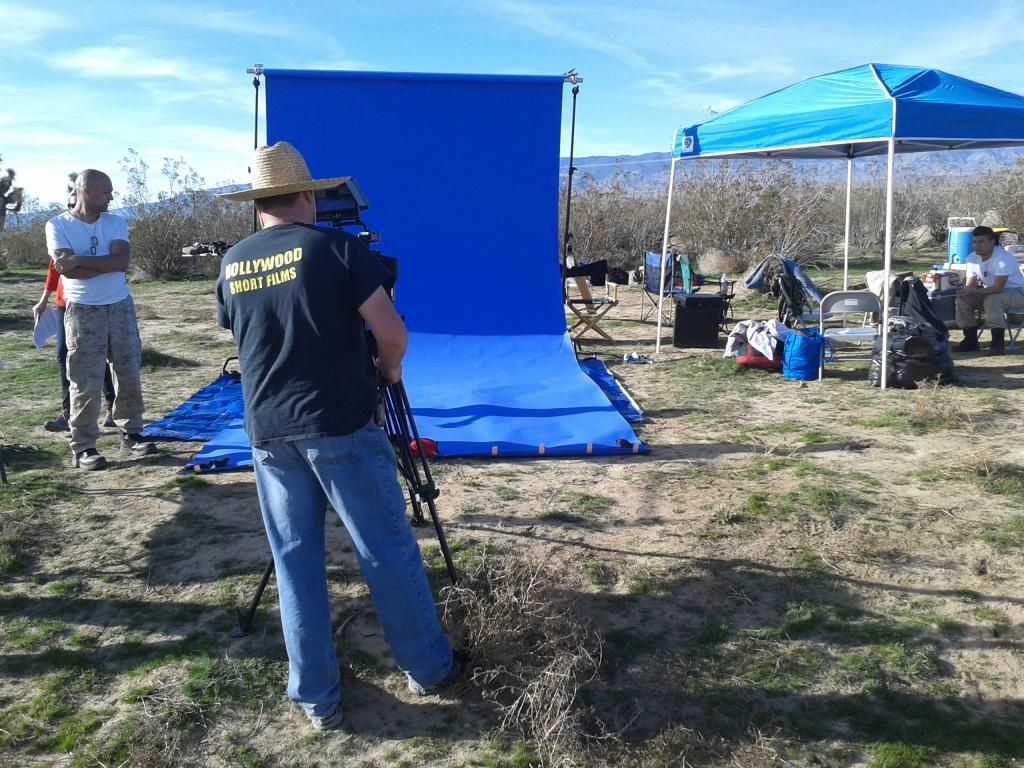 Drone Shoot in Lancaster. Working as a P.A.
* I was suppose to play Ron McNeil in Black History performance but I was told it was canceled today. Disappointing!
Monday, February 2, 2015
* Acting Orientation with Margie Haber. Enrolled afterwards thanks to Matown, Classes start March 31st.
* More neck pain
* I played basketball fine but afterward my neck was throbbing. My team won.
* Landlord blessed me by taking $40.00 off my rent. I was behind a month an suppose to pay two months at once. I basically paid a month and 2/3's.
Tuesday, February 3, 2015
* Neck pain continues...
* I realized I left my hoodie on the basketball courts
* Talking with Pam
Wednesday, February 4, 2015
* Paid the rent difference
* More neck pain. I had to buy some cream today. I think it helped
* Updated BIO. Mainly for IMDB.
* Notice for an upcoming project that I submitted for in December. As soon as I noticed it, there was an increased peep in my step. The project pays decently and its for an hour of work. All they're going to do is scan my body.
Thursday, February 5, 2015
* Helped Kawanda read a script
* Neck pain is kind of starting to leave
Friday, February 6, 2015
* QWF planing. Back and forth with Trent
* Attempted to Yoga but there are no classes until July at the Normindie community. So I started Yogo on my own on Youtube. Yoga with Adriene.
* Still have neck pain
Saturday, February 7, 2015
* Neck pain in the morning as I had everyday of this week but today showed the best signs of getting better.
* Watched: 12 Years a Slave
As the quest continues...
The future of Late Night
Motown Maurice