Weekly Video Review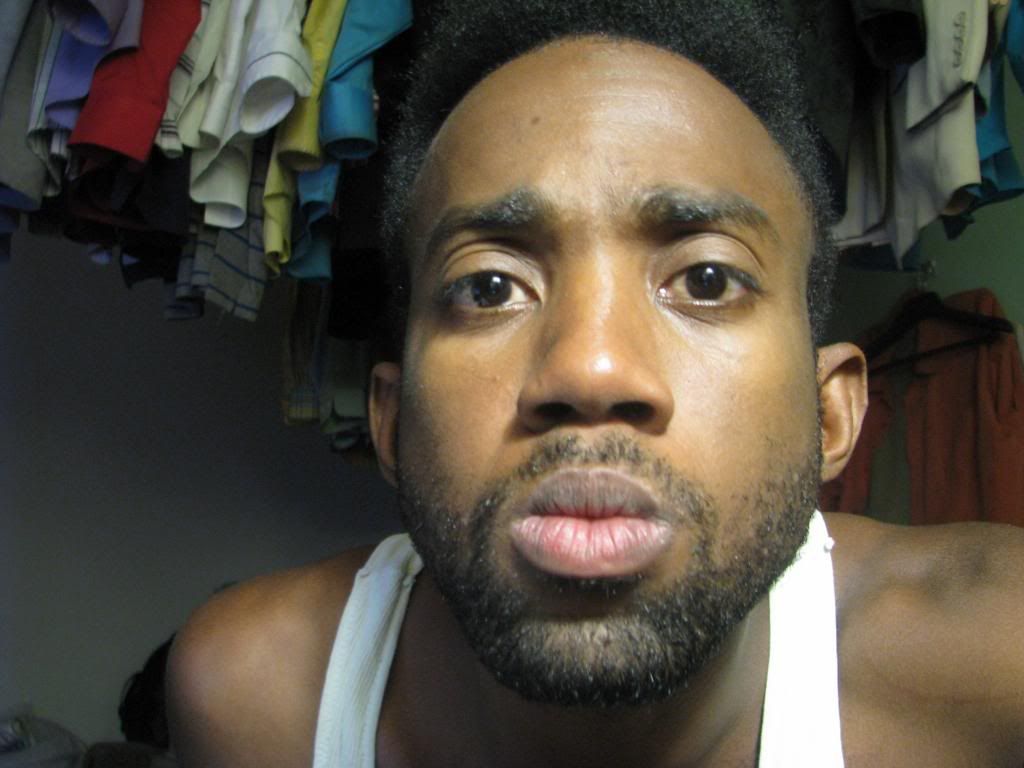 Motown Maurice's summer time beard rest.

Sunday, July 14, 2013
* Power Struggle Performs. Every second Sunday is now added to our schedule.
* Washed some clothes...
* New idea development for my 3 year anniversary.
Monday, July 15, 2013
* Sketch movie background work night call. (12 Hours)
Tuesday, July 16, 2013
* Sketch movie background work night call. (12 Hours)
Wednesday, July 17, 2013
* Missed some easy audience work. I was tired from the 12hour shift
Kevin & Motown gets ready to debut Hamburger Funk
* Hamburger Funks first improv show at
TheImprovSpace.com
Thursday, July 18, 2013
* CBS call for a dating show consideration.
Friday, July 19, 2013
Sent in my photo to be considered for Bethenny Dating Party and never heard back.
* Scouted a new location for Quarterly Wrap Festival Q3 Wrap Fest. Awesome new spot.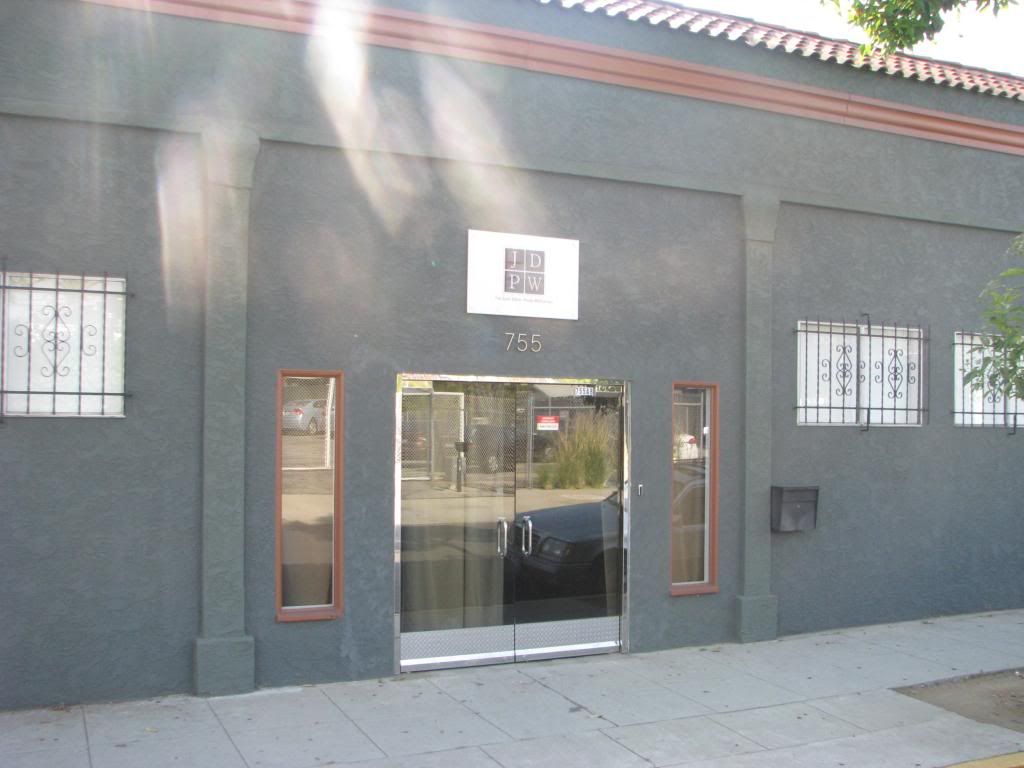 JDPW
Saturday, July 20, 2013
*
Writing...
Final Thoughts
I found a brand new appreciation for background work. I spent 75% of my time there reading Inventing Late Night by Ben Alba. I want more background just so I can continue this reading mode.
I also declared that I'm going to finally let up and do get into stand up comedy. I'm building a performance schedule everyday and stand up will soon be apart of it. I hope to start next week at The Improv Space.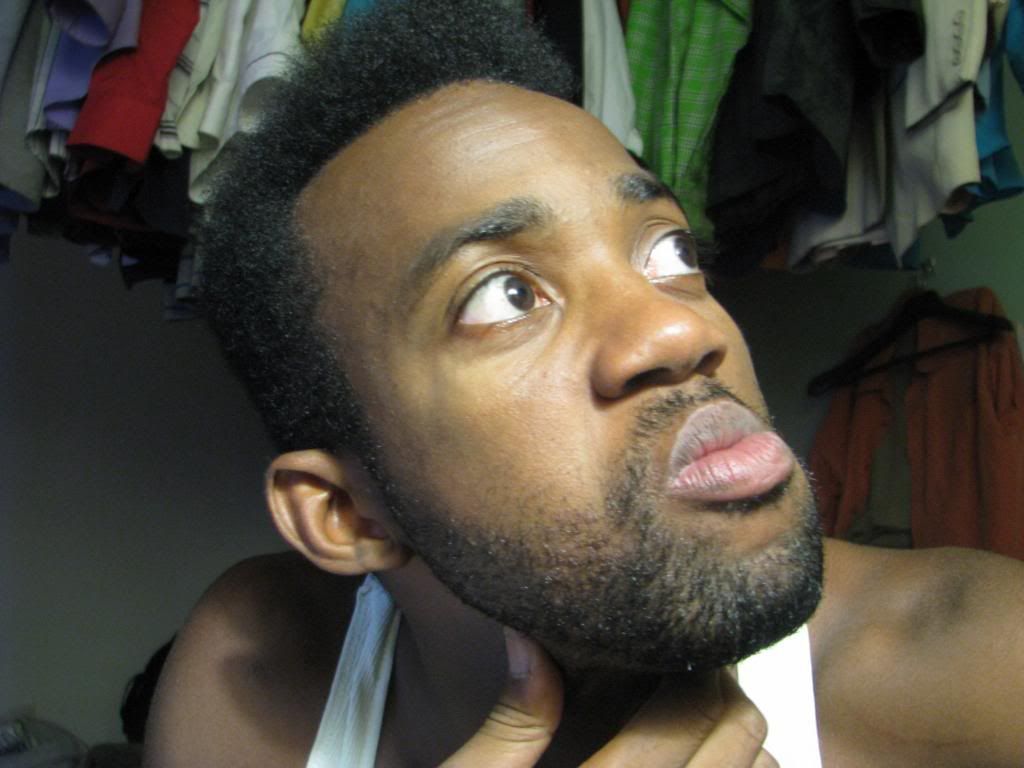 Motown Maurice beard style.
As the quest continues...
The Future of Late Night
Motown Maurice