Weekly Video Review
Sunday,
July 7, 2013
* Low spirited day
* Power Struggle performs at Neon Venus
Monday, July 8, 2013
* Low spirits...
* QWF Location calling
Tuesday, July 9, 2013
* Hamburg Funk rehearsal with Kevin
* Filmmakers event at the Skybar (Spirit Low)
* Audition notice...
Wednesday, July 10, 2013
* Rented a car at Enterprise Rent a Car for an audition
* The General Commercial in Irvine (Agent sent)
* Pathetically, put aside writing my web series to write a pointless poem. I never finished.
Hence to, "If I can turn back the hands of time."
Thursday, July 11, 2013
* I put it all out there, I digress and I'm recovered.
Friday, July 12, 2013
* Sam & Cat show audition at Nickelodeon Studios for the guest star role of Peezy. (Agent Sent)
Saturday, July 13, 2013
* 3A's Meeting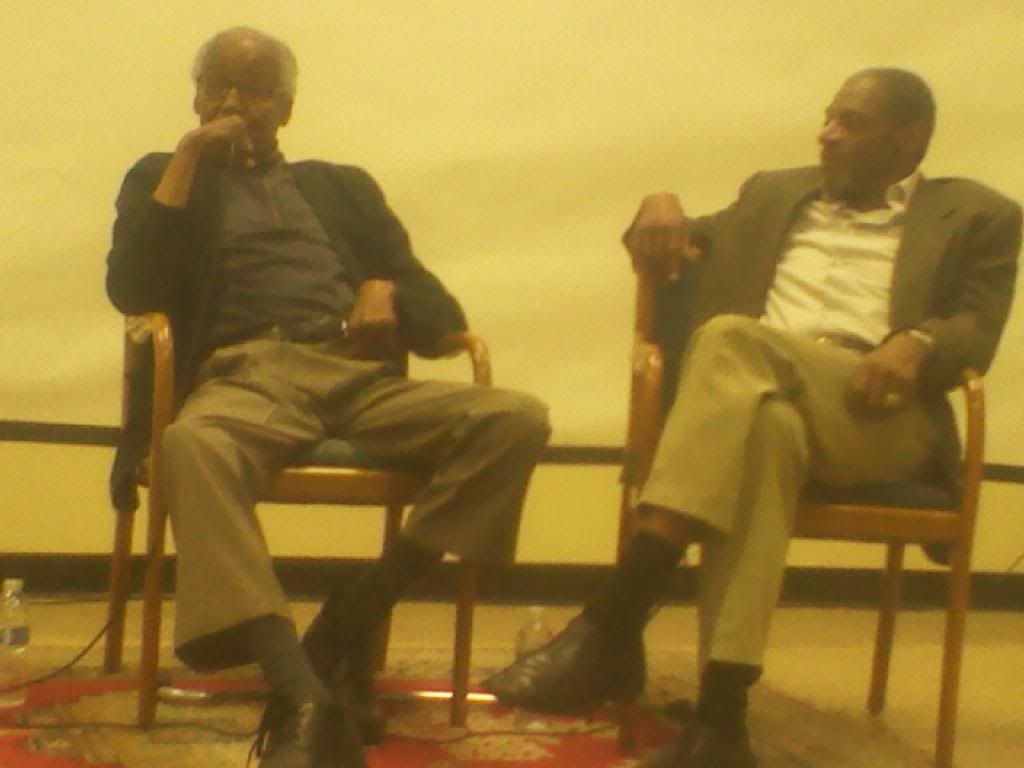 The great Robert Gullaume (Benson) & John Wesley at The Mayme A. Clayton Library Museum
Final Thoughts
Indeed this was another pathetic week. I opened up to someone and gut turned down. "That was nice. I really appreciate you opening up to me. Thank you so much" Ha ha ah ha ha ha. Truthfully, I did it for the thrills. Of course I wanted the results to go in my favor, although I wouldn't bet that it would of. If I was in the position I would of bet against myself all day. Moreover, I did it because it was different. I slipped into human mode briefly. That don't happen often and it will be a very long time before it ever happens again. In the end, I'm thankful for the experience. Hopefully, I can use it somewhere in a performance.
As the quest continues...
The Future of Late Night
Motown Maurice