Weekly Video Review
Sunday, December 23, 2012
* Editing episode 6
Monday, December 24, 2012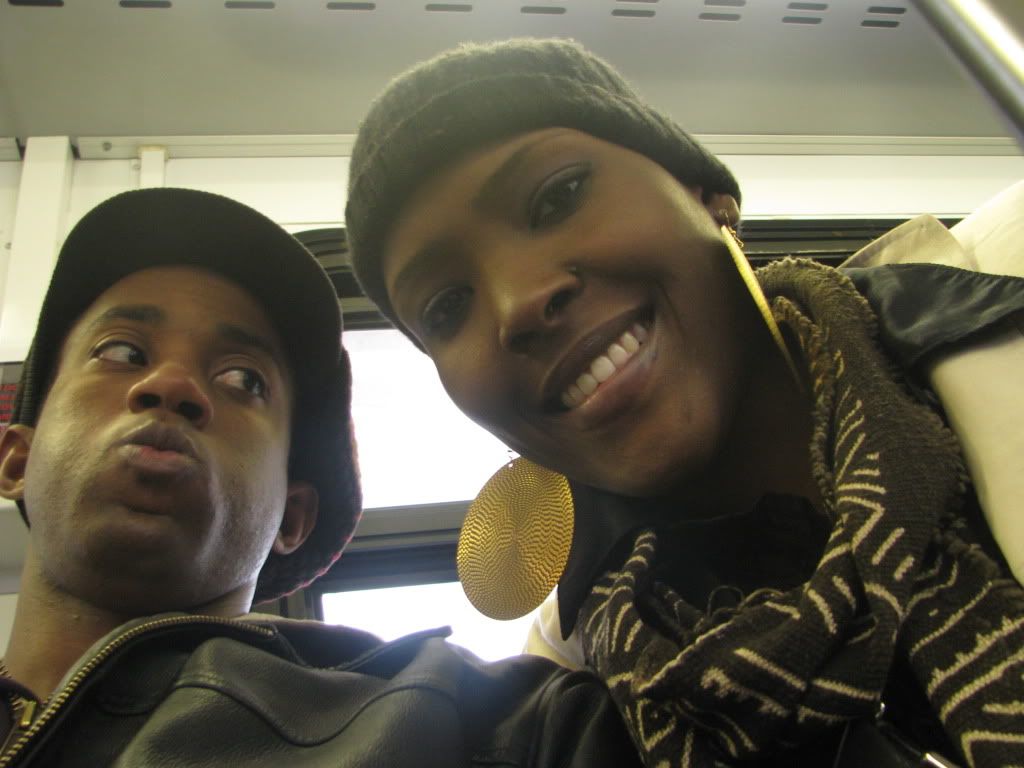 I wonder who's fault it is that I missed my first flight.
* 1 Day Til
Christmas Shoot with Nassali:
http://www.facebook.com/media/set/?set=a.524931504192879.125260.511617245524305&type=3
Video (1) Here: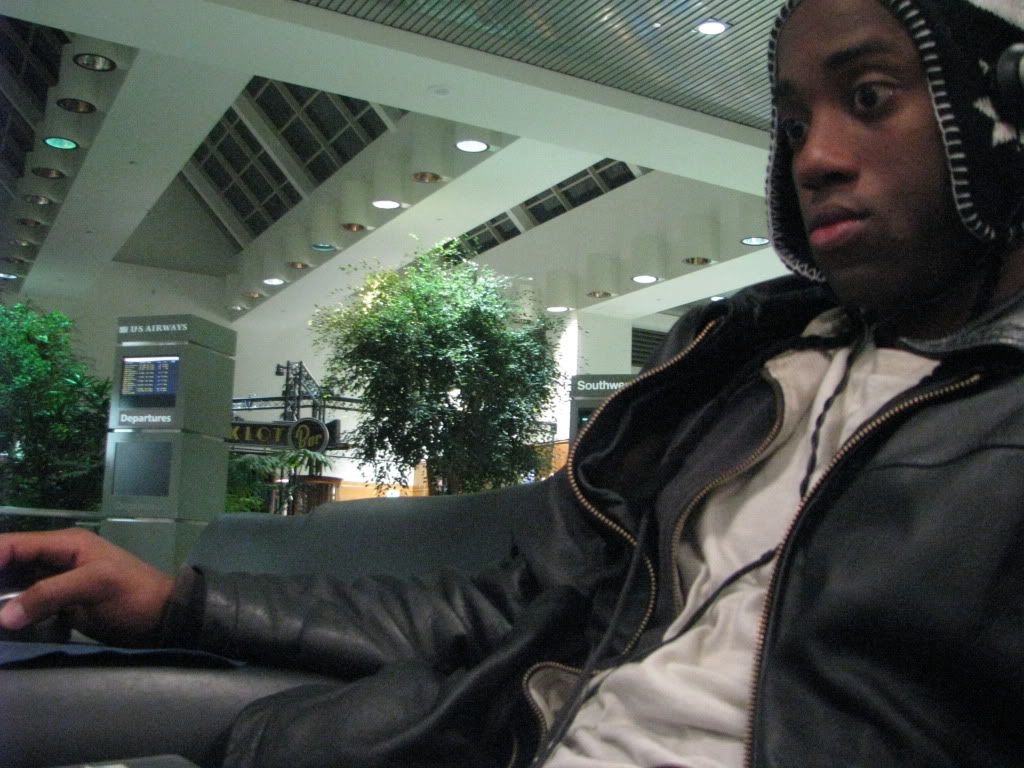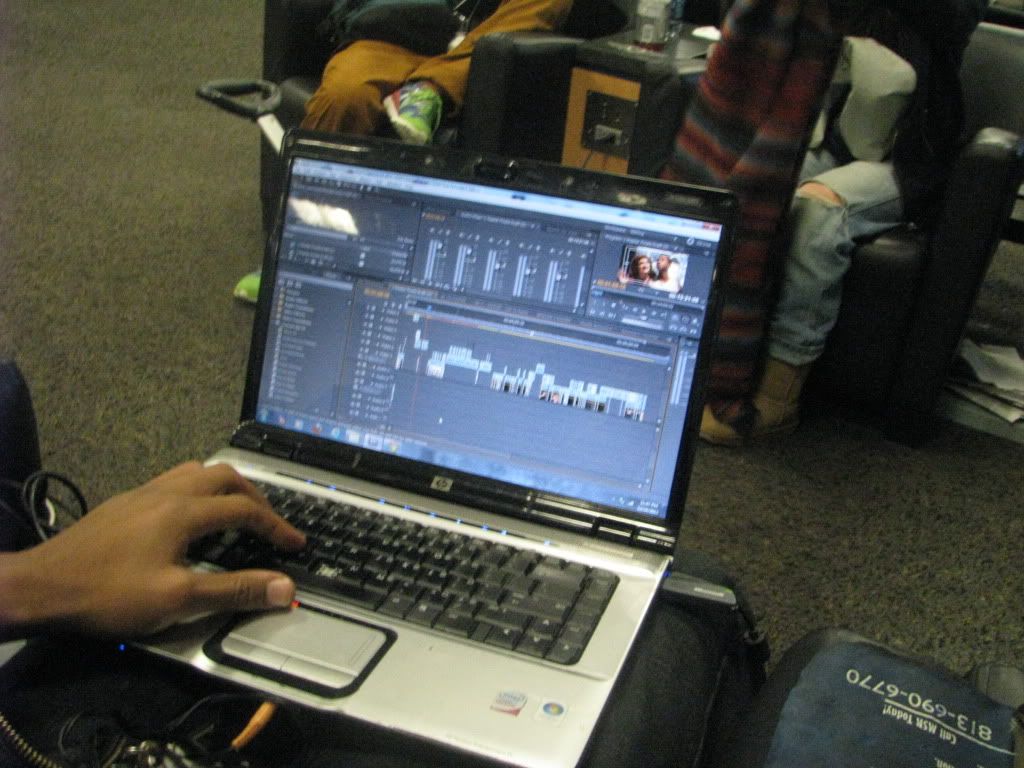 Editing in LAX
Tuesday, December 25, 2012
I AM THE FUTURE
- The Late Night Experiment wi

th

Motown Maurice Season Finale
Read Post:
Christmas Time 2012 (Episode 6 Count Down)
Wednesday, December 26, 2012
Today I made a stop at Game Stop.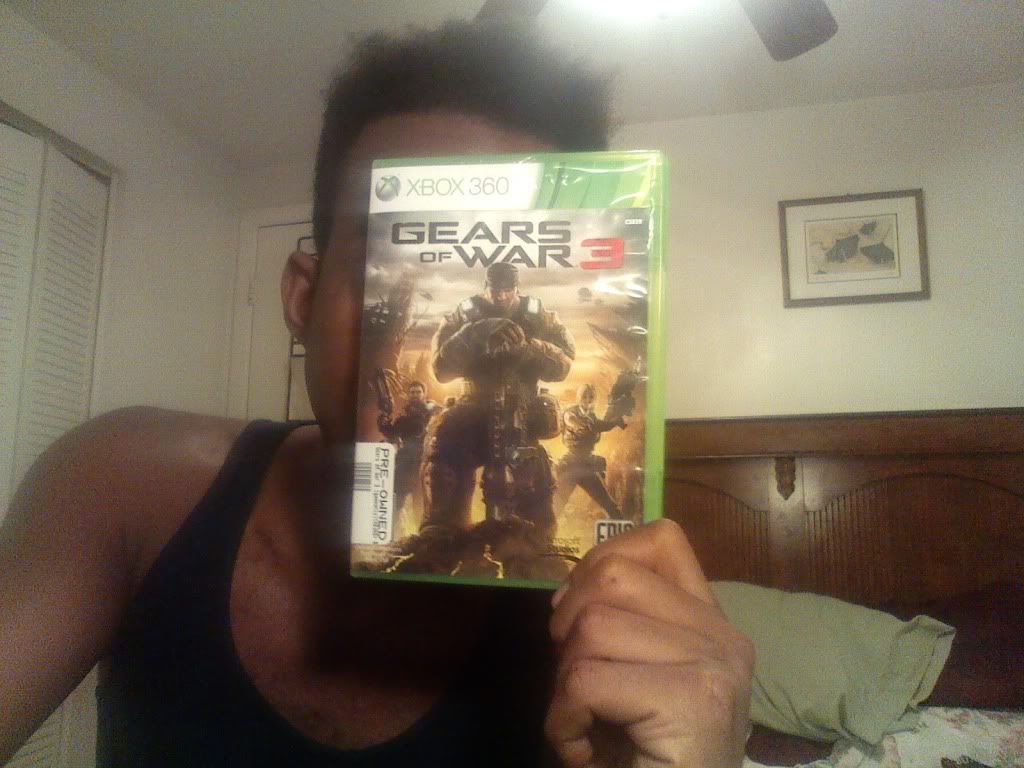 *No Midweek Update. Playing Gears of

W

ar

3

! I've w
a
ited for this moment for so long.
Thursday, December 27, 2012
* Playing

G

ears of

W

ar.
Friday, December 28, 2012
* I wrote a press release today for the Late Night Experiment and sent it out to two outlets. A mass email is coming so

on.
Read Post:
Friday with Papa, Malcolm and Martin
Saturday, December 29, 2012
I beat Gears of War early this morning. Yeahh! Great game!
As the quest continues...
The Future of Late Night
Motown Maurice