Weekly Written Review
Another week lining me up and pointing me towards a very acting focus journey.
Sunday, January 19, 2014
* Attended Gloria Gifford's Conservatory annual open-class. Thanks for the invite Francis L. It was another acting conformation. I want it and its my sheer focus unlike ever before. With that additional confirmation I decided not to shoot the under developed Late-Night music video idea I had in mind.
The Gloria Gifford Conservatory Rare Open-Class
Monday, January 20, 2014
* Journey to print head shots for my agent didn't go was planned but it worked out better. I found a location closer to my agents office (The Actor's Photos Lab) and dropped her off 10 head shots as she requested.
Motown Maurice head shot 2014.
* Monkey Butler Improv Level 201
Tuesday, January 21, 2014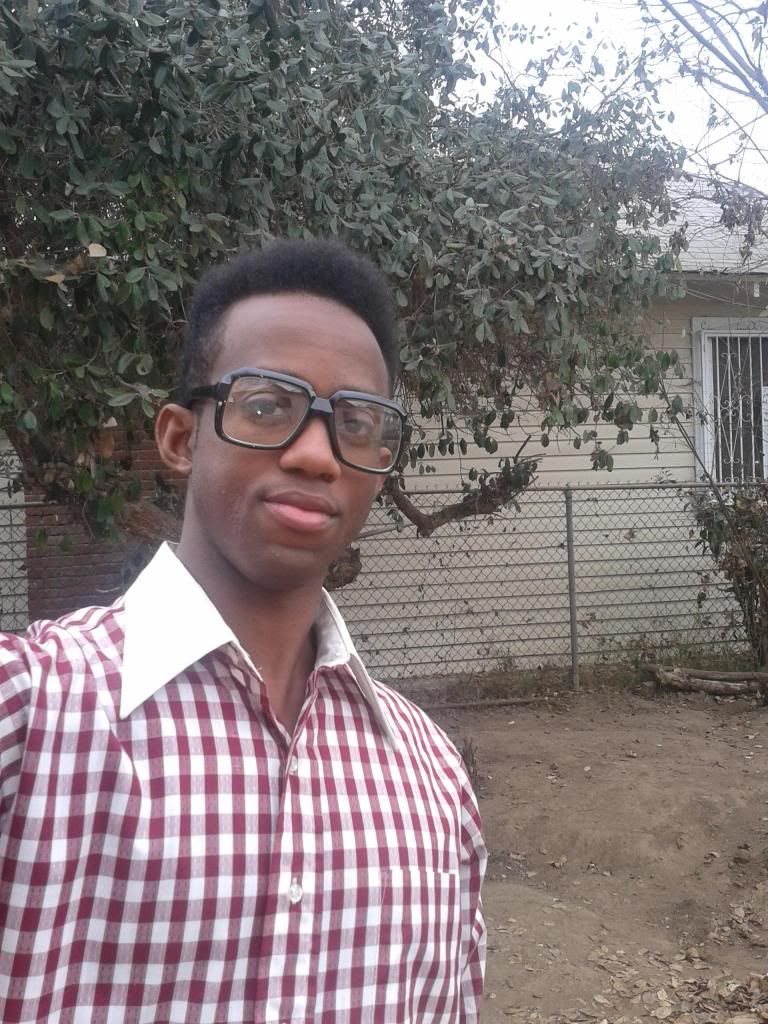 This impromptu photo got me booked for a music video on Friday.
* Carmax call back audition
Wednesday, January 22, 2014
* Radio Interview with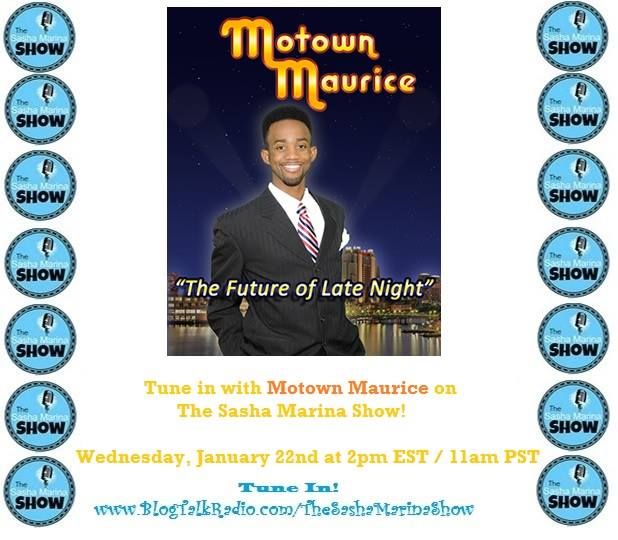 The Sasha Marina Show interviews Motown Maurice Raj Jawa and Ed Magik.
Find Additional Entertainment Podcasts with
TSMS Radio
on BlogTalkRadio
* Skype interview with Pivot Network aka project: Random Acts of Kindness. The next day they called and I booked it.
* Worked the door at Neon Venus and make $20.00. Yeahhhh!
Thursday, January 23, 2014
* DOS improv rehearsal
* Booked a music video for Friday
* Got an invitation to be part of Youtube Fox Digital Sports pilot for tomorrow.
Friday, January 24, 2014
* Worked an Arctic Monkey's music video but for the first time I left set before the wrap time. I was suppose to get paid $150.00 cast but they choose to pay me $100.00 because of my early departure. Hye, I had an emergency, kind of sort of. Truthfully, I had to be at another set. Thank God for Lyft. Funny thing is, I was going to use Uber but randomly I got a email an hour or two before. Its stated they haven't heard from me in a while and bestowed me with a $25.00 discount. They trip cost $53.00 and I only paid $28.00. Everything worked out great.
* I left the music video to participate in a Youtube/Fox Digital project with the 5 Second Films Crew.
Motown Maurice & Timothy Ciancio aka 5 Second Films at Youtube Studios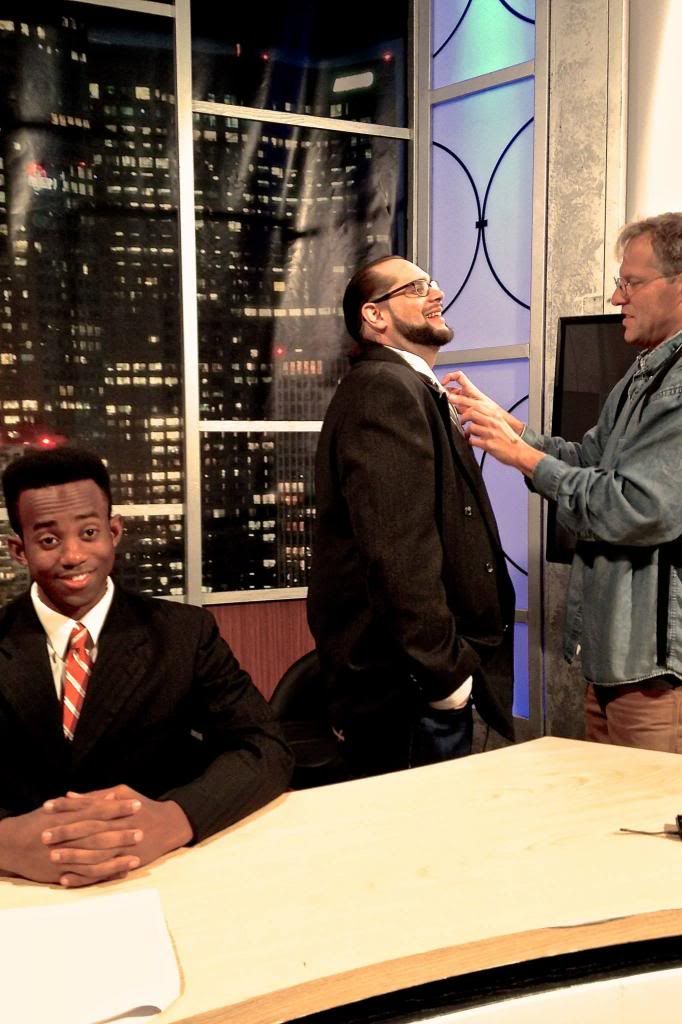 Motown Maurice & Timothy Ciancio aka 5 Second Films at Youtube Studios
Saturday, January 25, 2014
* Hair cut
* Mayme A. Clayton visit
* Almost went to the movies in Culver City to see the Hobbit (part 2) but I did not feel like paying $12.50. They had no student discounts either. lol...
Final Thoughts
This week 2 or 3 people asked me how do I manage me time. They're asking me this question knowing they have problems managing their own. How do I answer that?...When your focused, passionate, determined and obsessed. I think it comes with the territory.
As the quest continues...
The Future of Late Night
Motown Maurice