Weekly Written Review
I officially hate the video reviews. I thought it would be a great idea to welcome in the year with a brand new video and its lacking. I just don't have the drive for those videos anymore. I'm going to stick to writing for now. Don't expect many video reviews in the near future.
Sunday, December 29, 2013
* Don't remember what I did.
Monday, December 30, 2013
Season 3 shooting with Ma.
* More photos here:
Tuesday, December 31, 2013
* Road trip to Miami with my Ma.
Prophet Jordan Manasseh
Pprophet jordan manasseh
Video Here: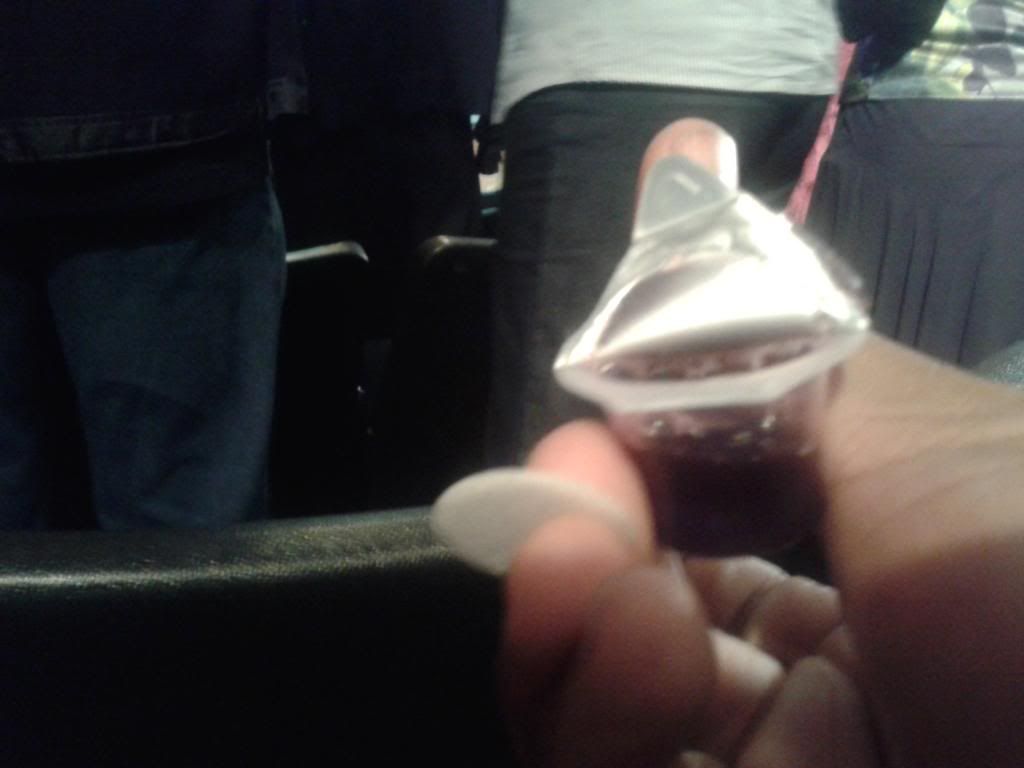 Bring in the year with communion.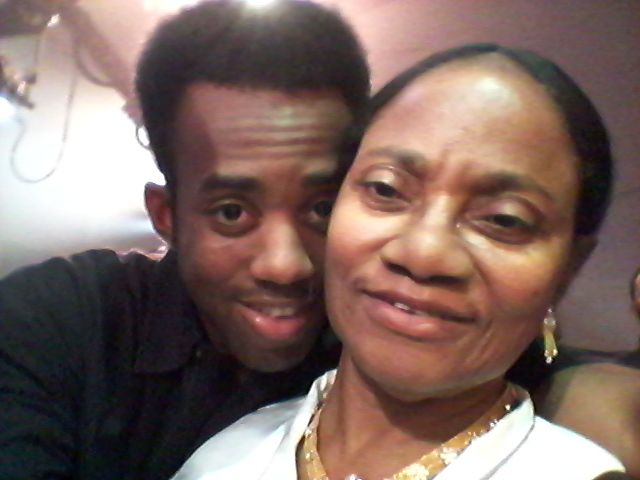 The only way to celebrate the New Year is with my Ma.
Wednesday, January 1, 2014
* Read Post:
* Planning and writing
Thursday, January 2, 2014
* Season 3 shooting with Pam
Friday, January 3, 2014
* Season 3 team shooting.
More photos
here:
Saturday, January 4, 2014
* Running Errands/Saw an old high school friends mom at Wal-Mart
* Got a hair cut from a real barber.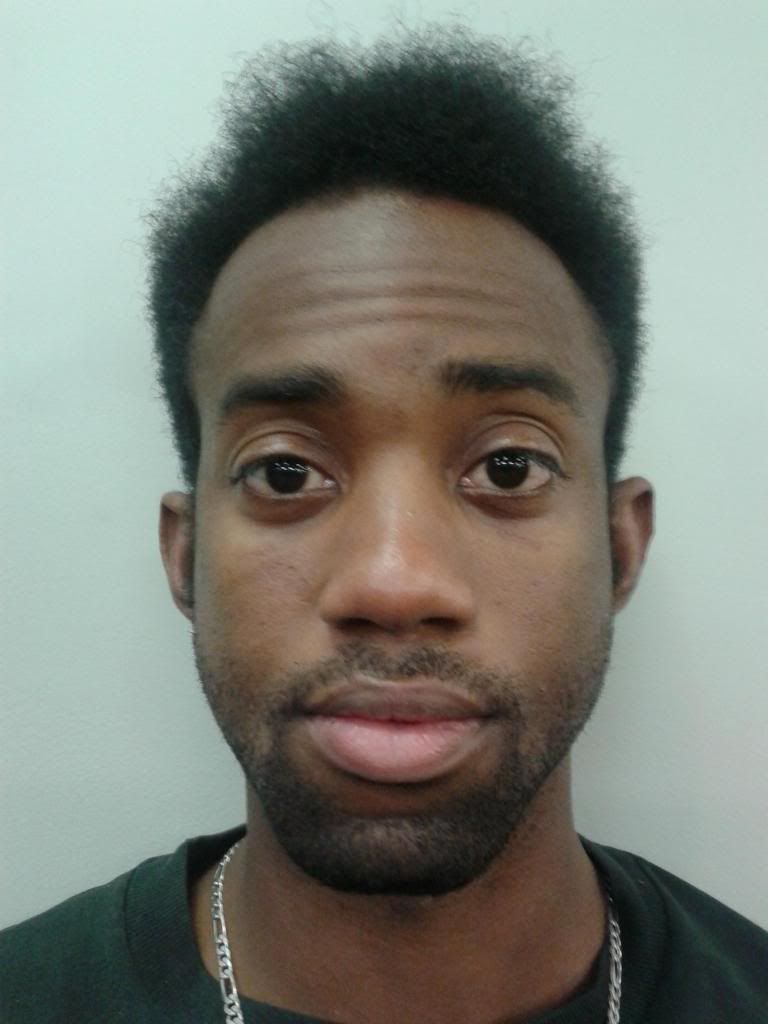 Before....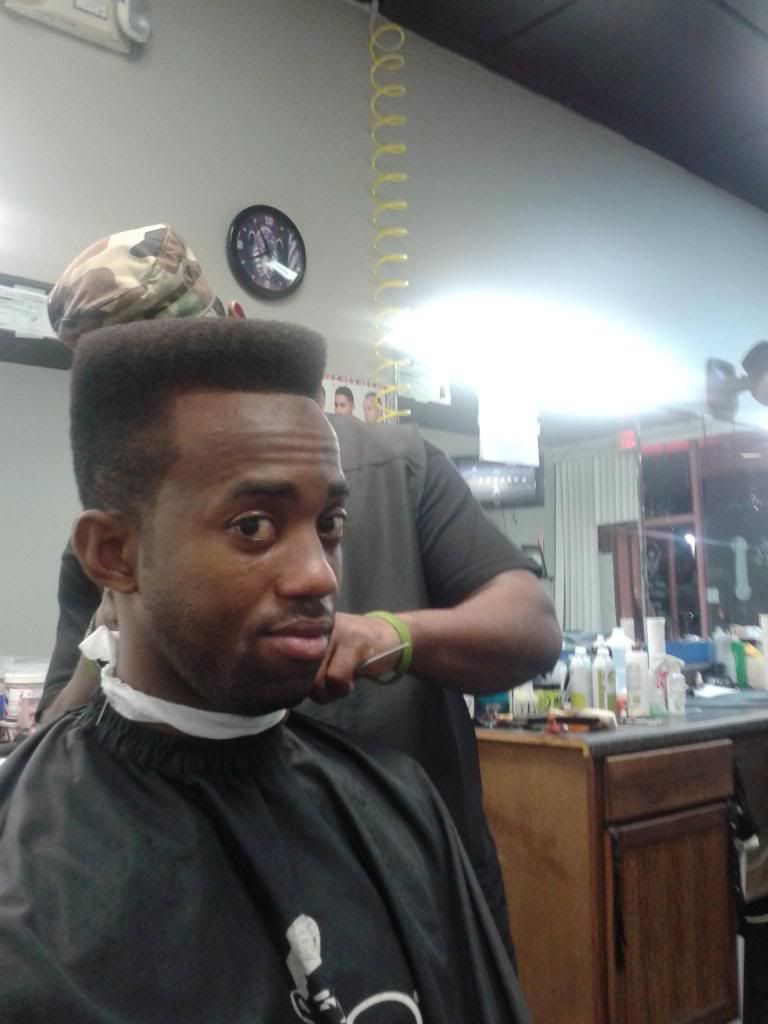 After...
* Photo shoot prep
* Gift to Donna
* Last minute invitation to O'Briens and got a celebrity shout out from Latraia Savage. I also saw some past clients Tyrell and the Tampa Boys.
Latraia Savage at O'Briens
Final Thoughts
Another success week in Tampa that ended 2013 and brought in 2014. According to
Prophet Jordan Manasseh 2014 symbolizes a "Coming out year." If you flip 14 around, you get 41. Jesus ended is fast just before the 41 day mark. So this could be my coming out this year. It possibly means I'm coming out and finally joining the late night conversation. I'm coming out folks!
As the quest continues...
The Future of Late Night