Weekly Written Review
For the second week in a row, no video review and I'm loving it. Everything needs a break at times. The main focal point of this week was to finalize a location for the season two screening of The Late Night Experiment and edit, edit edit. Mission accomplished. I was having real challenges finding a decent sized location and like a rainbow Busby's East finally contacted me back. After calling and emailing multiple times in previous weeks, I gave up on them. Finally, the owner emailed me back on Thursday. Its a perfect location and much much better prices. When I wasn't looking for a location I was editing a lot and I must say its looking great. Less than two months ago I was stoked about
Late-Night Jelly
but that's nothing compared to how epic season two is going to be. I've completed a draft for the majority of the scenes and its the detail I'm going to apply for the next two weeks is whats to make this so great.
Sunday, November 3, 2013
* Background for the movie: Million Dollar Arm (Laker game at the staple center)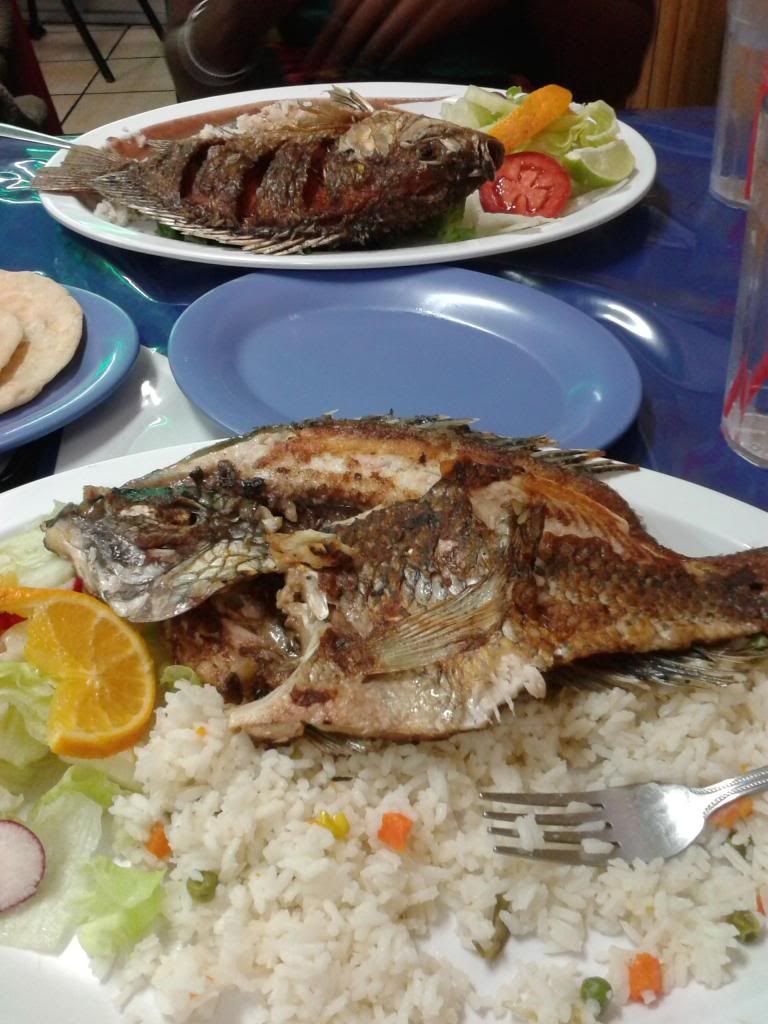 Dinner with...It was too great of a night me to allow it to last for two long.
* Power Struggle performance
Monday, November 4, 2013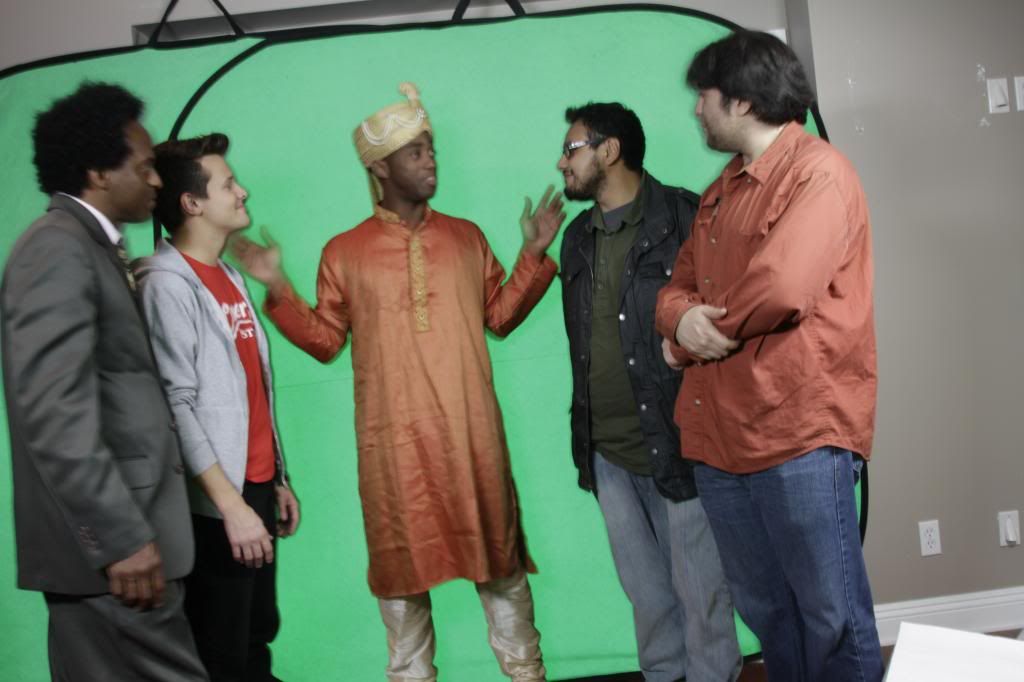 The Late Night Experiment season 2 promotional photo shoot at Kevin Boot's
* Editing
* Monkey Butler Improv, first day of level 2.
Tuesday, November 5, 2013
* Editing...
Wednesday, November 6, 2013
* Treated myself to some Ihop.
* Editing...
* I had to be to be $60.00 short on my rent because I'm out of money and waiting for some checks.
Thursdays, November 7, 2013
* Busby's replied. Yeahhhhhh
* Exactly $2.00 to my name
* Editing
Friday, November 8, 2013
* Editing...
* Email...
Saturday, November 9, 2013
* Audition for some so called reality television host but they made me act as if I'm reviewing a movie. What's the secret about?
* Screening at paramount: Pizza Me Mafia
* Full text destruction returns.
Final Thoughts
Continuing from last week, I must say this week started off in a way that surprised me. A dinner date conversation over fish that ended with a kiss. 3 kisses to be exact. All would suspect that things have been patched up and I would stray away from my destructive ways. Nope, not me. I found a way to blow things up. What triggered it this time? One key thing: inconsistencies. Followed by a bunch of stuff I don't want to type about. Its nothing serious. I just don't have that kind of time to type. I won't deny, its mainly me. I have a zero tolerance and impatience for women and certain relationship strands that comes with it. On the contrary, when it comes to my quest and my business endeavors, I have all the patience in the world. With women, zero. The moral to this issue is keep away from text-ing. Its of the devil. It brings out a monster in me. I wouldn't say 90% of what I text.
Power Note:
The visions of what I'm going to do with my upcoming promotional campaign brings me power. A few times this week, I had to shout it. I can't wait to hit the streets with my plan of action. My time is soon coming. I can't feel it.
As the quest continues...
The Future of Late Night
Motown Maurice