Weekly Video Gone
I made a foolish mistake. I was having problems opening some apps on my phone and I decided to reset it. I thought I downloaded my video review but I didn't. I also thought it was saved on my micro sd card. Well its gone forever. We'll never see the video review for this week ever again. In distress, I got to thinking. Lets be real. My video reviews suck. I'm not really talking about nothing. My quest has become repetitive in terms of delivery and all I'm really talking about is personal garbage. The lost of this video inspired the need for me to give these video reviews a break.
See Final Thoughts for final thoughts
Sunday, October 29, 2013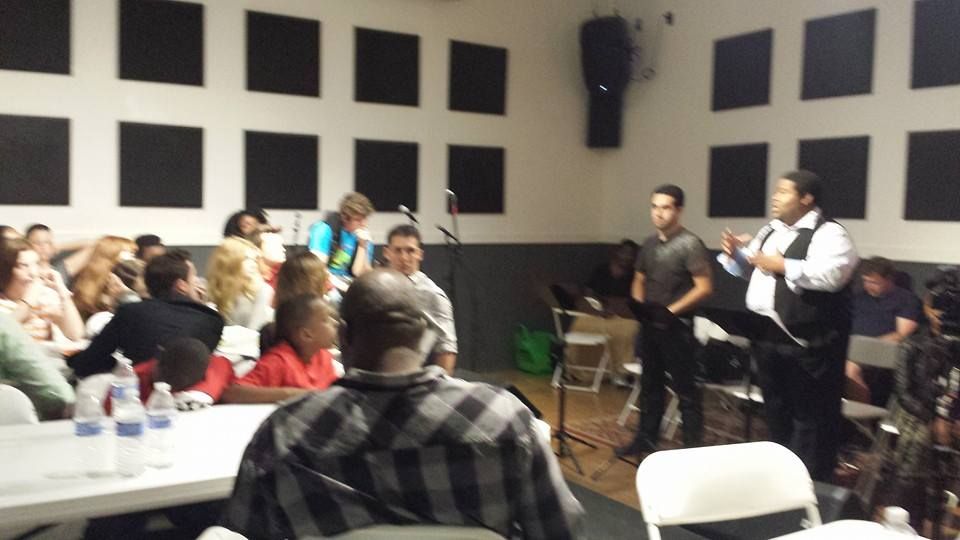 Table read with Whats Poppin
Monday, October 28, 2013
* Background on Amazon's Beta Web Series at Culver City Studios
Tuesday, October 29, 2013
* Haircut
* Audition Video
* I actually booked this audition with this video above. I was told the producer loved me but I needed the directors approval. The next day, I was told the director decided to go with his friends. It was kind of a relief for me because I was going to rent a car to do a double shift on Saturday. Can you believe they called me back on Saturday because one of their peoples got sick. Talk about a slinging a yo-yo. I considered trying to make it but because the whole situation was a message. They only gave me two hours to arrive and I had to help Neon Venus out anyway.
* I started to send a disastrous text to a particular person but for some reason it wasn't sending. Well waiting for it to send, she called. It was a breath grasping moment. Luckily, I was able to cancel the text while talking to her.
Wednesday, October 30, 2013
* College Humor background work
* Couldn't make it too MTV's background work
* The death of love (personal)
Thursday, October 31, 2013
* Editing...
* Last attempt with Cassy left with a voice mail.
Friday, November 1, 2013
* MTV shoot on Venice Beach
After the MTV shoot, I took advantage of the beach and produced a self-shoot. All for promotional purposes.
* Worked the door at Neon Venus.
Saturday, November 2, 2013
* 8am call time for a Disney Spec shoot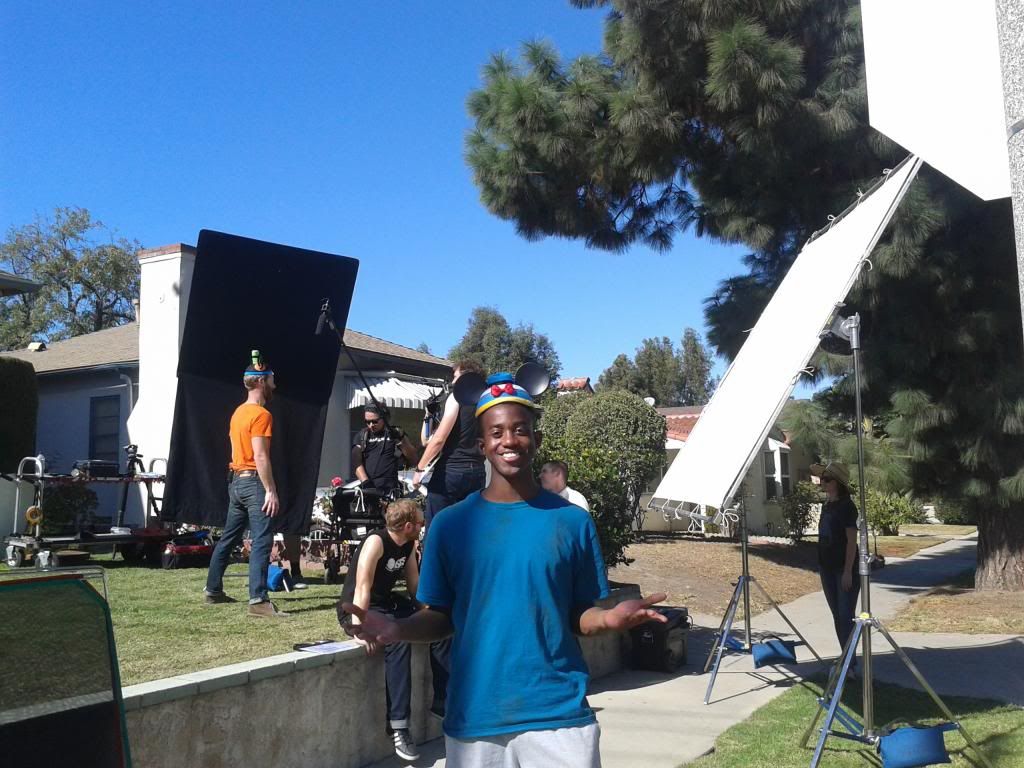 Disney Spec commercial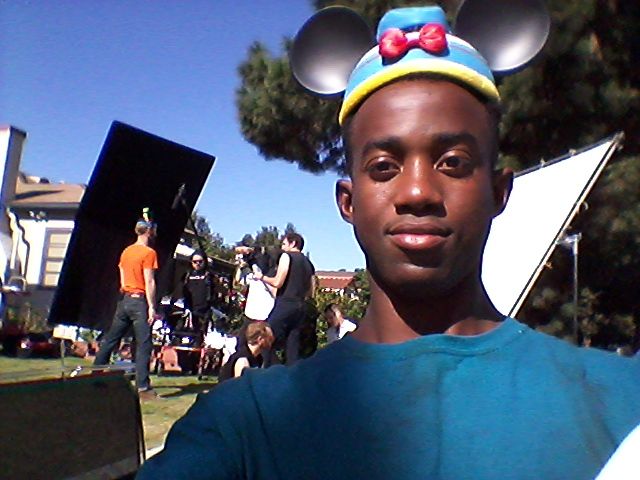 Disney Spec commercial
* Audition for Fairy Tale in LA LA Land
* Power Struggle show Kyriaki's final show. :-(
Working the door at Neon Venus. 5pm to10pm

Final Thoughts
This week was pretty amazing. I got the hot hand out of no where. I started working on a Monday with some background. Its always great to start a Monday with some work. On that same Monday, I received multiple calls about work later in the week. I ended up double booking myself on Wednesday. I called and told them I couldn't make it, then the lady from MTV told me, "Awwww, and you were my favorite one Motown." Good news is they had additional days later in the week and I worked the gig on Friday.
On a personal note, my usual destruction was prominent. I had a great thing going but through text messages I destroyed it. Unlike many previous occasions, I tried to save this one. On the phone I requested we met in person to talk things out and I was denied. The next day, Thursday, I called left a message and made one last plead and figured I would never hear from her again. To my surprise, she called on Saturday. You'll have to turn in next week to find out what actually happened.
As the quest continues...
The Future of Late Night
Motown Maurice