Weekly Audio Review
Sunday, December 27, 2015
* Editing credits...
* Blogging
* Storage visit
* Pam's
* My cousin Asha invited me to a Kwanzaa event. I couldn't completely walk in without being identified. After about a 5 minute conversation I was finally able to go in missing the first part of my cousins dance routine. Overall is was a good event. Saw a lot of familiar faces and was approached by one or two new faces. I think being there inspired a idea for the future.
Kwanzaa event Tampa, FL
* Credits editing completed
Monday, December 28, 2015
* Working on Exchange stuff
* Storage moving. Borrowed Pam's jeep. Successful trip.
Storage transferring
* Fixed up a fruit salad for Pam
That's a gorgeous fruit salad
* Editing...
Tuesday, December 29, 2015
* Starbucks with W...
* Storage visit and Goodwill drop off
* Pam's event meeting at Burger King
Wednesday, December 30, 2015
* Cutting fruit Aunty Mary and assisting with a few phone issues
* Ihop with my parents. This is bad picture.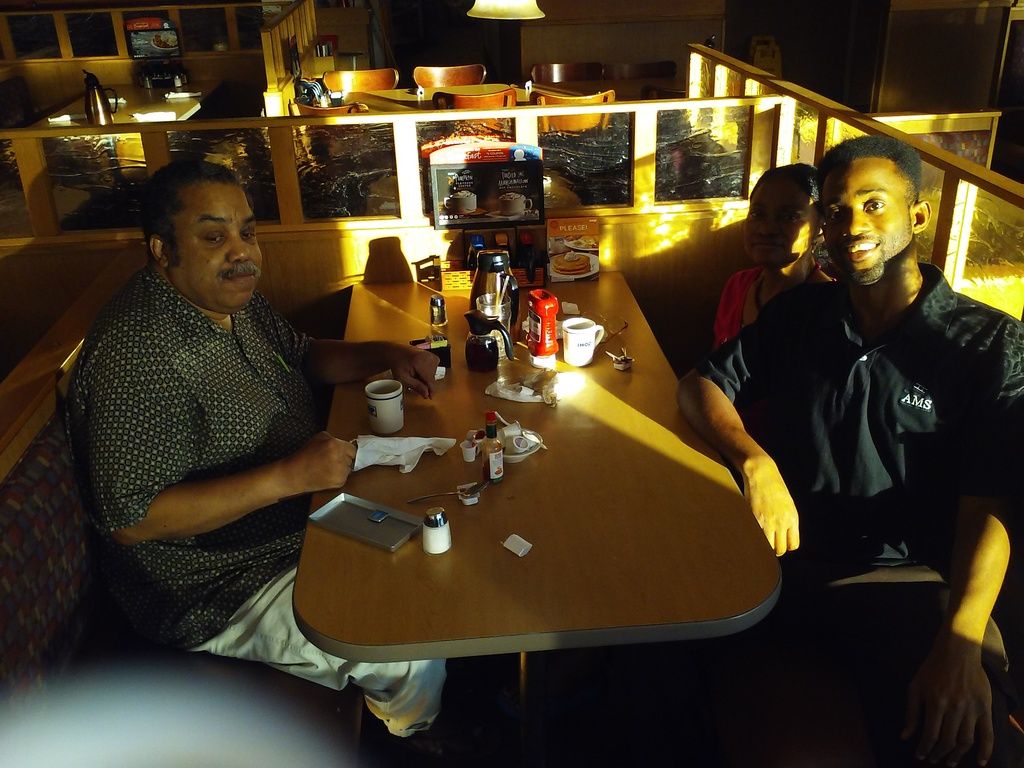 MaTown & Motown
Thursday, December 31, 2015
* Season 6 goes live. I'm truly proud of the season finale. Enjoy for yourself:
https://www.youtube.com/playlist?list=PLARX0FIqV8gXpPKAxi2rkTSOyg_O58wE8
* Starbucks with my good high school friend Ike
Ike Parham & Motown Maurice
* Storaging...
* New Year's Eve service with MaTown at Without Walls
Motown & MaTown bring in the new years at Without Walls.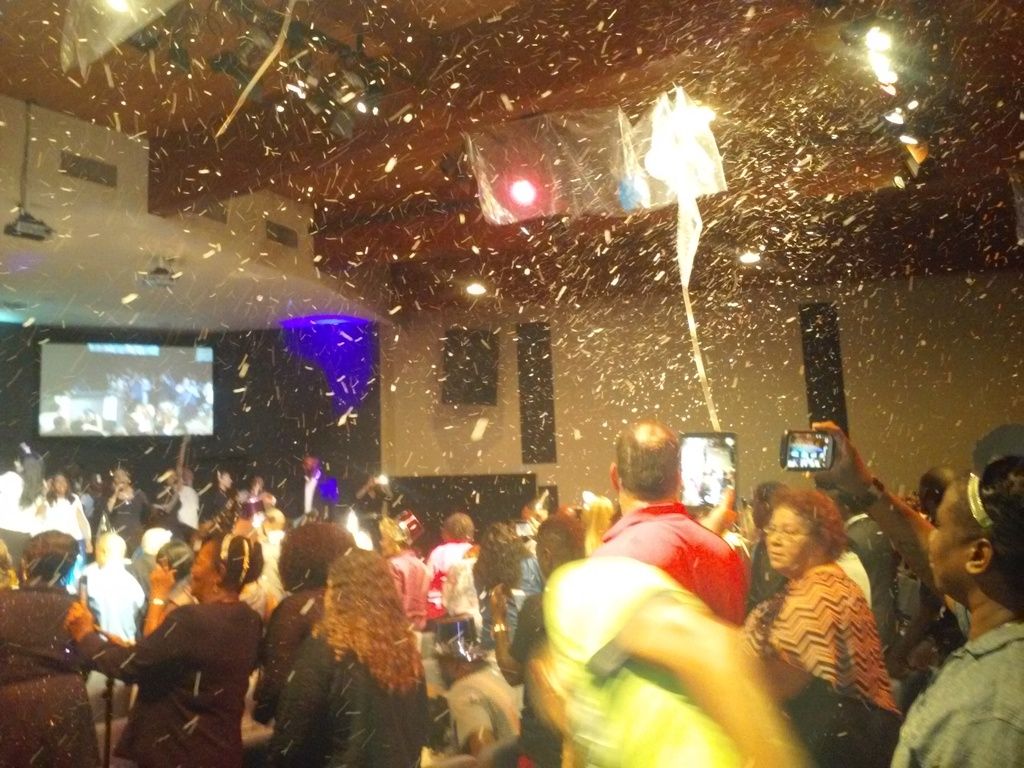 Happy New Year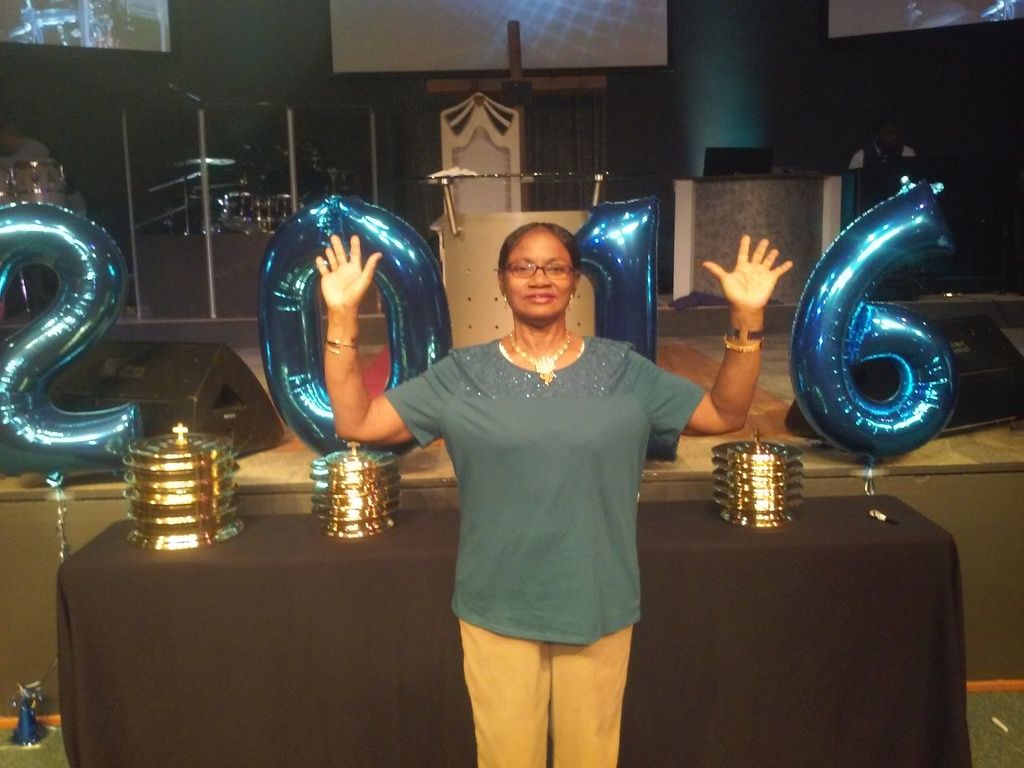 2016 is our break through year
* 2007 Randolph Wedding remaking...
Friday, January 1, 2016
* Wedding DVD remake drop off for the Randolph's
* Starbucks meet up with Crissy
* Jeep pickup at Pam's and season 6 viewing
* Storage 1 and storage 2 visit
When will it ever end?
Saturday, January 2, 2016
* More storage time
* Request to pick up new microwave at Wal-Mart for my parents
* Starbucks with Keto
Keto Nord Hodges & Motown Maurice
As the quest continues...
The future of Late Night
Motown Maurice