Weekly Audio Review
Sunday, November 1, 2015
* Disneyland
*
See More Disney Here:
Disneyland First Timer
Monday, November 2, 2015
* Seed & Spark campaign finally approved.
* First donation from Daheli. Thanks babe!
* Touching base with Kevin Boot. He's ready to go for Saturday.
Tuesday, November 3, 2015
* Mentally drained
* Basketball...
* I was on my way to ride my bike to New Life LA to make a deposit for Saturday but I got a call right before and was offered to make the deposit on the day of.
* Donation from Pam and Kori
Wednesday, November 4, 2015
* Less mentally drained
* Fabric pick up
In the Fabric district of LA getting Fabric for Saturday's shoot.
* Buddhist center visit
Thursday, November 5, 2015
* Call sheet send out
* Chick fil a stop
* Audition video recording with Kevin Cardenas. We reconnected for the first time this year yesterday.
* Improv show. Went to be an audience member but I ended up on a team competing against Roughly Handsome.
Matt & Motown meeting for the first time and doing improv together for the first time. All in one day.
Friday, November 6, 2015
* Audition video submitted
* Library upload
* Hair cut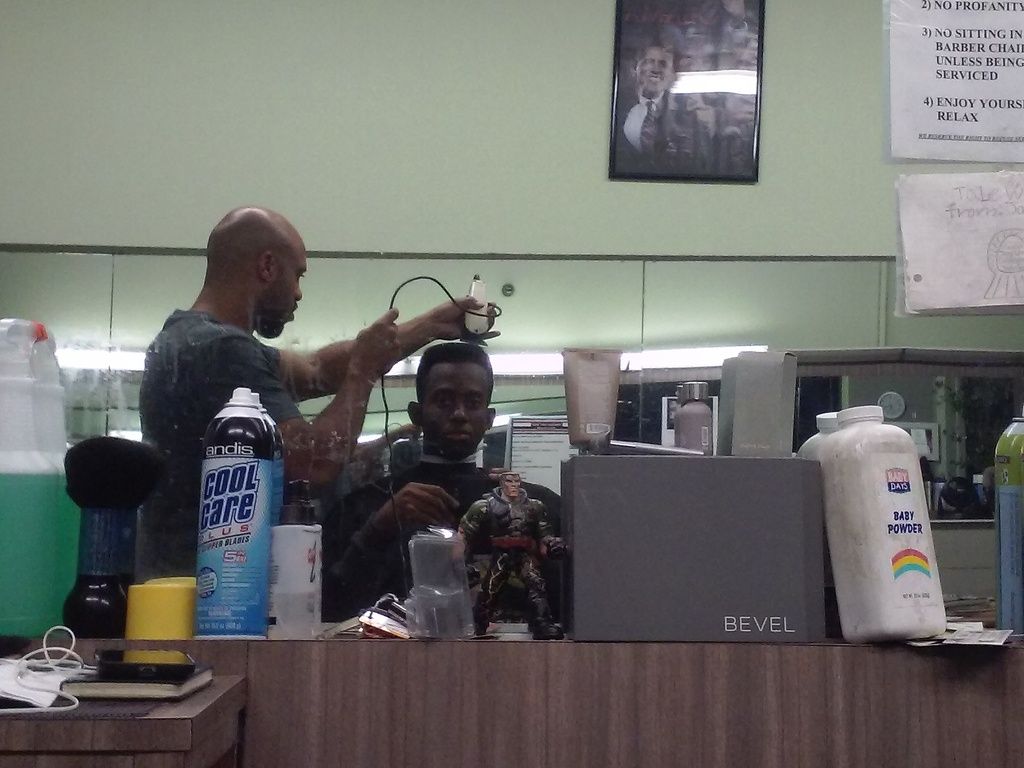 Found a new barber. Lew's hooking it up.
* Season 6 shoot prepping and grocery store run
* Unnecessary misunderstanding with...
Saturday, November 7, 2015
Head out to the big shoot for season 6
* Season 6 shoot at New Life La Church
As the quest continues...
The future of Late Night
Motown Maurice