Post Represents: Sunday, November 1, 2015
It's times like this I wish I was taking more pictures. Taking more pictures like I use to in the earlier stages of my blog. What I have here doesn't truly represent how fun my first Disneyland experience was. Yes, I said it. It was fun. This is experience is compliments of my partner Daheli. By the way of Travis. It was a wonderful time. Thank you!
Daheli & Motown biting into a turkey leg. Fred Flintstone style.
Mickey Mouse Ferris Wheel
Angie, Daheli, Motown & Jasmin on the Rocket.
Video 1 - Bumper Cars
What's up Donald Duck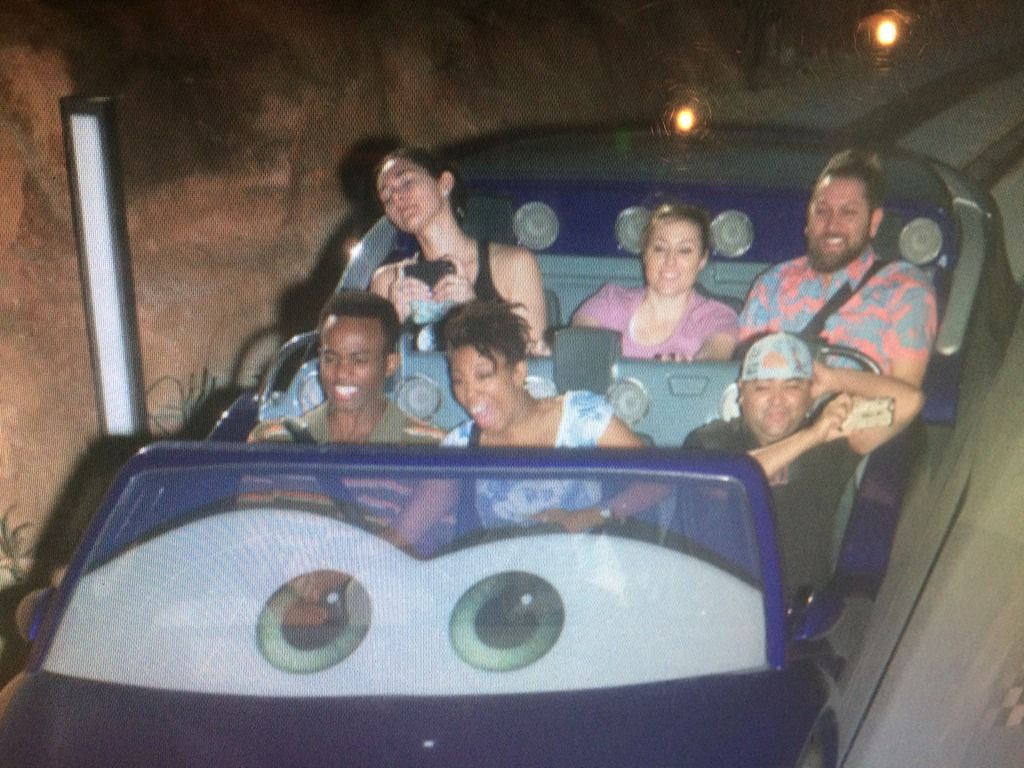 Video 2 - Tea Cups
Splash Mountain. No comment.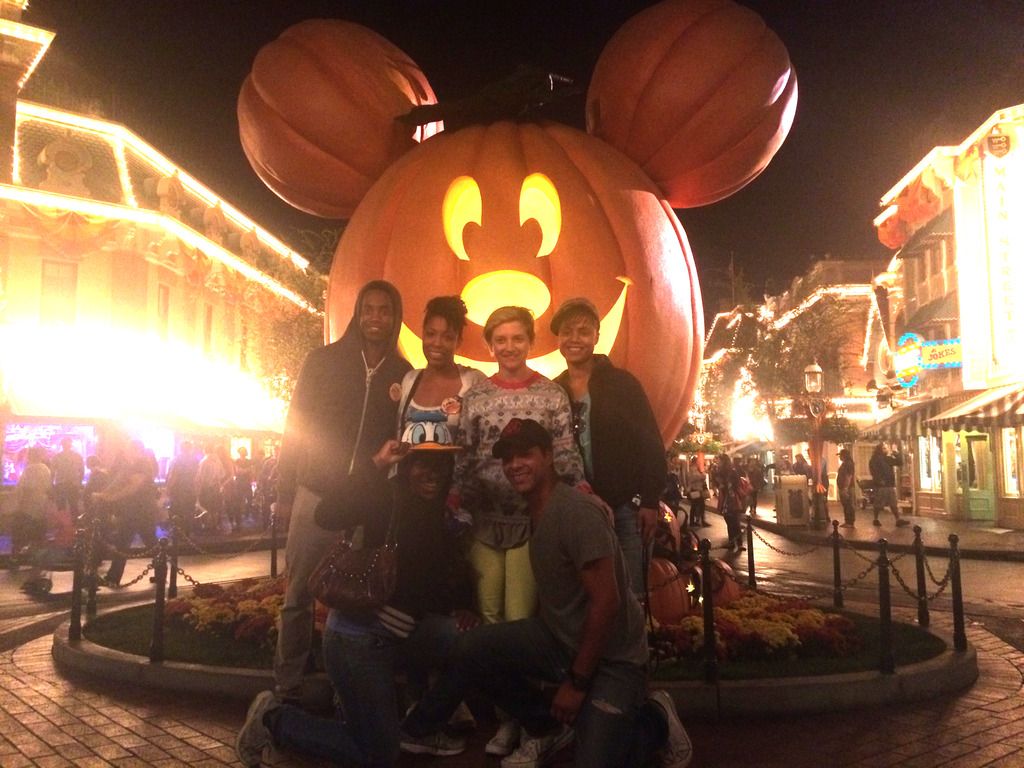 Thanks Mickey!
As the quest continues...
The future of Late Night
Motown Maurice