Weekly Audio Review
Or click here:
https://clyp.it/bqooy2bo
Added: 5/22/15
Sunday, May 3, 2015
* Blogging
* Prank show with Dudesons
* Pizza Hut
Motown Maurice & Kelly Chavers at Pizza Hut
Monday, May 4, 2015
* Kandace Caine & Natasha Ward connect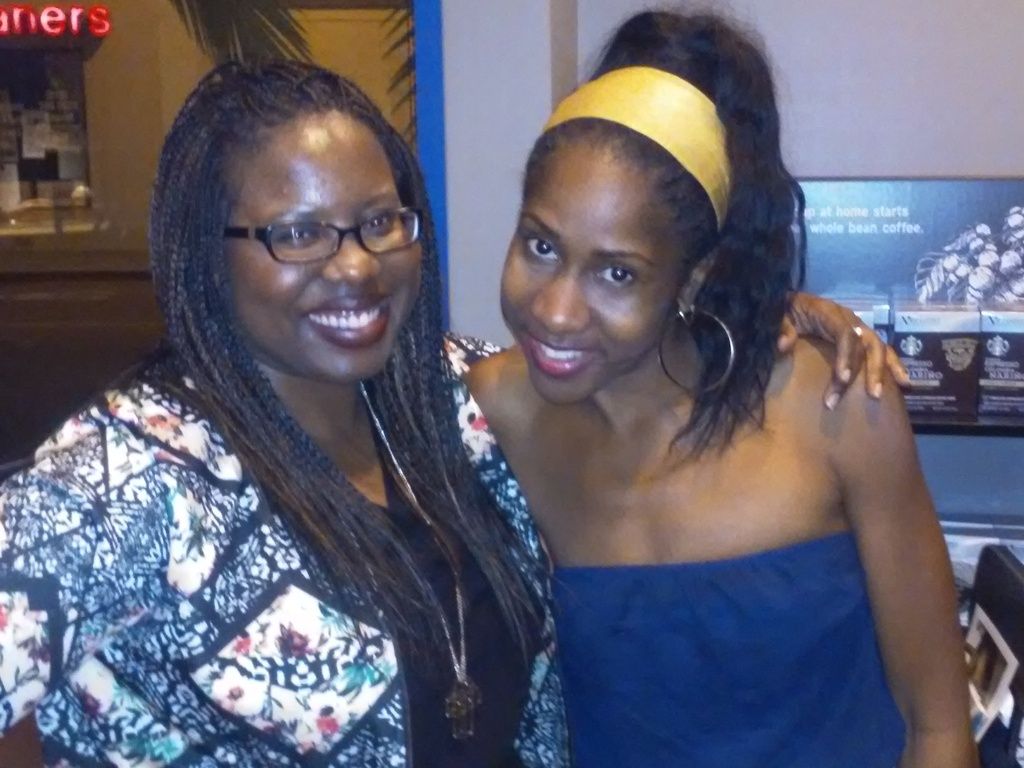 1st Round Monologue Slam Winner Kandace Caine (Right) receives her complimentary
30 minute consultation from casting director Natasha Ward (Left).
Tuesday, May 5, 2015
* Flo Music App shooot
Flo Music App shoot. I got my first on camera kiss with one of these ladies. Guess who?
Wednesday, May 6, 2015
* Concerned Black Men phone interview
* American Crime documentary screening with panel with Kelly
Thursday, May 7, 2015
* Walk...french fries...Pull ups
*IMDB-ing
Friday, May 8, 2015
*
ReBuild Healthy LA Presentation Showcase
at
Augustus F. Hawkins High School
* No word about ABFF hosting submission. One word...declined.
* Audition Notice...
* Hanging with Kelly. Texting....
Saturday, 9, 2015
* Basketball
As the quest continues...
The future of Late Night
Motown Maurice