Weekly Audio Review
Sunday, August 24, 2014
* Blog Updating...
* Season 6 inception
* Basketball with Cassy
Monday, August 25, 2014
* Virgin Mobile audition (Agent Sent)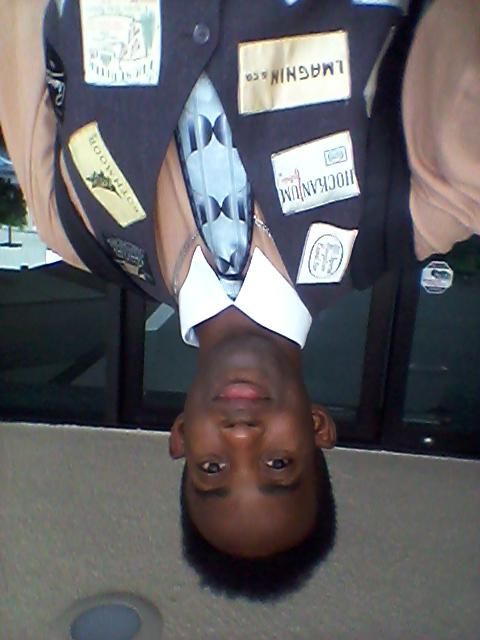 I got complimented at least 3 times on the way to the audition. Only if you could see my lower half.
Quick stop at my favorite pizza joint

Vitello's with Cassy.
* Tosha Smith class audit
Tuesday, August 26, 2014
* Morning pop up Skype audition for a shaving commercial
* Tosh Smith phone call (Impressed and surprised)
* Basketballwinning streak
* Found a monologue to memorize. Walk and recite.
Wednesday, August 27, 2014
* Meeting with a potential manager
* Another pop up audition for a ladies man reality show
* First film phone call with Kent and crew
* Memorized monologue
Thursday, August 28, 2014
* Officially obtained a manager and given my first assignment.
* Walk and monologue
Friday, August 29, 2014
* First season 4 scheduling email sent
* Walk and brain storm and came with with Late Night C.N.S (Pure Epic-ness)
Saturday, August 30, 2014
* Playing basketball
* 48 hour networking event at the W with Cassy
* Movie night - The Last Dragon
As the quest continues...
The Future of Late Night
Motown Maurice