Weekly Audio Review
Sunday, August 10, 2014
* Hanging with... second week in a row :-)
* Watched: Think Like a Man Part 1
* Attended XIO's fund raiser party.
Monday, August 11, 2014
* Clean up and rearrange the room day. I can breathe and work better now. I got rid of much dust left behind by...
* Untitled Adventure show submission. They called me the same day with more details.
* Season 4 writing
Tuesday, August 12, 2014
* 11am Agent meeting. Potent and necessary. Lets change up strategy.
* Quick 1pm shoot with Cubology.
* Season 4 writing...
Wednesday, August 13, 2014
Motown Maurice,

Osiris Munir & strangers
* Osiris Munir Hollywood Blvd interview. Ankh Entertainment.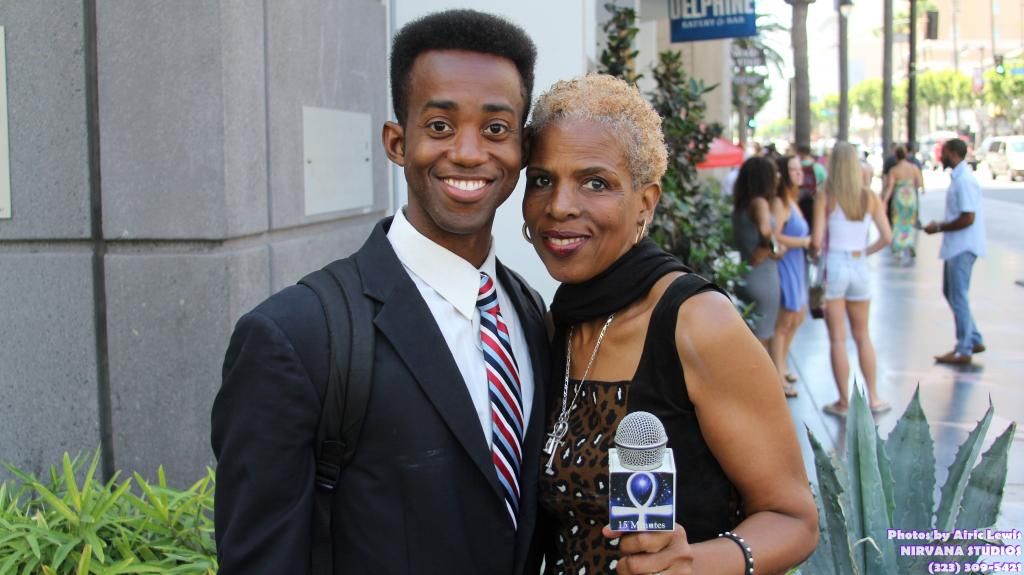 Motown Maurice & Osiris Munir
* Q3 Stuff
Thursday, August 14, 2014
* Motown & Andre's adventure video submission. We got a callback in less than 10mins.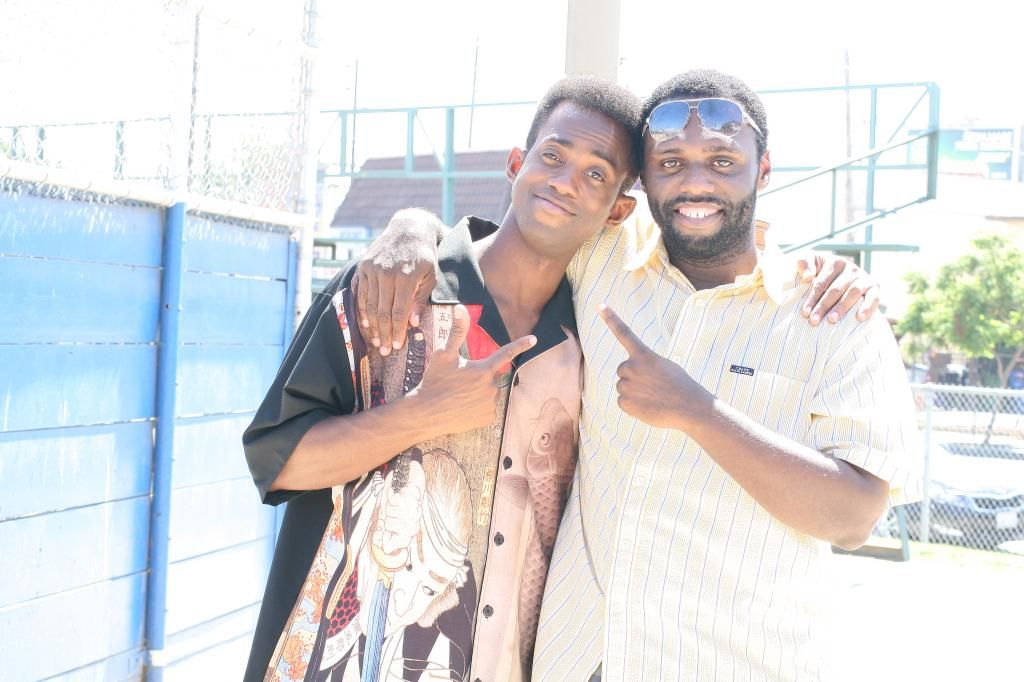 Motown Maurice & Andre Dupris. Tag team for life. Show or no show.
* Andre photo shoot assistance
Friday, August 15, 2014
* Reality Show interview with Andre
* Target comedy duo audition notice
Saturday, August 16, 2004
* 12pm Target comedy duo audition with Mark Sipka.
* Attempted to see the Wailers perform with...at Pershing station but they won't allow people with bags to enter. Off to Kevin Boot's BBQ.
As the quest continues...
The Future of Late Night
Motown Maurice