Weekly Audio Review
Sunday, July 27, 2014
* Double bird pooping.
On the way back from Little Caesars a bird pooped on me twice. On my pizza box and on my forearm.
It must mean good luck. This is the 3rd time its happened to me.
* Blog updating
* Press release planning
Monday, July 28, 2014
* Press Release send out:
http://www.motownmaurice.blogspot.com/2014/08/immediate-late-night-press-release.html
* Trip to Ralphs
* Slow day until the media called. A journalist said I'm the best thing she seen in comedy in over 15-20 years. She seen my press release and we're setting up an interview. All made possible by Bill Wynn.
* Audition notice
Tuesday, July 29, 2014
* Fox Sports call back
* Conversation with landlord at lead to...
* World War Me,...the police...sleeping on a chair.
Wednesday, July 30, 2014
* On avail for the 3rd time in about a week (Fox Sports).
* Release from Disney avail :-(
* $400.00 poorer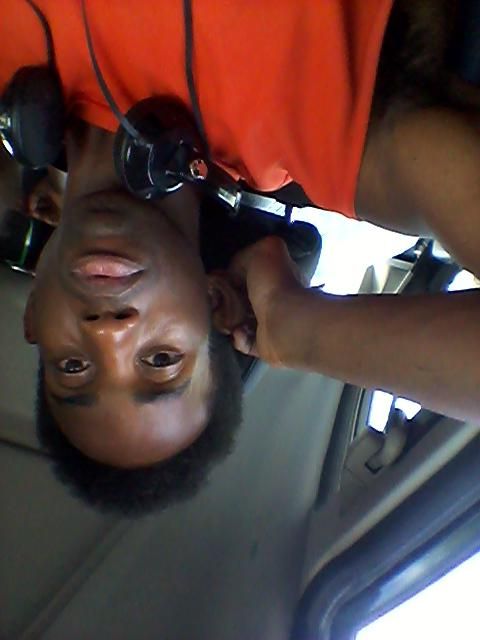 Lyft driving closer to my freedom.
* Free at last
Thursday, July 31, 2014
* Saddened by the unfortunate but empowered by a new declaration.
*Inception of campaign, "I Declare War."
* Late night war research begins
* Played a little 2on2 basketball and lost. I got to get back in shape. Its the first I played a real game since April.
Friday, August 1, 2014
* Fox Sports booking.
* Teenage Mutant Ninja Turtles screening. Not bad but could of been better.
* Publicist brain storm and craigslist.
Saturday, August 2, 2014
* Publicist response
* Cut Above Casting Party. I had a great time.
As the quest continues...
The Future of Late Night
Motown Maurice