Weekly Audio Review
Sunday, August 3, 2014
* LA Sparks game. Thanks Tehana.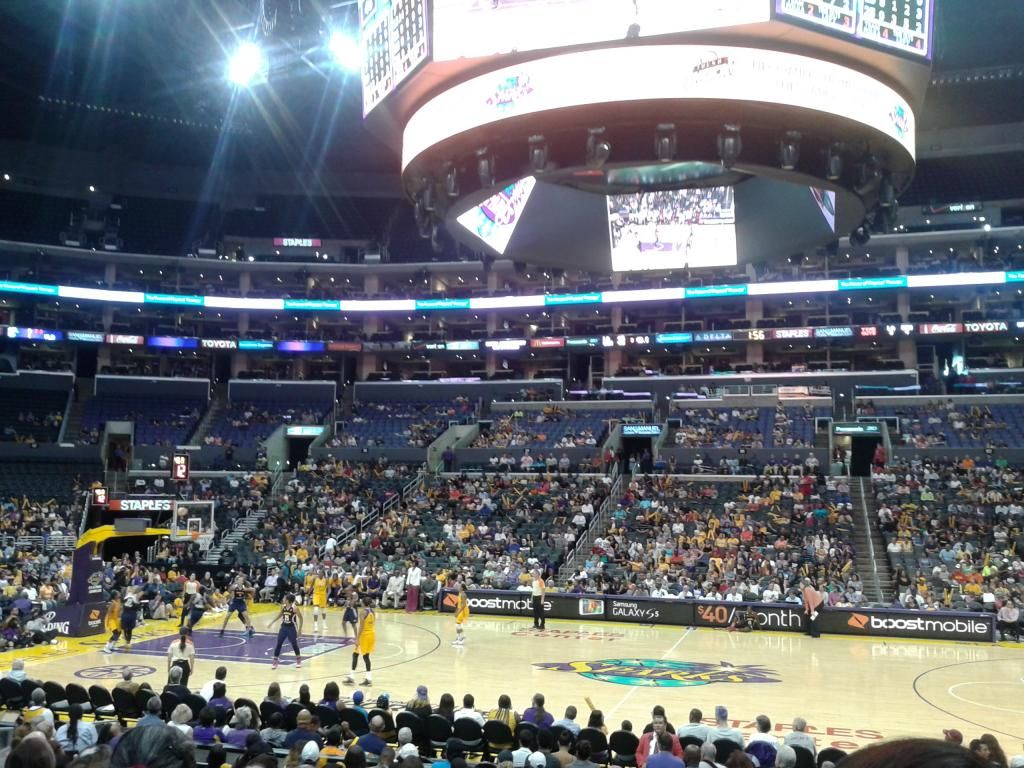 The Sparks beat the Suns with a game buzzer winning shoot. The best live finish I've ever seen.
Plus I was with a special familiar person.
* Hanging with...
* Working on stuff...
Monday, August 4, 2014
* Working on stuff....
* Played basketball for the first time in months. Lost a game of two on two. I'm out of shape.
* QWF Planning.
Tuesday, August 5, 2014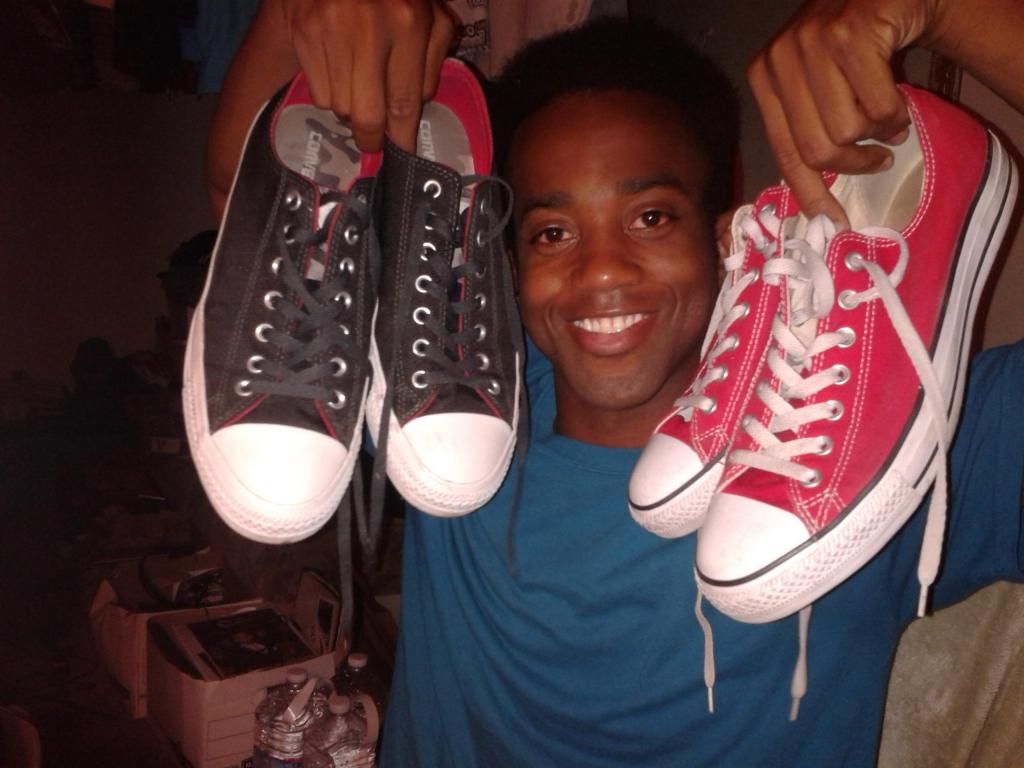 Set in a quick photo of my converse of a potential gig. Nothing came out of it.
* Fox Sports fitting.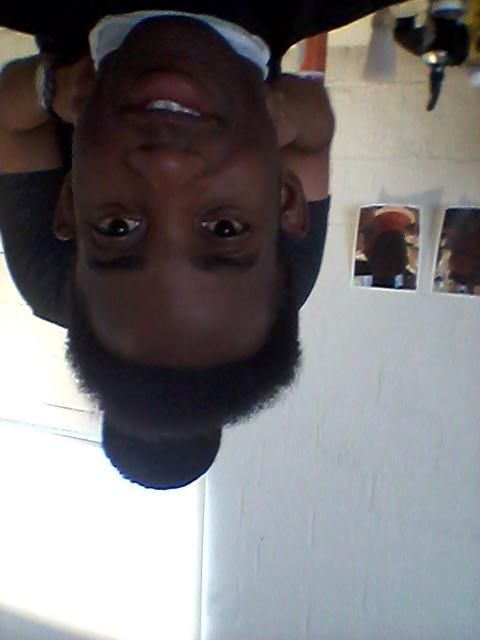 My hair looks good. I got paid $200.00 cash for the hair cut and it was approved.
Why would anything go wrong the next day.
Wednesday, August 6, 2014
* Fox Sports shoot disaster. I was kicked off the set. They sent me home because they wanted to cut my hair again and I just couldn't afford to.
* Spirits become low because of the flattop situation.
Thursday, August 7, 2014
* Haunted Hayride audition. I didn't want to go to this audition plus I new it wasn't for me. However, above that, I knew getting out the house would help lift my spirits and it did.
* Recovering from yesterdays situation.
* Trader Joe's stop and run.
* Black soap and shea butter pick up.
Friday, August 8, 2014
* 2pm Animalist audition.
* 4:30pm Audition untitled project
* Angola reception
Saturday, August 9, 2014
* 10:30am Skype audio interview with Your Baby Is Ugly.
http://www.thenextshot.tv/your-baby-is-ugly-ep-1/
* My life online 1pm audition (Santa Monica)
* Spontaneous with Christian to Mosaic Improv picnic.
* Imperial Dreams movie screening - downtown LA, Sun Dance Next Fest,
* Chinatown run with DJ Blenz
Final Thoughts
Things really picked up towards the end of the week. When your down and out, hope will be there when the weekend comes.
As the quest continues...
The Future of Late Night
Motown Maurice