Weekly Video Review
Sunday, September 1, 2013
* Power Struggle 1st Sunday Show with Kyriaki @ 10pm
Monday, September 2, 2013
* Labor Day
*Hanging with B @ The Club House. The improv group named "White Girls" performed. They were really good.
Tuesday, September 3, 2013
* Grow meeting. It was a pointless visit.
* Lunch date kind of sort of with T.....
* Call back notice for Microsoft Surface.
Wednesday, September 4, 2013
* Surface Callback 1:30pm
* Hell's Kitchen Extra work in Hollywood. The lady passing out the forms to sign asked for everybody's name. She gave me my form and I asked, "You need my name?" She said, "I think I know who you are. Your Motown right? You've worked with us before."
Thursday, September 5, 2013
* Audition for The General in Irvine. I had to rent a car.
* Shoot with Post-Production. I auditioned for them A week or two back.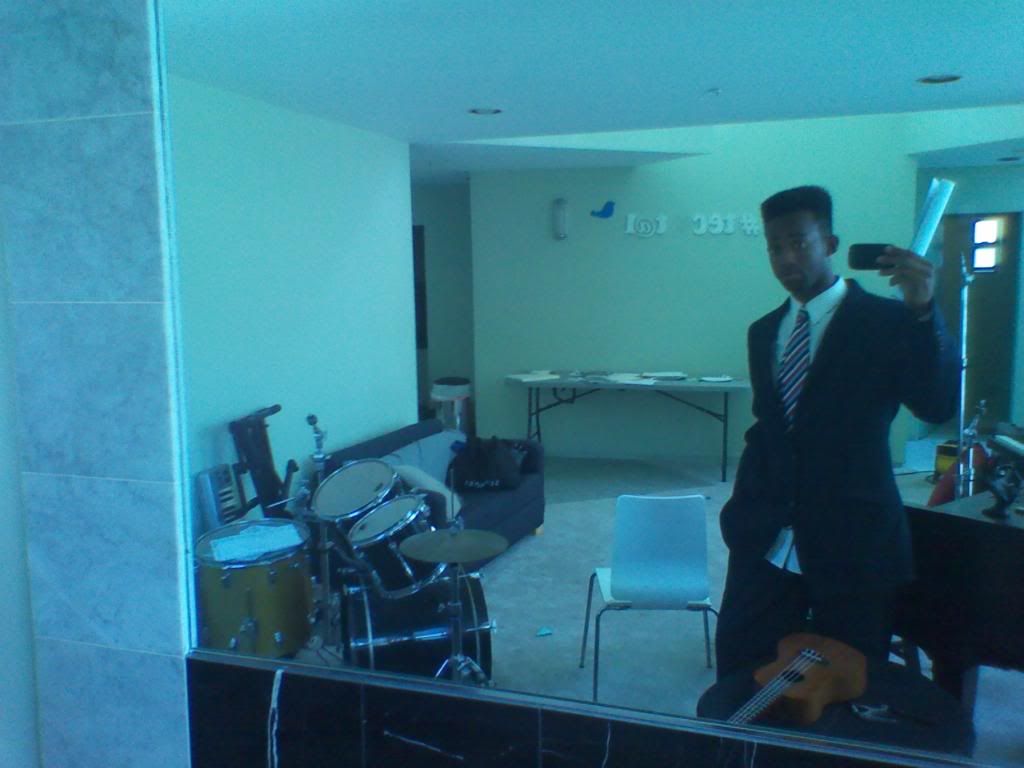 Patiently waiting for my turn to shoot with Post-Production.
* Official word about the Microsoft booking came in.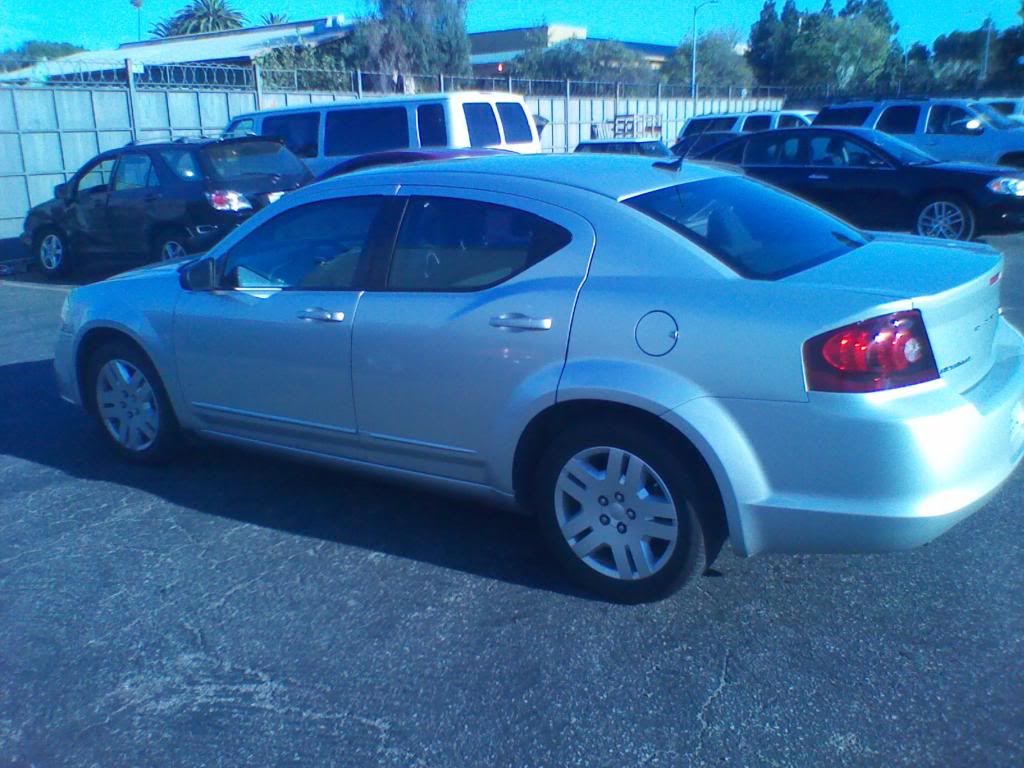 Attempted to return the car I rented from Enterprise but I ended up returning it before 12pm the next day.
* I missed an audition with Epic Sam but the ended up rescheduling me for next week.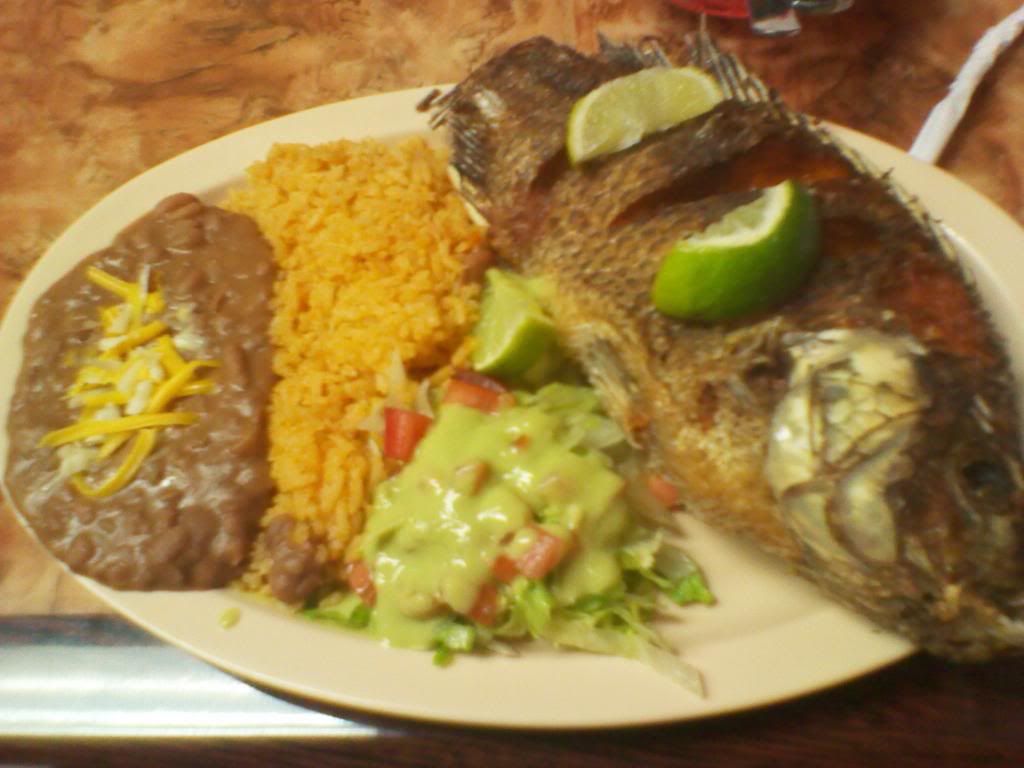 I celebrated my booking with some Mexican Food. Fish Marajo
Friday, September 6, 2013
* Deposited Ma's blessing...
* Returned car
Saturday, September 7, 2013
* Part of my Ceiling fell and woke me up at 8:35am.
* Power Struggle 7pm with Trent
See Post:
Ariana Grande - Baby I - Music Video Release
As the quest continues...
The Future of Late Night
Motown Maurice